Taking Vaccine Equity From Talk to Action
February 3, 2021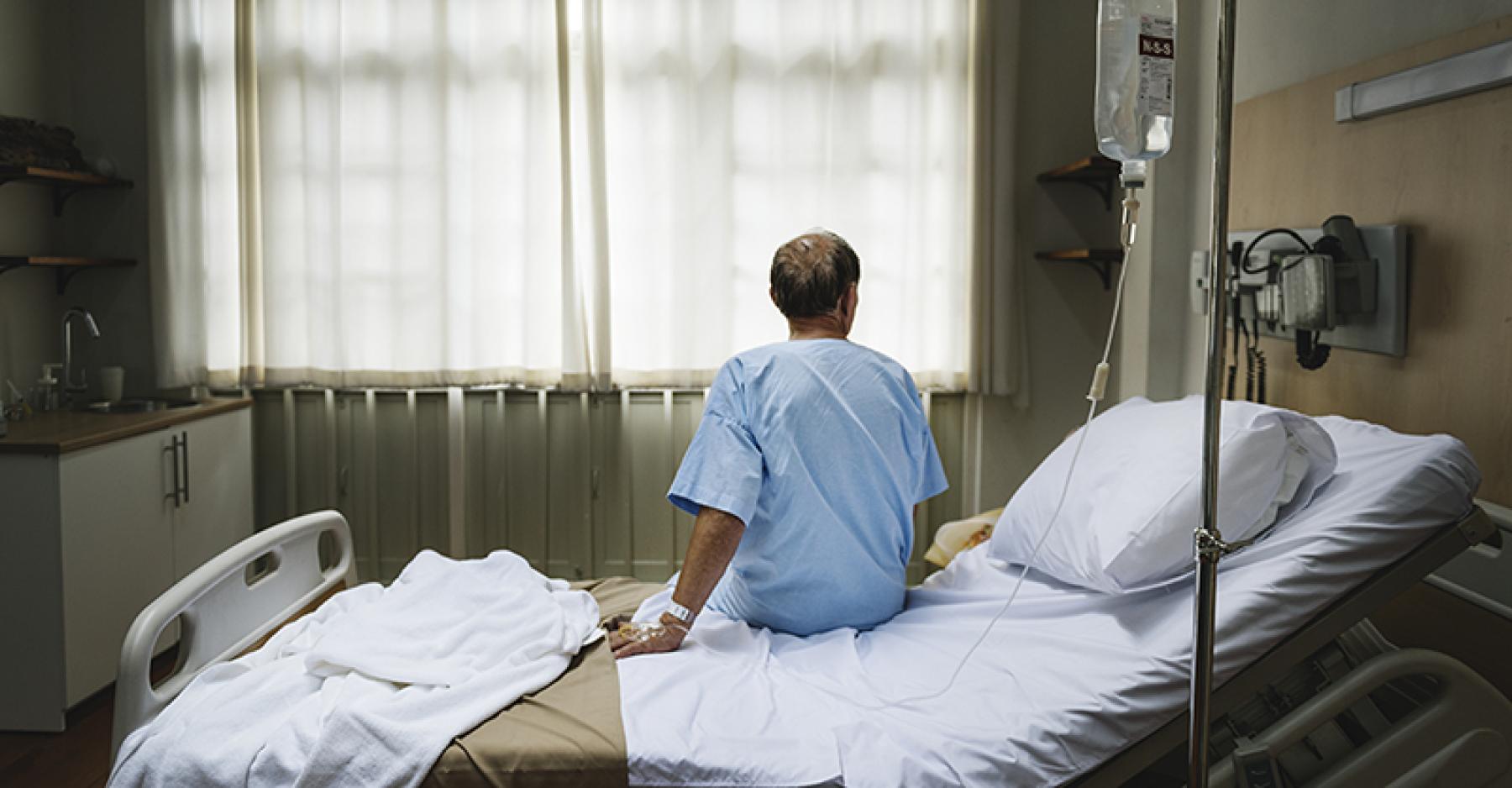 COVID-19 is harder on some groups of people than others.
Cases and hospitalizations are higher among communities of color, those with lower incomes, and people who lack documentation. The circumstances of their lives — crowded housing, work environment, underlying health conditions, and limited access to care — put them at higher risk of severe illness.
Public health officials have urged that we put these priority populations near the front of the line for vaccines. However, early data on vaccination rates show the same people who are more likely to be affected by COVID-19 are also the least likely to get vaccinated against it.
Colorado vaccination planning efforts assess the burden of the virus by weighing who is at high risk of exposure and complications, and who needs to be vaccinated to do their jobs safely and keep our communities healthy, safe, fed, learning, and thriving. What is implied, but not overtly called out, is how ensuring equity is integrated into each level of the plan. Specific populations are called out, but as we've reported before, not every group that meets high-risk criteria is currently included. An equity lens should also be used to prioritize each distribution phase. How do we vaccinate those who are 65 and older who live in neighborhoods with higher COVID-19 cases and hospitalizations? How do we promote the idea that those who are incarcerated in jails and prisons with high outbreak rates should receive the vaccine quickly? Where is there limited access to health care, or even "vaccine deserts?"
Without explicit commitment to equity, we cannot operationalize it.
Public health workers know there is much to do to ensure equity is at the center of our distribution plans. Operationalization takes proactive planning, buy-in from diverse stakeholders, and resources. But at the root of it all, plans must grow out of community involvement. In order to promote trust, community members must be included as equal partners in vaccine planning and distribution efforts.
Collaborating with ambassadors and cultural brokers such as promotores de salud is one strategy. These professionals help bridge public health and community by informing interventions; connecting groups, neighborhoods, or organizations who can help fill in gaps; and helping immunization planners understand historic barriers and challenges to vaccination.
One example is from the Metro Denver Partnership for Health, which has started a community ambassador program to promote the importance of flu and COVID-19 vaccination. Local public health agencies are partnering with up to 24 community-based organizations that are trusted leaders and that understand the issues facing their communities. These groups support the program by hosting, recruiting, and helping schedule vaccine clinics. Affiliation with a trusted local group can help address vaccine hesitancy in various communities.
Boulder County Public Health has started working on these efforts, collaborating with organizations to determine where vaccination clinics should be located. Dr. Indira Gujral, the agency's Communicable Disease and Emergency Management Division Manager, notes that success means ensuring culturally appropriate staff are present and the program responds to community needs and preferences. In fact, state officials began using this framework last weekend to support pop-up clinics in neighborhoods most at need.
Ambassadors are also working on educating the public about the COVID-19 vaccine. They train with public health agencies on how to talk about vaccines, and they connect directly with health liaisons on key messages and strategies that may work with their community. This relationship-building is key. As trusted messengers, ambassadors can tailor messages to support the unique needs, barriers, concerns, and questions their members have.
There are other ways public health can put our resources where our equity values are. These include:
Using data to make decisions. Population-level data including age, race/ethnicity, socioeconomic status, and health status at the census tract level will help identify priority communities for proactive vaccination efforts, and vaccination data can identify needed changes in strategy to fill gaps.

Being transparent with the public about historic and existing inequities, activities underway to address them, and progress made on vaccination efforts.

Prioritizing funding to support vaccine equity, including support for community partners and leaders.
Valuing our communities is more than just saying we do. It is about making actionable and concrete plans that are implemented and sustained. It means focusing on what we need at the grassroots level, by building trust and relationships first. If public health leaders invest time up front, they have the opportunity to create long-term relationships they can carry into the future.
This is difficult work and requires bold leadership models that are rooted in equity and inclusion. However, we must invest our energy and time into these strategies if we want to end this pandemic and best serve our community. As Dr. Gujral said, "If equity was easy, we wouldn't have disparities."
---
Related Blogs and Research