Moving Colorado Forward
At the Colorado Health Institute we believe that good health policy leads to a healthier Colorado. Every day, we work to improve health and health access for Coloradans. And each year, we summarize that work in an annual report. In these pages our partners and friends can see the work that we've done and the industry and community relationships we've forged.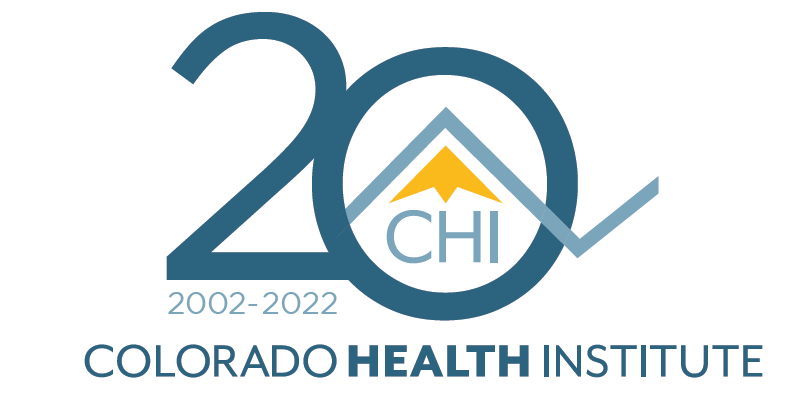 As we celebrate a milestone anniversary in 2022 and look back over 20 years of impact, we are grateful for the investments Colorado's health policy community has made with us. And, we look forward to partnering with you to continue this work long into the future.