General Registration Opens Soon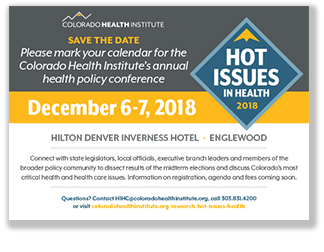 Advance registration is now open for elected officials and legislative staff. Click HERE to sign up.
Stay tuned for general registration, which opens Tuesday, September 25.
Hot Issues in Health, produced by the Colorado Health Institute (CHI), is the state's premier health policy conference. This year's conference is Thursday, December 6, and Friday, December 7, at the Inverness Hotel and Conference Center in Englewood. The event features rich discussion, including an election recap, plenty of new connections, and concrete policy ideas to prepare you for the year ahead in health policy.
A limited number of scholarships will be available. Download the application form here.
Announcing Keynote Speaker Molly Ball
Molly Ball is the National Political Correspondent for TIME, covering campaigns, the White House, political personalities and policy debates across America. She is also a political analyst for CNN and frequent television and radio commentator. She previously wrote for The Atlantic, Politico, The New York Times, The Washington Post and others. Ball has received numerous awards for her political coverage, and fun fact: she grew up right here in Colorado and attended Cherry Creek High School.
Her extensive experience and insightful commentary make her the ideal choice to debrief election results with us on December 6 and discuss their implications nationally and in our state.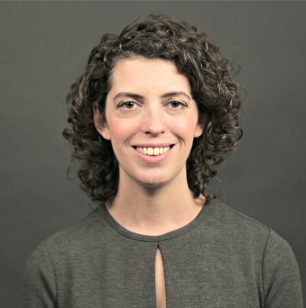 Prices and Registration
Full conference: $350
Day 1 only: $250
Day 2 only: $150
Conference registration opens in September. In the meantime, please direct any questions to HIHC@coloradohealthinstitute.org or call 303.831.4200.
Previous Hot Issues in Health Conferences