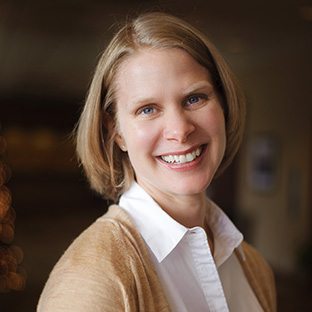 Favorite Quote
"Nothing in life is to be feared, it is only to be understood. Now is the time to understand more, so that we may fear less."
Marie Curie
Sara Schmitt
Managing Director, Research, Evaluation and Consulting
Sara Schmitt has led CHI's research portfolio on community health since 2012. She works on a range of issues from the social determinants of health to public health and prevention. Sara also studies Colorado's efforts to improve oral health and promote healthy eating and active living. She supports CHI's local-level analyses and data modeling.
Sara also leads CHI's work on the Colorado Health Observation Regional Data Service (CHORDS). CHORDS is a Network of health and public health partners in the metro Denver area working together to use electronic health record data to support public health monitoring and evaluation. In this role, she facilitates CHORDS governance activities and oversees Network development and expansion.
Before joining CHI, Sara was a policy analyst at the Colorado Rural Health Center, the state office of rural health, and also recruited physicians and other medical professionals for clinics and hospitals in Colorado's rural and underserved regions. She spent several years in managed care and program development at the University of Chicago Medical Center. She also has worked in policy advocacy and providing supportive services for people living with HIV/AIDS.
Sara earned a bachelor's degree from DePaul University and a master's degree from the University of Chicago. An Illinois native, Sara relocated to Colorado with her family in 2010.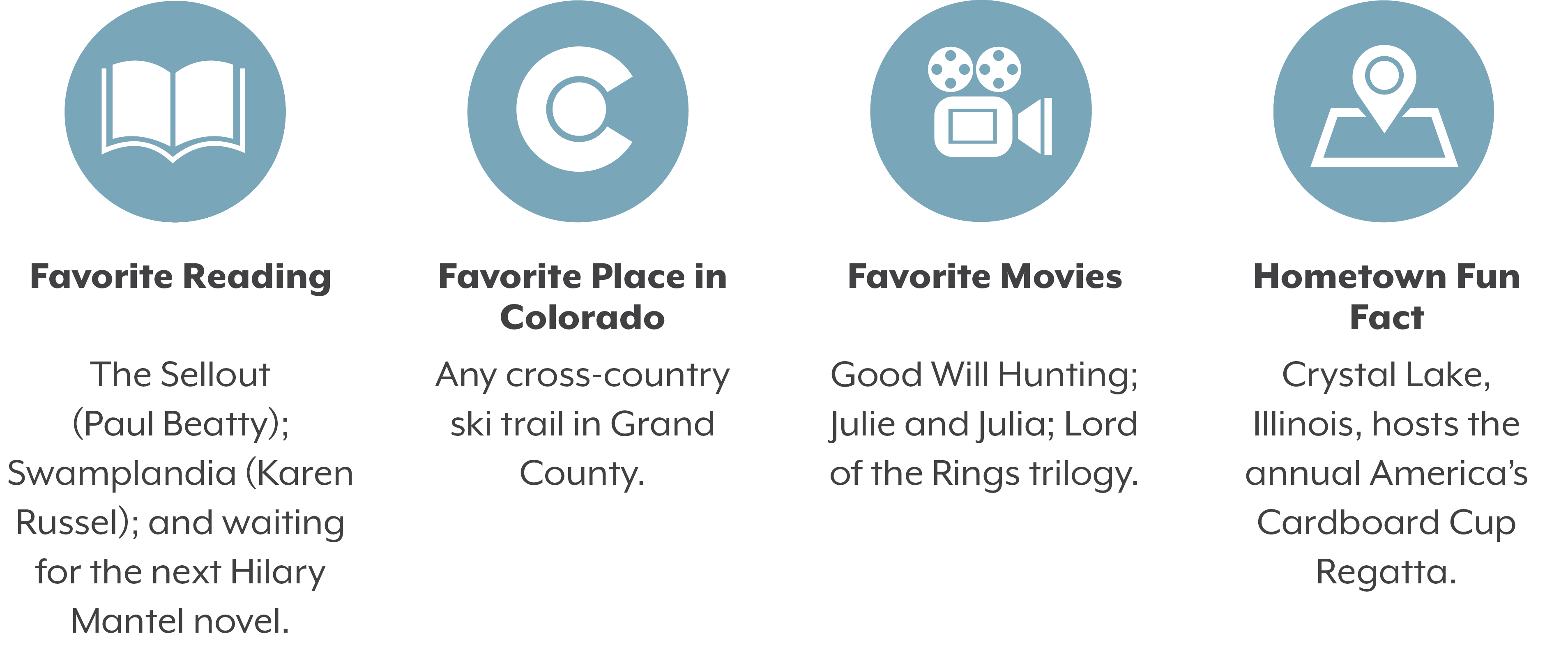 Follow @CHI_SaraS on Twitter.