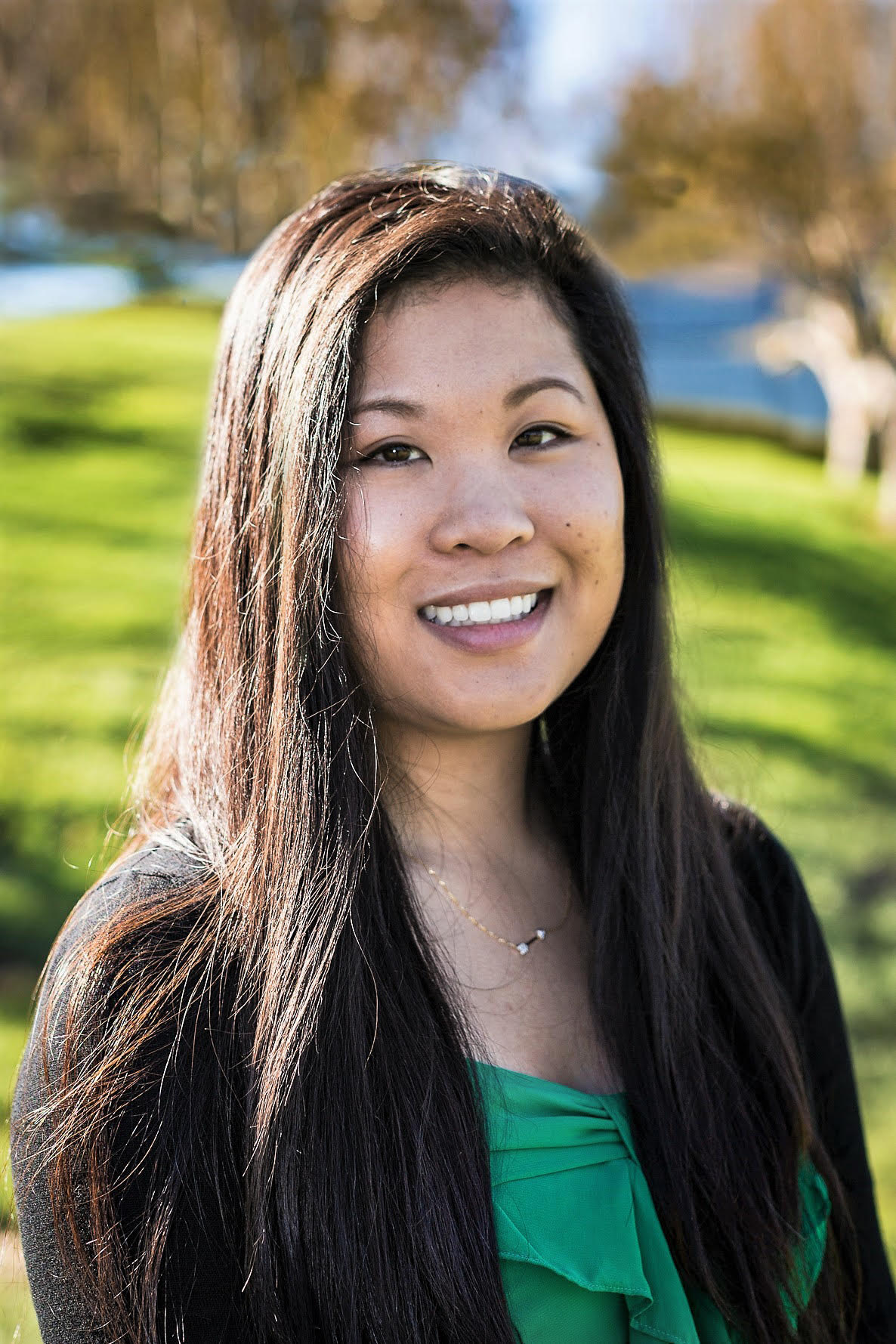 Kimberly Phu
Research Analyst
Kimberly Phu joined the Colorado Health Institute as a Research Analyst in September 2020.
Prior to joining CHI, Kimberly worked as a Clinical Quality Improvement Manager, tracking patient health outcomes and working to resolve gaps in patient care for a physician-owned practice. She also worked with the Medical Group Management Association as a Junior Data Analyst, helping to produce comprehensive health care benchmark data.
Kimberly received her bachelor's degree from the University of Colorado Boulder, double majoring in ecology and evolutionary biology and integrative physiology. She earned her master's degree in public health, concentrating in health systems, management, and policy from the Colorado School of Public Health at the Anschutz Medical Campus. Through her practicum and capstone experiences, she worked with local nonprofit organizations to research gaps in mental health care, improve early childhood development screening processes, and develop an evaluation plan for a community housing assistance program.
Outside of work, Kimberly enjoys playing tennis, bouldering, cruising on a longboard, and concert-going.