Mental Health Access Proves to Be a Complicated Question
February 4, 2020
Colorado Health Access Survey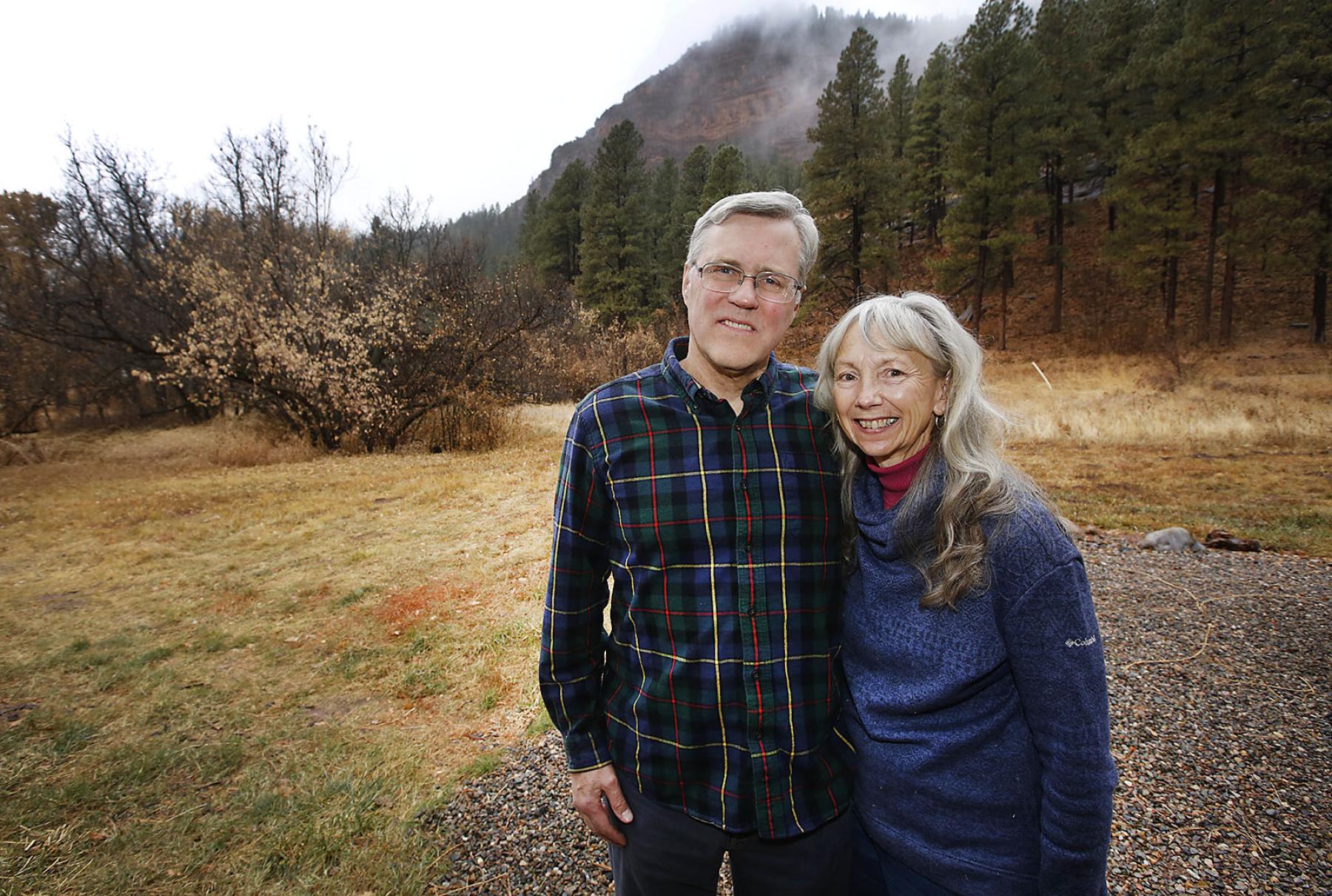 Doug and Susan McCarthy knew they were in for a challenge when they adopted a baby 12 years ago. The boy had experienced trauma in the womb, and his mother did not receive good prenatal care.
But no one prepared the Durango couple for the difficulty of finding appropriate mental health care for their son, who started having social and emotional troubles in elementary school.
He's among the 100,000 children (ages 0-18) who experience poor mental health, according to the CHAS.
After a long hunt for a provider, the McCarthys found a psychiatrist who worked with the school to develop an individualized education program. Things were going well.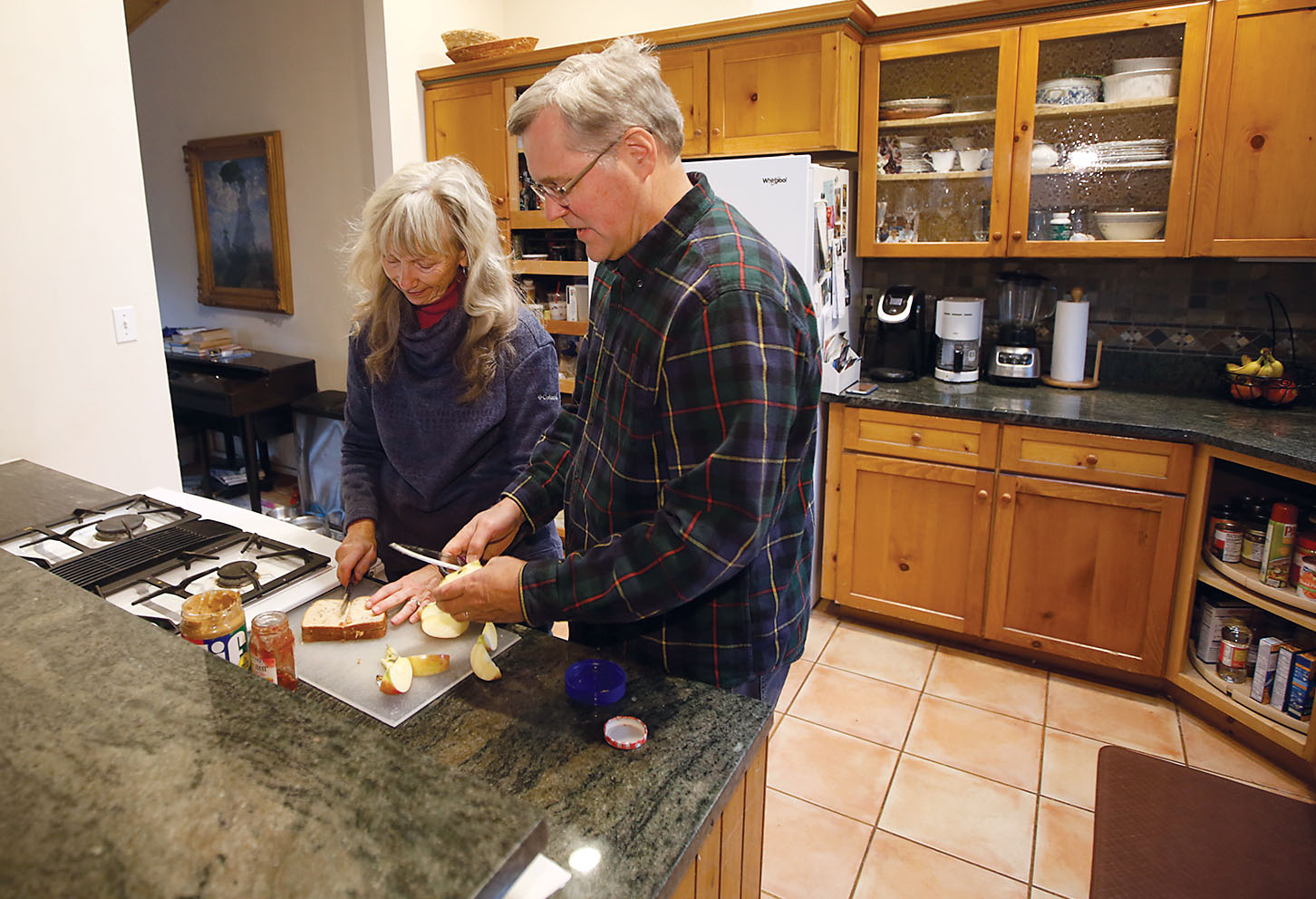 "But it all sort of fell apart when we moved to transition to middle school," Doug said.
One morning in 2018, Doug had to call a crisis hotline because of the boy's behavior. He was shocked to learn the crisis line didn't have services for children, and he was told to call the police instead.
Although officers addressed the immediate crisis, police intervention traumatized the family, and the episode shifted their thinking about the mental health care they had been seeking.
"We decided we can't depend on this system. It's not going to work. We had to take matters into our own hands," Doug said. Those are striking words, considering his job. He's an expert on health system reform at the Commonwealth Fund, a national foundation.
The McCarthys hired an educational consultant, who found a therapeutic boarding school. Their son is there now, and he is doing well. The students work with animals and tend to their own garden plots.
"I'm glad we have the resources to pay for this, although it's going to mean we don't have much of a retirement. I think about the people who don't have the same resources," Doug said.
The CHAS asks why Coloradans did not receive mental health care if they needed it, and they can select from a list of reasons that include cost and stigma. In Doug's view, what's needed is more support for parents and children starting in infancy, better identification of kids with mental health needs earlier in life, and more access to mental health specialists.
The McCarthy family's story shows the nuance and complexity behind multiple-choice answers. Their needs stretched far beyond the medical system into schools, law enforcement, and social services — systems that are not set up to deal with the state's increasingly prevalent mental health issues.
More than ever, Doug appreciates the need for systems reform.
"The system is all of us, and we're all part of the system. It's not something 'they' are going to do for us," he said. "It's like back in the olden days. You have to create the community you want to live in."
---
Want more information about health and health policy in Colorado? Subscribe to our newsletter or find CHI on Facebook and Twitter
---
Related research and blogs:
Twitter
Doug McCarthy is a national expert on health systems, but even he was at a loss when he had to find mental health care for his son.