Joe Hanel
Director of Communications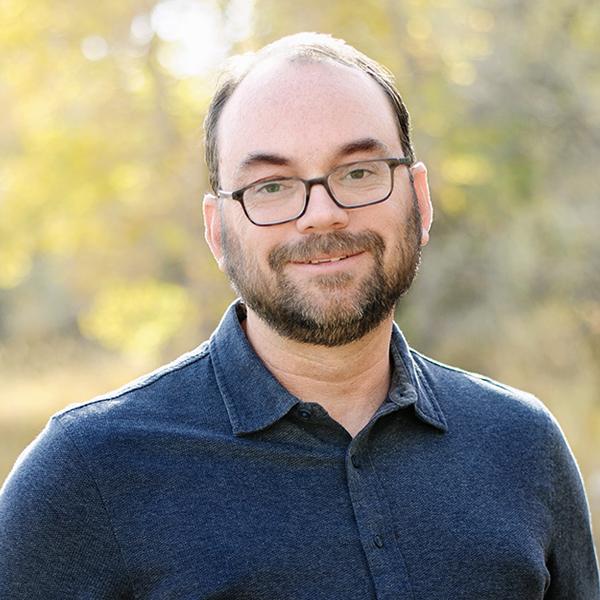 Director Joe Hanel communicates CHI's work to a broad audience, including news reporters, legislators, health advocates, and voters. A member of the legislative team, he performs research and analysis on the intersection of politics and policy and the interaction of federal and state health policy. As the communications lead for CHI's Inclusivity, Diversity, and Equity Alliance in 2022, he helped draft the organization's first strategic plan for diversity, equity, inclusion and belonging, including related supporting documents.
Joe has worked at CHI since 2014, following a 19-year career in Colorado newspapers. He served nine years as The Durango Herald's Denver bureau chief, covering the legislature, federal courts, statewide campaigns, and natural resources issues. Joe also worked as a designer and copy editor for the Rocky Mountain News, the Longmont Daily Times-Call and the Greeley Tribune.
Joe graduated from Bear Creek High School in Lakewood. He has a bachelor's degree in journalism from the University of Colorado and a master's degree in international affairs from the Johns Hopkins University School of Advanced International Studies.
Joe and his wife, Anna, live in Lakewood with two children, three goats, and a flock of chickens.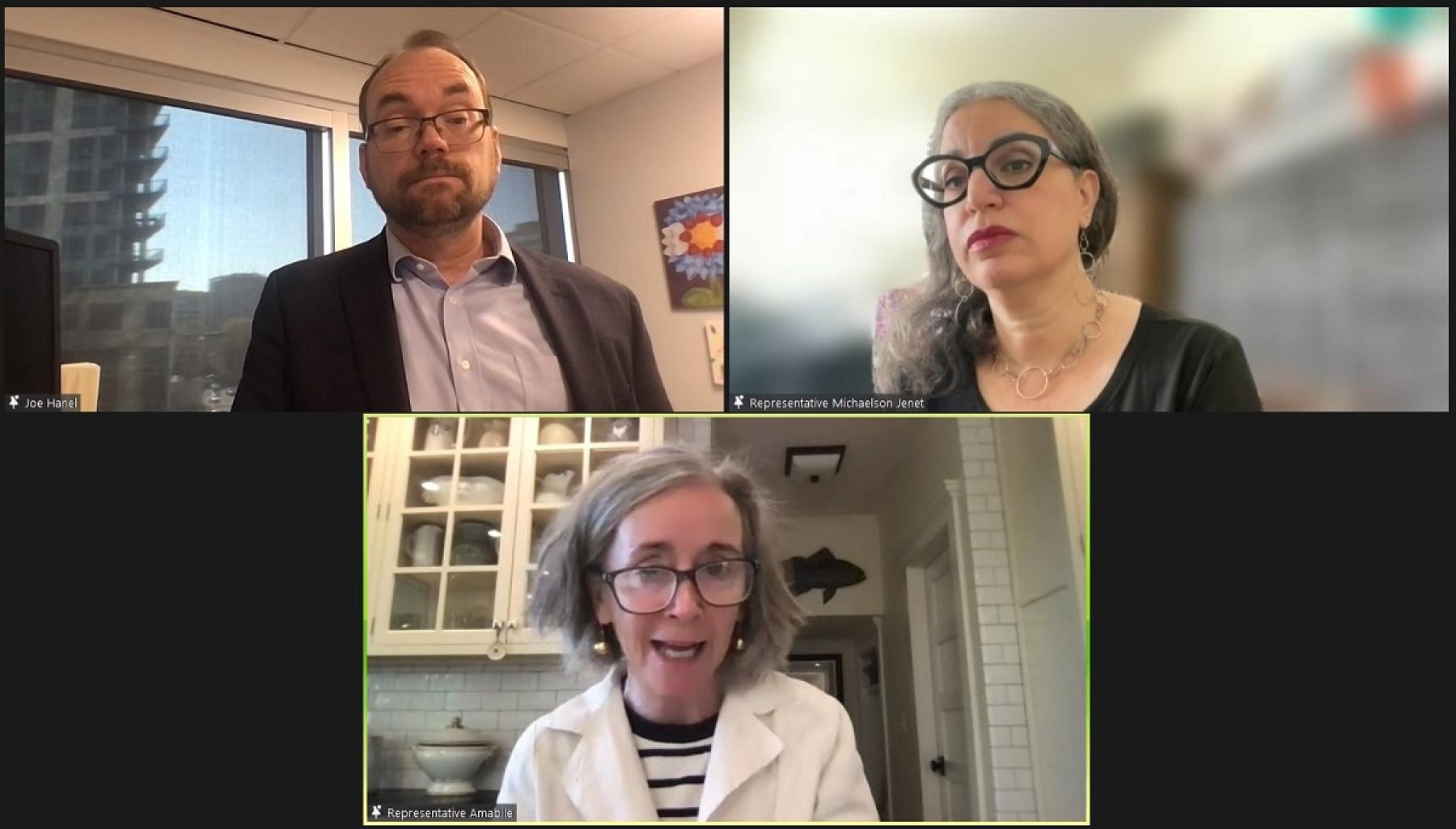 Sample Projects:
Skills: Strategic communications, presentations, public policy research and analysis
Focus Areas:
Legislative Services
Communications
Health Coverage and Access