Hunger is a Pressing Need in Many Colorado Communities
January 28, 2020
Colorado Health Access Survey
Social Determinants of Health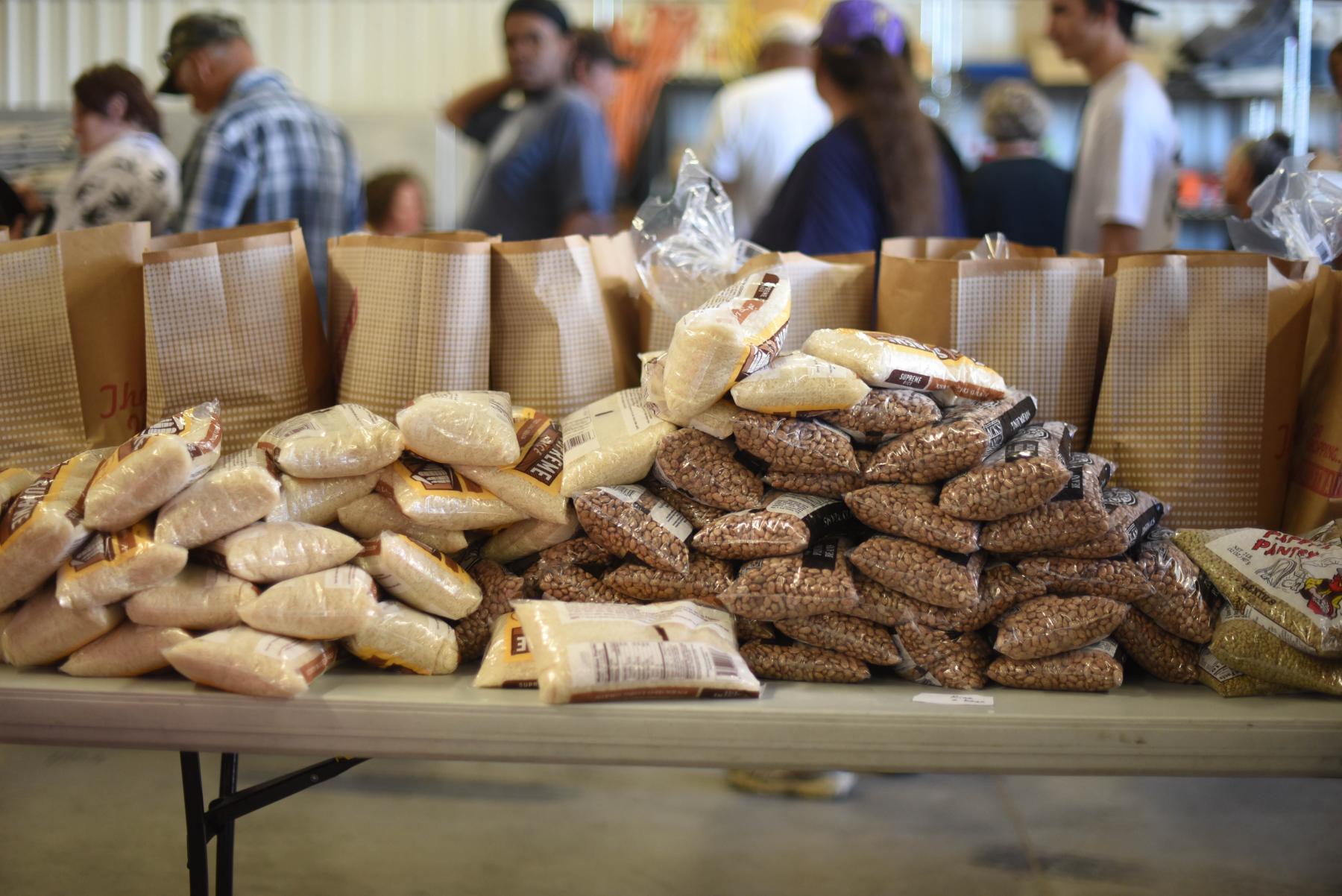 Las Animas Helping Hands has served as an "on-call" food pantry for more than a decade, providing the people of Bent County in southeast Colorado with emergency food supplies whenever a resident reached out to them.
"Every week, there's someone who ate their last can of green beans the night before," said Sharon Barber, the nonprofit's founder.
But increased demand for the pantry's services caused the organization to revamp its approach in the summer of 2019, establishing regular Monday hours in a garage behind the courthouse so residents could more easily drop in.
"The need was so high that we had to make a change," Sharon said, noting that the pantry now serves around 700 people a month.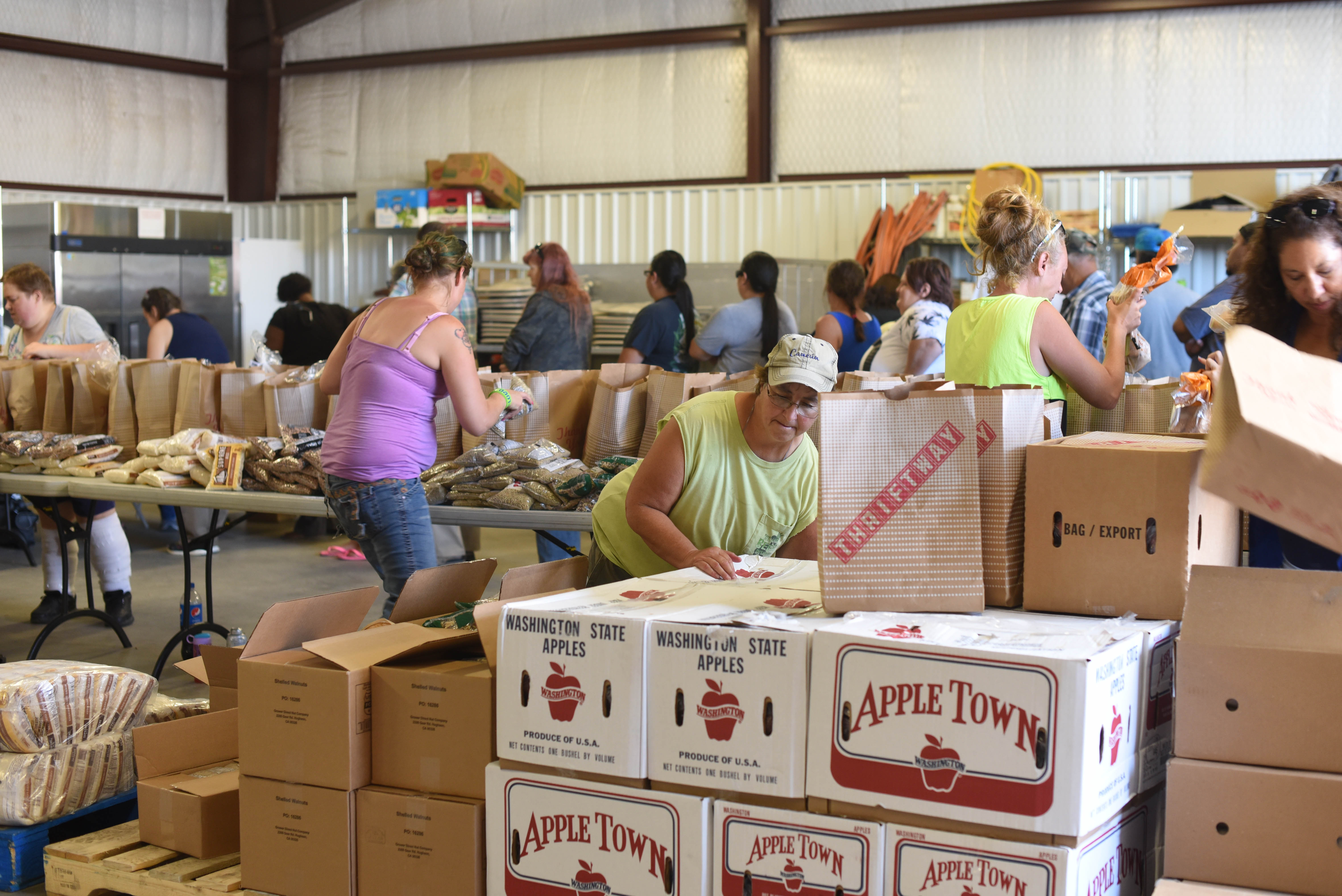 But hunger remains a pressing need in the community. The Colorado Health Access Survey (CHAS) found that 18.1 percent of residents in southeast Colorado had eaten less than they should because there wasn't enough money for food at some point in the last year – about twice the rate as the state as a whole.
People who are experiencing food insecurity are often experiencing other challenges that affect their health. According to the CHAS, 37.5 percent of those who report eating less than they should reported they were in fair or poor health, compared to just 11.9 percent of those who did not report food insecurity.
Shannon Brice, the chief operating officer at Care and Share, the food bank that serves southern Colorado, said that in rural areas such as Bent County, many people struggle to afford food. There are sometimes physical barriers to accessing food: The nearest grocery store may be far away. There is often stigma around using food pantries, with people avoiding services because they don't want to be seen as taking handouts.
While there are public programs to support people experiencing hunger, such as the Supplemental Nutrition Assistance Program, or SNAP, not everyone who is eligible is enrolled. Paperwork can be a barrier. Some Coloradans who are immigrants or who have immigrants in their households may avoid using government-funded food programs out of fear that the use might affect their immigration status.
But Shannon pointed out that hunger is not unique to rural areas. Pueblo County, home to southeast Colorado's largest city, has the highest rate of food insecurity in the state: 19.1 percent. A grocery store that had long been a community staple in the east part of the city recently closed, leaving more people without an easy way to get the food they need.
"The geography may look different, but the stories are the same: Families having to make difficult decisions – between food and medicine, or food and health care, food and utilities," Shannon said.
---
Want more information about health and health policy in Colorado? Subscribe to our newsletter or find CHI on Facebook and Twitter
---
Related research and blogs:
Twitter
Nearly one in five people in southeastern Colorado went hungry at some point in the past year. Las Animas nonprofit leaders say the need is increasing.