Image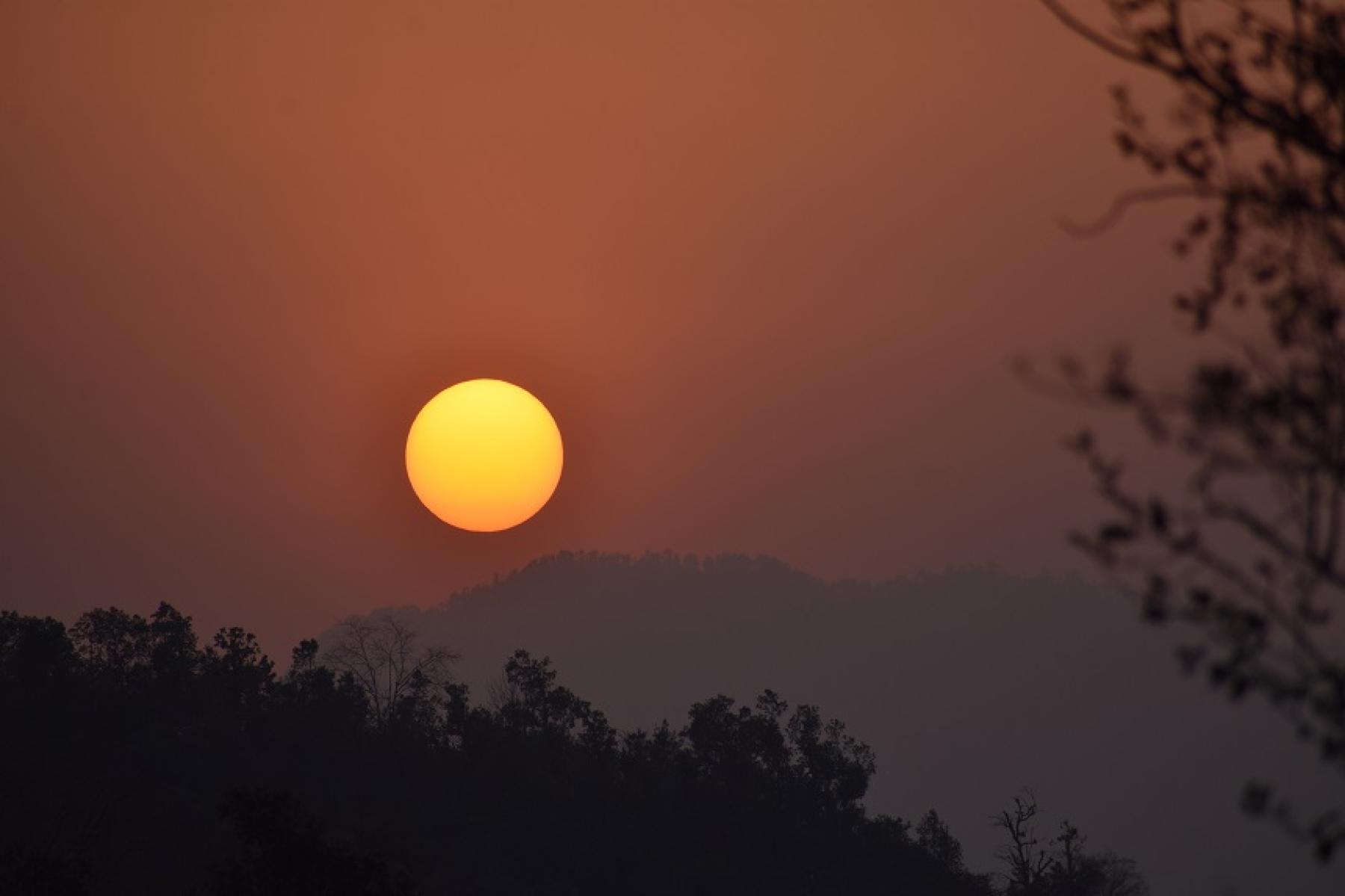 It was the lost summer of 2020. The air was awash in wildfire smoke and ozone — a harmful compound that forms when exhaust or oil drilling emissions cook in hot summer temperatures. Highway signs warned people not to exercise outside.
But inside wasn't safe either. COVID-19 was entering another wave, and vaccines were still in development. Coloradans had nowhere to go.
That gray summer, climate change shifted for many people from an abstract worry about the future to a visceral problem that affects their lives now.
Climate change is connected to both the viral outbreaks and hazardous air. Epidemiologists warn that habitat destruction is pushing species out of their normal ranges, increasing the odds that another novel virus will spill over from animals to humans. And hot, dry weather makes wildfires more intense and destructive.
To date, most policy action on climate change has centered on mitigation — cutting greenhouse gas pollution to save the world for our future selves and future generations. The summer of 2020 revealed the urgent need to focus on another dimension of climate change policy — adaptation.
Make no mistake about it: We are experiencing the effects of climate change right here in Colorado, right now in 2022. Six of the eight hottest years on record in Colorado have happened in the past decade. We are in the midst of the worst drought in more than a millennium. Denver didn't get measurable snow last year until December 10 — the latest date on record. All 20 of the state's largest wildfires have happened since 2002, and the three largest happened in 2020. The records and superlatives go on and on.
The warming world can take a toll on the human body and mind. Extreme heat can lead to cardiovascular, kidney, and respiratory disorders. Traumatic events like fires and floods can create long-lasting mental health effects, and the Centers for Disease Control notes that some people with mental illness are more susceptible to harms from rising temperatures. That is why the Colorado Health Institute has identified climate change adaptation as one of the key health challenges that Colorado must address.
Image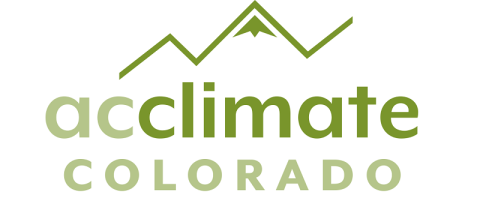 Today, the Colorado Health Institute is launching a body of work we call Acclimate Colorado. Our goal is to drive policy changes that will help Colorado communities become more resilient in the face of climate change, and to improve health equity for the people most profoundly — and unfairly — affected by climate change.
In the coming months, we will provide a framework for local leaders to assess their health risks from climate change, and we will examine the mental health dimensions for Coloradans living in a warming world. Most importantly, we will put forward a policy agenda for adaptation with steps that local governments and the state should take to protect people from climate change. This agenda will provide a much-needed roadmap to adopting the policies Colorado will need to keep people safe and healthy in the face of global warming.
Adaptation work has another benefit: It combats despair. Perhaps the biggest challenge of climate change is that it requires coordinated international action to mitigate greenhouse gas pollution. The actions of entire countries can prove insufficient to cut greenhouse pollution — much less states, cities, neighborhoods, and families. Adaptation, though, can create immediate and noticeable changes. We can help people who are unhoused stay cooler. We can protect homes from fire. We can save lives.
We're already partnering with groups like Healthy Air and Water Colorado and The Denver Foundation to promote health and equity while adapting our communities to a warming world. And we are seeking additional partners to advance the cause.
Adapting to a warming world does not mean surrendering to climate change. The work to reverse greenhouse gas pollution is more important than ever. Indeed, it is the only long-term answer to preserving the environment and humans' place in it. It's the defining challenge of this century.
Adaptation is an immediate and ongoing challenge. But connecting health to climate change is necessary work that is often overlooked in discussions about climate change policy. CHI's Acclimate campaign aims to change that. We need your help. If you're interested in this work, please contact Karam Ahmad.