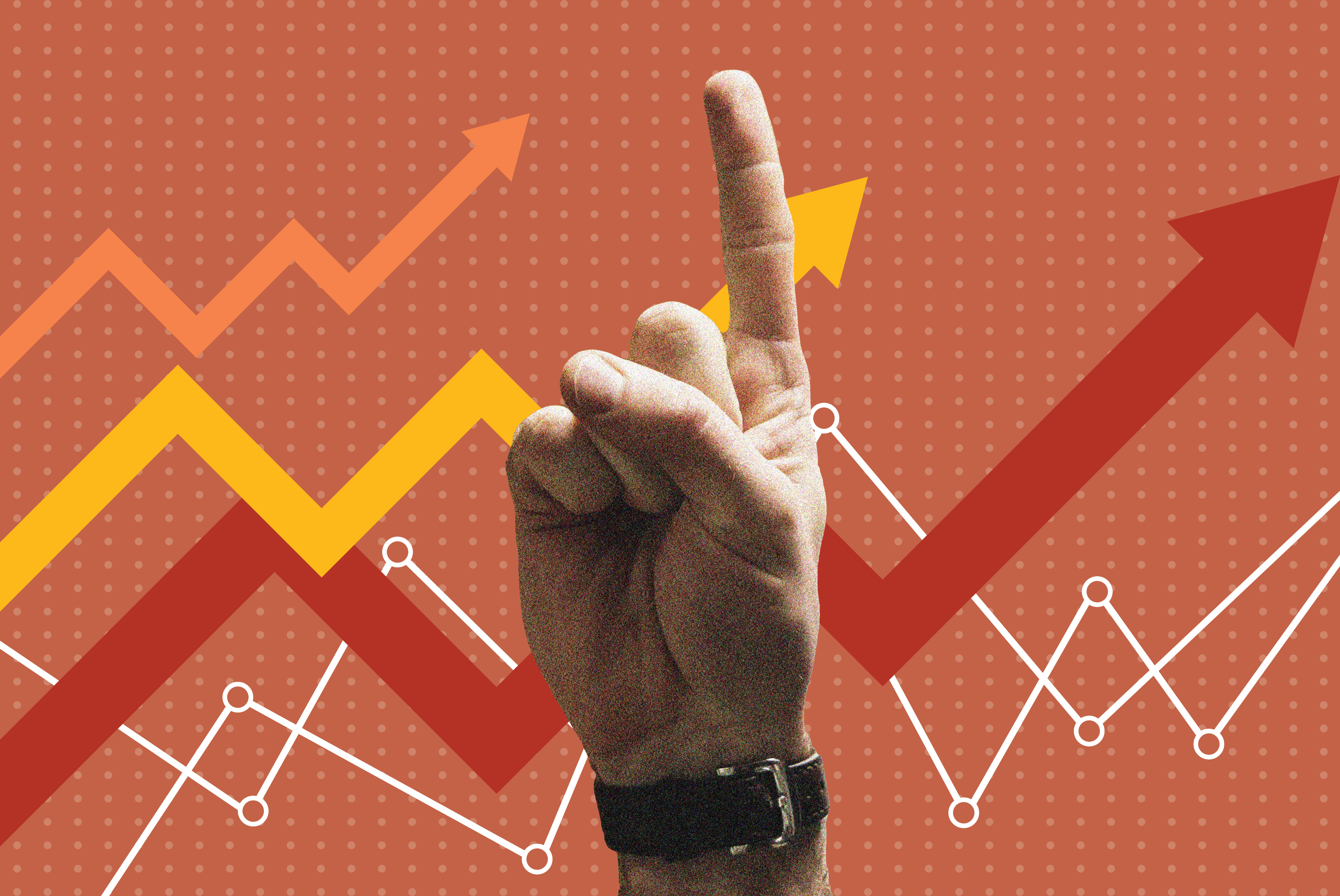 Last month brought disappointing news from New Jersey, home to one of the most highly touted ideas in health care reform.
The Camden Coalition of Healthcare Providers aimed to address high utilizers — people who frequently use health care services because of complex medical conditions or social challenges such as substance use disorder or homelessness. The idea of the program was that by coordinating the care of high utilizers with primary care providers and social services, the Coalition could lower costs and improve outcomes by decreasing hospital readmissions and reducing unnecessary use of health care. But the new study showed that, in the words of the Coalition's founder, Dr. Jeffrey Brenner, the program was "coordinating to nowhere."
Initial results looked very promising, but a more rigorous study published in 2020 brought bad news. The Camden project had no significant effect in reducing the high use of health care.
The researchers pointed to two key reasons for the program's shortcomings. First, program staff couldn't follow up with every patient. The Coalition set ambitious goals to conduct a home visit within five days after discharge and have the patient visit the provider's office within a week, but providers only met this goal 30 percent of the time. Second, despite having the infrastructure to assess patient needs and connect them to services, those community resources — such as home health care and social services — were insufficient to meet the need. In other words, the Coalition program staff overestimated the resources available for patients, namely stable housing, telephones, and the number of available appointments with providers.
Since receiving the results, which were assessed in 2017 but just published this year, the Coalition has worked to improve its model and take a holistic approach to care coordination, tailoring it to the specific needs of the target patient population. For instance, in an effort to address patients' housing issues, the program has begun to collaborate with lawyers to prevent patients from getting evicted or losing their benefits.
The idea behind the Camden Coalition is reflected in several efforts underway in Colorado, and Camden's initial failure holds lessons for us here in the Mountain West. The key to success of Colorado's care coordination programs will be ensuring provider networks and community resources are sufficient.
Colorado has several initiatives underway to control health care spending, especially among patients using high levels of potentially avoidable care. Learning from the Coalition's program, policymakers should consider ways to ensure that the state's care coordination programs have enough community resources in place for the patients who need them most.
Opportunities to do this include the Hospital Transformation Program (HTP), the Regional Accountable Entities (RAEs), and the Regional Health Connector (RHC) program. All of these programs are taking steps toward "coordinating to somewhere" by tracking the frequency of encounters and follow-ups; addressing complex health care needs; promoting data and information exchange; and linking patients with local provider networks and community resources. The Camden project shows how crucial it is to make sure community-based organizations have the capacity to provide follow-up appointments and social resources, such as food and housing.  
For example:
Hospital Transformation Program. Both hospitals and Health First Colorado, the state's Medicaid program, are monitoring their progress toward quality care coordination and reducing spending. For example, the HTP is a delivery and payment reform effort for hospitals. It is set to be implemented in April 2020. Hospitals are given financial incentives for meeting quality and value metrics and for implementing programs targeting the specific health needs of their patients. Like the Coalition's program, the HTP aims to improve the level of patient follow-ups within 30 days of a visit, prevent avoidable hospitalizations, address substance use disorders, and reduce the cost of care. Since the HTP has not yet been implemented, we cannot predict the exact outcomes it will have on high utilizers and hospital expenditures.
Regional Accountable Entities. The RAEs, organizations created in 2018 that coordinate care and connect Health First Colorado patients with primary and specialty care services, monitor 30-day follow-up care after discharge and hospital readmissions up to 180 days. Similar to the Coalition's care coordination goal, the RAEs aim to address the medical and social needs of patients by connecting them to the right care and social services. As with the HTP, RAEs earn financial benefits by showing improvements in potentially avoidable costs, the number of members receiving behavioral health services, emergency department visits, and connections and referrals between primary and specialty care providers. It is critical that both the HTP and the RAEs make certain that their beneficiaries have the proper community resources in place when coordinating care.
Regional Health Connectors. Some Colorado programs are coordinating care among patients, primary care and behavioral health providers, and an entire "health neighborhood," which includes dentists, specialty care providers, and local public health agencies and hospitals. One such program is the Regional Health Connectors (RHCs). RHCs are trying to improve health outcomes and reduce care costs by connecting the health care system with social services. Networks are a key piece of this work. Similar to the HTP and RAEs, RHCs are tasked with connecting primary care with the community-based behavioral health and social services by developing and strengthening networks of partner organizations that include providers, government agencies, community-based groups, and others involved with improving the health of Coloradans.
Where Does Colorado Go from Here?
Colorado can reconsider the role of the social determinants of health on the success of care coordination programs. For instance, Dr. Brenner noted that housing might play a more important role in the Coalition's programs, citing a patient who ended his cycle of frequent readmissions after getting a stable place to live. In this same vein, policymakers should consider that patients may need services well before they start using care frequently, perhaps focusing on providing affordable or accessible housing for the patients as a primer for an intervention. By doing so, Colorado's strategy can take on more of a preventive approach to care, in which providers identify and serve patients before they become high utilizers.
The Camden study's results show just how difficult it is to improve care coordination and reduce health care spending, but both the Coalition and Colorado's plans to adapt to the specific needs of the patient population is a crucial step forward. The key will be to properly prepare community medical and social services so that people who use a lot of health care will be connected to the treatments they really need.
---
Want more information about health and health policy in Colorado? Subscribe to our newsletter or find CHI on Facebook and Twitter
---
Related research and blogs:
Twitter
The disappointing result of a care coordination program points the way to better solutions.