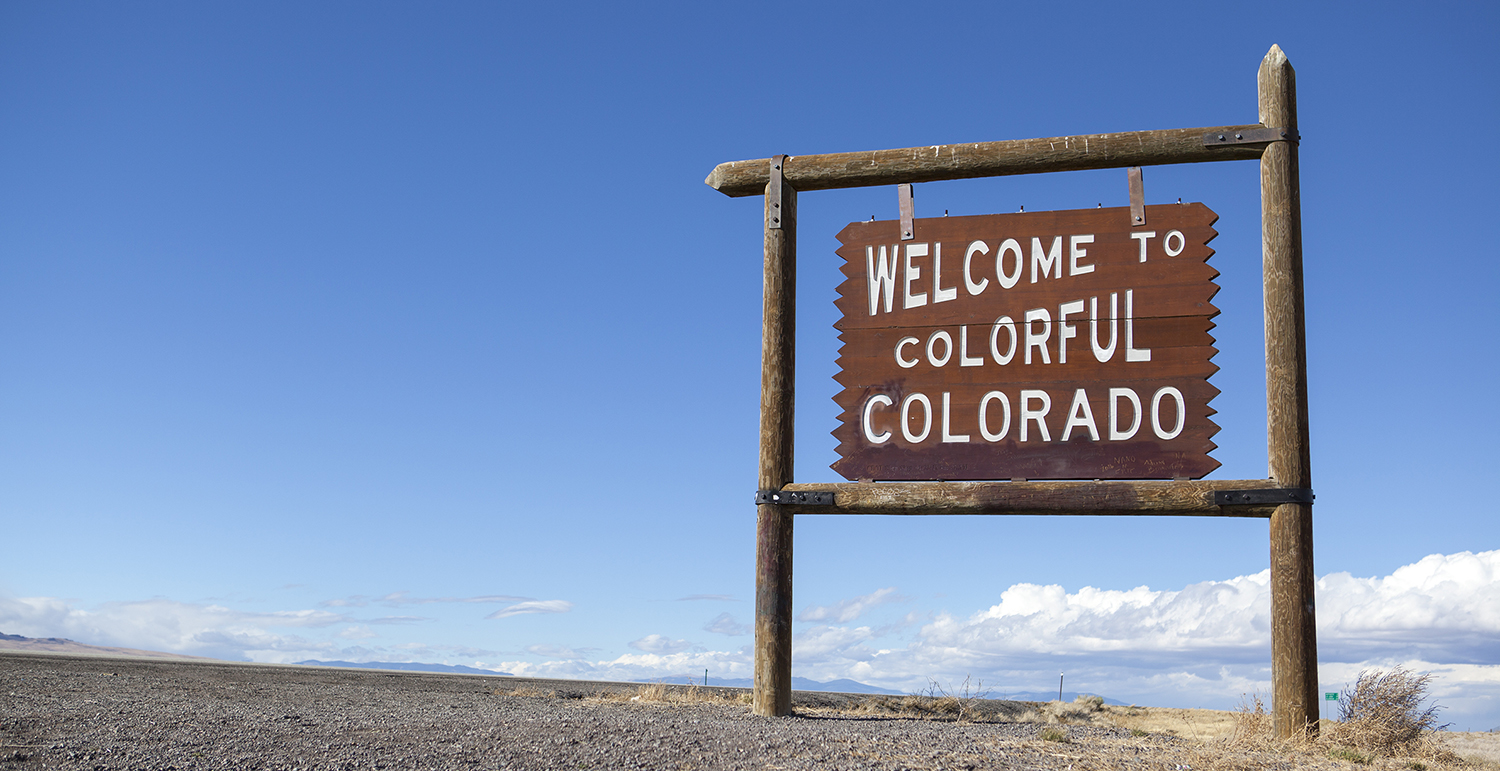 In March, the Robert Wood Johnson Foundation released the 2018 County Health Rankings. This annual project ranks counties in each state based on health outcomes, such as premature death and babies born with low birth weights, and health factors, such as tobacco use, violent crime and severe housing problems.
Here at CHI, we know that place matters for health. And we know Coloradans want to know what's happening in different communities. 
So we used the 2018 County Health Rankings as an opportunity to explore some of the most important health outcomes and factors affecting Coloradans. 
Here's what we learned:
---
1. Douglas County is, once again, Colorado's top county for health. 
When we looked at the overall rankings, we found that affluent Douglas County is the state's top for health. But each county has its own strengths and weaknesses. 
---
2. Teen birth rates are dropping around the state, but teens from certain backgrounds are still much more likely to get pregnant.
Teen pregnancy has an impact on the health of young women and on their children. In Colorado, teens in rural areas are significantly more likely to get pregnant, as are Hispanic teens. These trends are likely driven by complex cultural and socioeconomic factors, but too few programs are designed with these groups in mind.
---
3. Child poverty in Colorado is not distributed evenly. 
Colorado's child poverty rate has been dropping, according to the 2018 County Health Rankings. But 43 of Colorado's 64 counties have child poverty rates higher than the state's average. In some, more than a third of kids live in poverty. 
---
4. People in some parts of Colorado are far more likely to die early. 
The 2018 County Health Rankings suggest that people in southern Colorado counties are significantly more likely to die before the age of 75 than people in other parts of the state. Social and economic factors play a big role: Most of the counties with premature death rates had low scores on factors like education, income and violent crime. Deaths due to injury are higher in these places, too.
---
So what? 
So what do we do with this information? The 2018 County Health Rankings includes an action center with resources for communities looking to improve their health and links to a "What Works for Health" database. As counties take stock of their health challenges and strengths, these tools are a reminder that health factors and health outcomes aren't static. Data like the County Health Rankings and CHI's Colorado Health Access Survey can illuminate trends and build understanding about differences.