Colorado is maintaining significant gains in health coverage and access made after the Affordable Care Act was passed.
But five years after key provisions of the landmark law took effect, there are concerning signs that progress has begun to reverse for many Coloradans. More people are foregoing care due to cost, having a hard time paying medical bills, and citing the high cost of health insurance as a reason they are uninsured.
The Colorado Health Access Survey (CHAS) is administered by the Colorado Health Institute (CHI) every other year to 10,000 randomly selected households. The survey offers insight into these and other key trends in health, coverage, access, and affordability across Colorado.
---
CHAS Fall Rollout
The next round of findings from the CHAS will be released in December 2019 at the Hot Issues in Health conference.
For questions or more information, please email us.  
---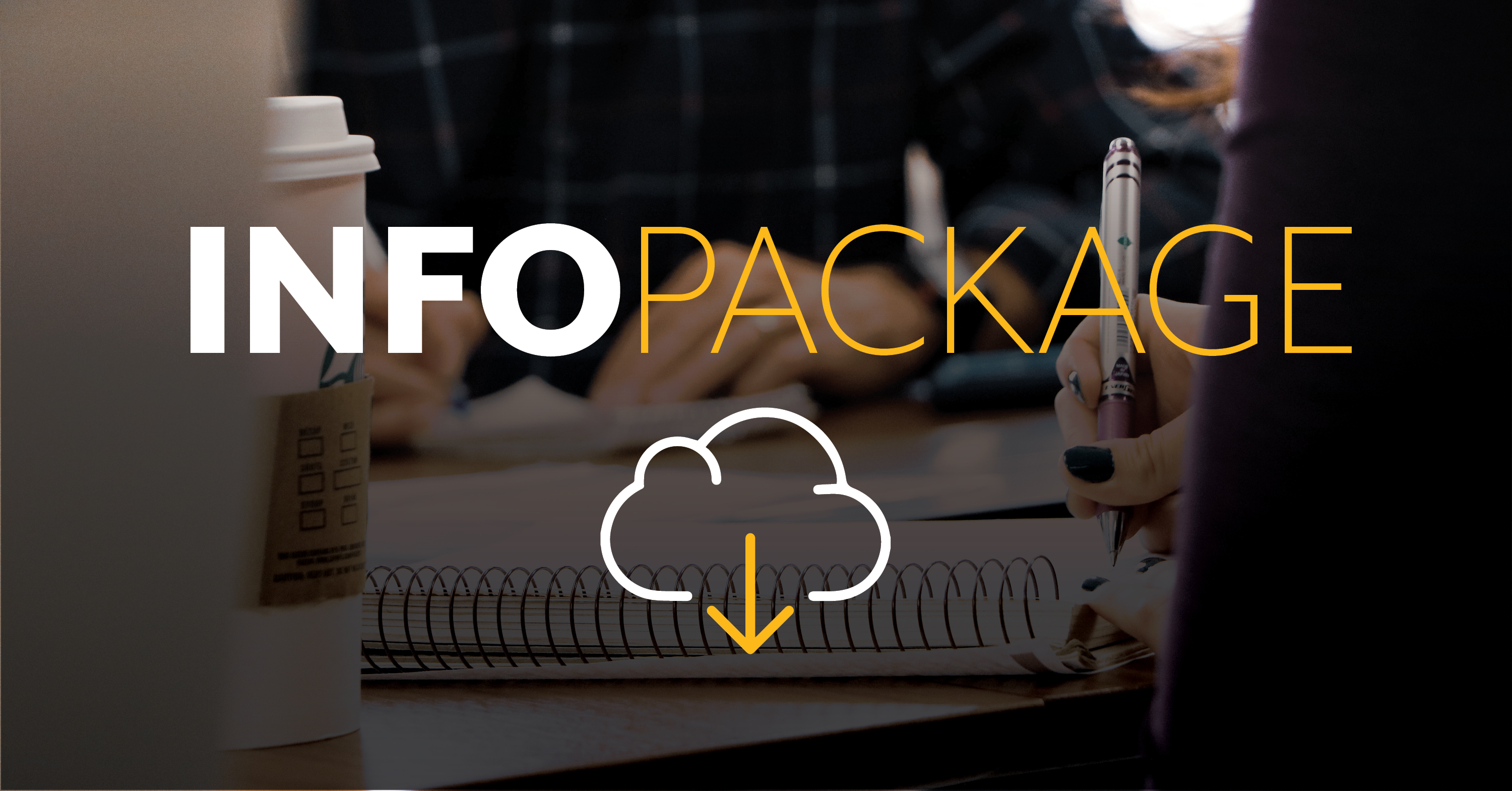 Click here to download a CHI Info Package containing:
---
(NEW!) Download the Public Use File and Data Dictionary
(NEW!) Download the Methodology
See Graphics From Your Region
Six Stories from the 2019 Colorado Health Access Survey
Coverage: No change on the surface, but still waters run deep
The rate of people in Colorado going without insurance remained unchanged at 6.5 percent — statistically the same as in 2015 and 2017. But that overall stability masks turbulence just beneath the surface.
The percentage of residents insured through a job climbed back above 50 percent in 2019 as the economy boomed. However, more Coloradans switched coverage or went without insurance for part of the year, a phenomenon known as churn. Churn can make it difficult for people to maintain continuity in their medical care. When churn increases, insurance companies and government programs have a harder time predicting the health needs of the people they cover.
The uninsured rate was highest in mountainous Eagle, Garfield, Grand, Pitkin, and Summit counties (14.3 percent compared to the state average of 6.5 percent). Some other rural areas, especially in western Colorado, also had higher-than-average uninsured rates. Western Colorado's insurance premiums have been among the most expensive in the country in recent years. Jefferson County had the lowest uninsured rate at 2.6 percent.
Use of Care: More people visited the doctor and dentist
Four out of five Coloradans (81.1 percent) saw a general doctor at least once in the past year — an increase of more than 10 percentage points from 2017.
Nearly three-quarters (73.6 percent) of Coloradans had a dental visit in the past year — an encouraging change. The rate had been stuck at around two-thirds of Coloradans for the previous decade, despite the fact that many Coloradans gained dental insurance over that period.
Behavioral Health: Greater awareness, even greater need
Behavioral health includes mental health and substance use. The CHAS asks Coloradans about their mental health status, their ability to access behavioral health care, and whether stigma, cost, or other reasons were barriers to getting needed behavioral health services.
The share of Coloradans reporting poor mental health — defined as eight or more days of experiencing stress, depression, and problems with emotions out of the past 30 — rose from 11.8 percent in 2017 to 15.3 percent in 2019. In addition, the share of Coloradans who said they needed mental health care but didn't get it rose sharply to 13.5 percent in 2019, compared to 7.6 percent in 2017. However, these findings don't necessarily mean that more people are experiencing poor mental health. Instead, the rise could mean that more Coloradans are comfortable talking about their mental health, either because of increasing awareness of the topic or because most respondents took the survey online, rather than by phone, in 2019.
In 2019, the CHAS included a new set of questions about the personal impact of addiction to drugs or alcohol. More than one in 10 Colorado adults who responded (11.7 percent) indicated that they had been addicted to prescription painkillers or heroin or had a loved one or close friend who had. Five percent reported that someone close to them died from an opioid overdose.
Meanwhile, 21.3 percent of Colorado adults think opioid use is a major problem in their community. In the San Luis Valley, 53.6 percent think it is a major problem, as do 45.3 percent of adults in Mesa and Pueblo counties. Half (50.3 percent) of Colorado adults said they don't know whether opioids are a problem in their community.
Food, Housing, and Health: The economic boom is unbalanced
There is increasing recognition that factors outside the doctor's office have a profound effect on health. The 2019 CHAS added questions about food and housing, and the results suggest that many people are unable to afford basic needs despite the economic boom.
One in 10 Coloradans (9.6 percent) reported that they ate less than they thought they should because they couldn't afford food in the past year. In addition, nearly seven percent reported being worried about where they will live in the next two months.
Unfair Treatment: A wake-up call for health care
An estimated 620,000 Colorado adults – about 15 percent – say they have been treated unfairly sometimes or often when seeking medical care throughout their lives. Of these, three-quarters (74.6 percent) report the experiences were somewhat or extremely stressful.
Affordability: Warning signs of a backslide
The cost of health care is an increasing concern for Coloradans. Nearly one in five residents (18.1 percent) said they had problems paying medical bills in the past year. That's as high as this number has been since before major provisions of the Affordable Care Act took effect in 2014.
The 2019 CHAS asked whether people had been surprised by a medical bill that they thought would be covered by insurance. Some 30 percent of Coloradans said they got a medical bill they weren't expecting in the past year.
More on the 2019 Colorado Health Access Survey
The Colorado Health Institute (CHI) will release more information about these and other findings from the 2019 Colorado Health Access Survey in December 2019 at a special Hot Issues in Health event open to the public.
The CHAS is the state's leading source of information on health insurance coverage, access to health care, and use of health care services. It is a biennial survey that has been conducted since 2009. CHI, a Denver-based nonprofit that focuses on health policy and research, administers and analyzes the survey, which is conducted by SSRS, a survey firm. Ten thousand households are surveyed about topics including access, affordability, insurance, use of care, health status, and behavioral health. The 2019 CHAS was fielded between February and June of 2019.
The Colorado Trust and the Colorado Health Foundation are the primary funders of the CHAS.
For questions about the CHAS, contact us here.
Previous Years of the Colorado Health Access Survey