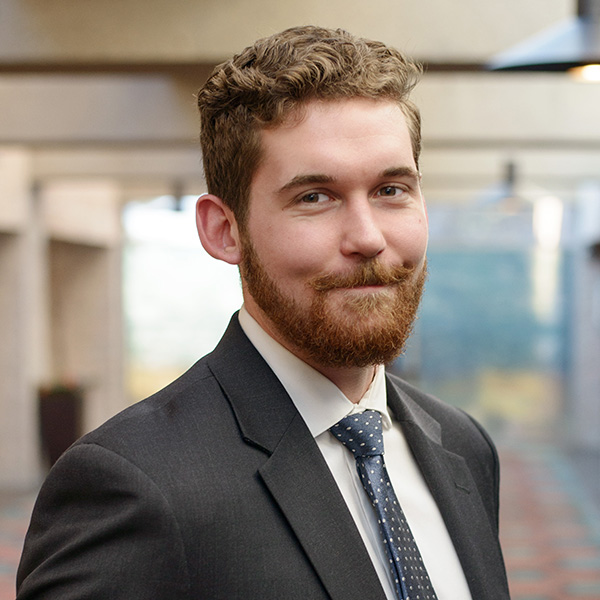 Eli Boone
Policy Analyst
Eli Boone joined the Colorado Health Institute in February 2018 as a Research Analyst.
Eli earned a bachelor of science degree in business administration in 2017 from the Daniels College of Business at the University of Denver, with minors in business ethics and legal studies. During his undergraduate career, he held internships with a regional medical center, an Accountable Care Organization management firm, and most recently Kaiser Permanente, where he worked in business intelligence.
He is a recipient of the Daniels Fund scholarship in recognition of his character, leadership, and service and has received the President's Volunteer Service Award for his volunteer efforts at a regional medical center.
Eli is a Colorado native, growing up on the Western Slope and attending school in Denver. He is most interested in exploring issues related to rural health, access to care and health care innovation within Colorado and across the nation.
Outside of work, Eli loves to cook, spend time in the mountains, travel, and volunteer.