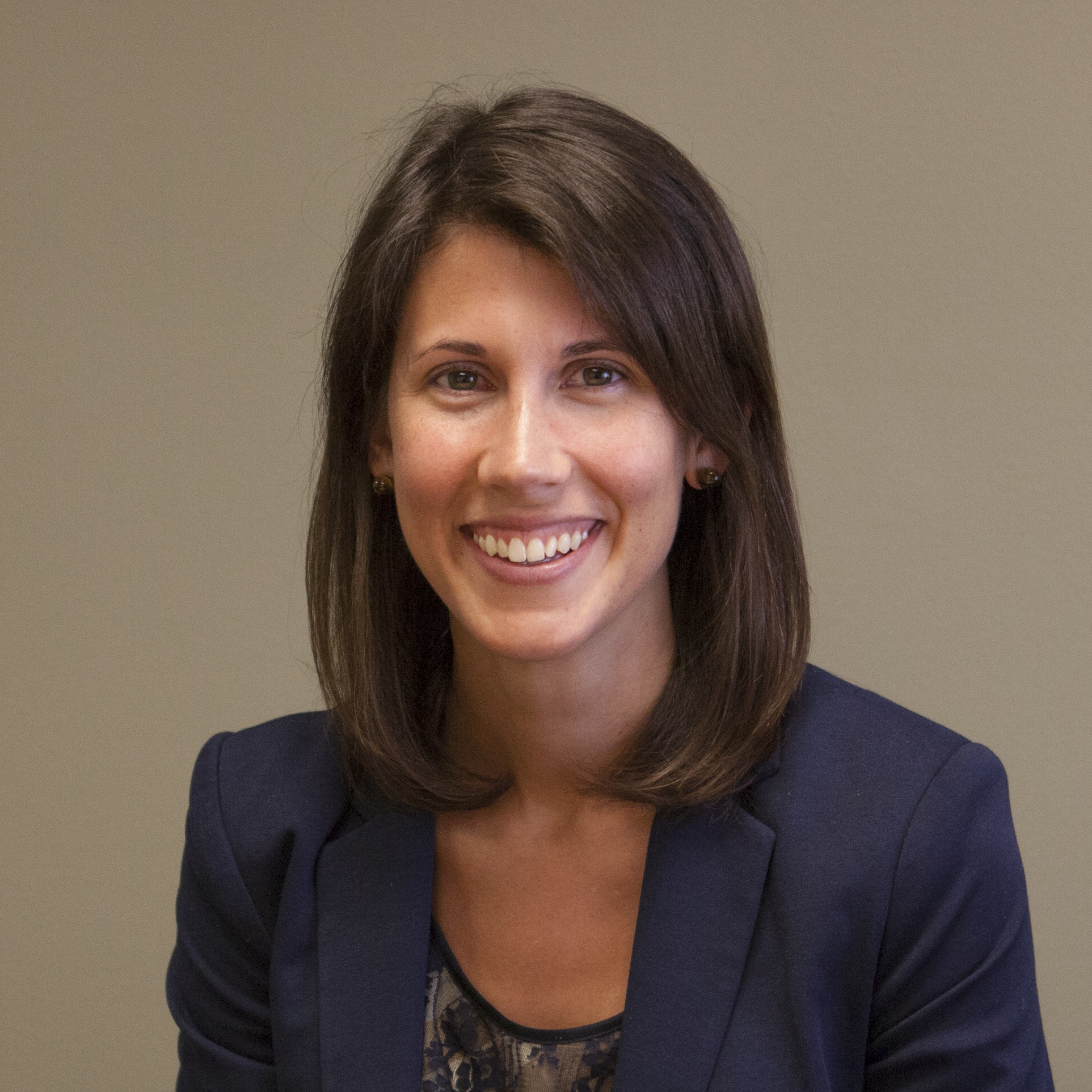 Favorite Quote
"It's amazing how much good you can do if you don't care who gets the credit."
Fortune Cookie (orig. Father Strickland)
Ashlie Brown
Director
Ashlie Brown joined the Colorado Health Institute in 2016 as the Director of the State Innovation Model (SIM) Extension Service. The SIM Extension Service facilitated practice transformation and community coordination statewide to support Colorado providers in translating population-level data into actionable patient care improvement efforts.
Before moving to Colorado, Ashlie served as the Health Care Innovation Program Director in the Massachusetts Executive Office of Health and Human Services. In this role, she oversaw the implementation of the Massachusetts SIM program, which centers around Medicaid payment reform with multi-payer alignment, behavioral health integration in primary care practices, and clinical-community connections to support population health. Ashlie also led cross-agency strategic planning efforts for the Massachusetts Health Information Highway, the state's health information exchange, to improve communication between providers as they adopt payment reform and care delivery transformation programs.
Prior to entering public service, Ashlie worked as a development engineer in both the nuclear power and medical device industries. As an engineer, she managed large multi-disciplinary development projects and used data-driven methodologies to analyze and improve the efficiency and effectiveness of complex systems. She also worked closely with both the Nuclear Regulatory Commission (NRC) and the Food and Drug Administration (FDA) in these roles, which prepared her for close collaboration with state and federal health and human services agencies.
Ashlie holds two degrees in mechanical engineering: a master's degree from the Georgia Institute of Technology and a Bachelor of Science degree from the Massachusetts Institute of Technology. In her spare time, she volunteers as a mentor for FIRST Robotics Competition and as a big sister for Big Brothers Big Sisters.