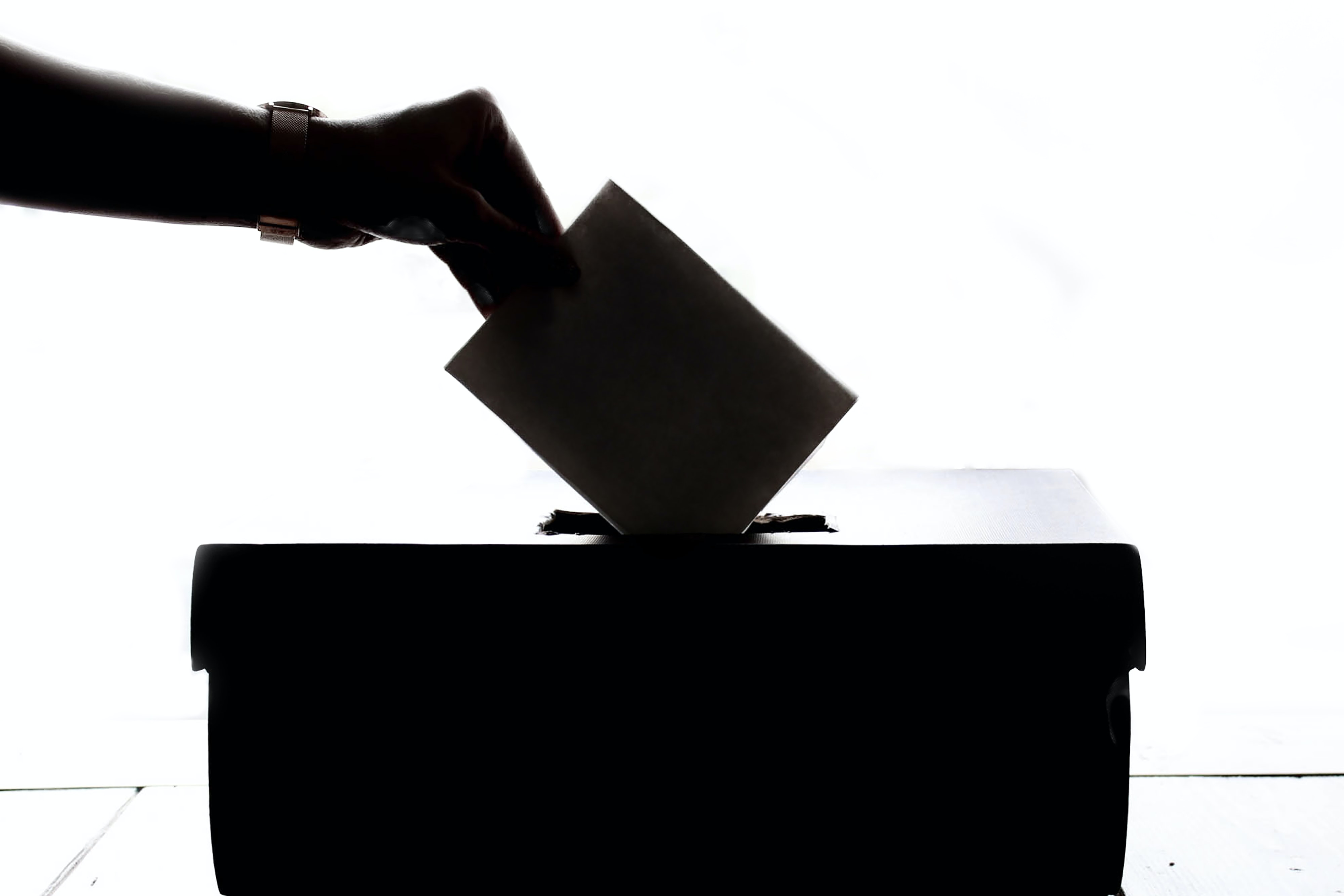 Votes are still being counted, but the result is clear: Democrat Joe Biden will be inaugurated as president on January 20, 2021.
Democrats' victories didn't extend to as many gains in the Senate as they'd hoped. Even in a best-case scenario for Biden, he will have a Senate that is tied 50-50, depending on the results of two special elections in Georgia in January. Republicans could end up holding a 52-48 majority during Biden's first two years.
Meanwhile, the COVID-19 pandemic is getting worse. In other words, uncertainty continues to hang over U.S. politics and policy. Here are some questions we are thinking about in the wake of the election:
What's next for national health reform?
The Affordable Care Act (ACA) is imperfect and imperiled. The 2010 law led to a significant increase in health insurance coverage: Colorado's uninsured rate dropped from 14.3% before the ACA to 6.5% last year. But health care prices continue to climb, and the United States continues to score well below other wealthy nations on most measures of health outcomes.
Biden's health plan builds on the ACA. But the Supreme Court on November 10 will hear a case that seeks to overturn the law. If the ACA is overturned, what could replace it in a Congress that is so closely divided and polarized? Democrats will need at least some Republican votes to do anything about health reform — and Republicans have voted in lockstep against Democratic health bills for the past decade.
The future of the ACA — and the direction of national health policy in general — is in doubt.
How does Colorado's political identity compare with the rest of the country?
Democrats in many other states struggled to match Biden's success in races for Congress and their state legislatures. Not so in Colorado.
Biden won the state by 13 percentage points, and former Gov. John Hickenlooper (D) easily ousted Republican Sen. Cory Gardner. Democrats picked up one seat in the state Senate and held their 41-24 majority in the state House. Republican newcomer Lauren Boebert provided the Colorado GOP's best news of the night by holding on to the 3rd Congressional District for the party
These results mark a huge change from eight years ago, when Colorado was the very definition of a swing state. But today, our state's voters are substantially to the left of the U.S. norm. The state had a reputation for moderate, independent politics, so it may take some time for political leaders and pundits to adjust to this new state of affairs. In terms of health and human services policy, we can expect to see Colorado leaders pushing for policies that would have a hard time passing at the national level.
Will people ever trust surveys?
Surveys of the public are a valuable source of data for informing health policy. A presidential election serves as the biggest stage for public opinion polling.
Much of the public and the news media believes the profession has bombed twice in a row. This judgment is at least partially unfair. Polls in 2016 were closer than news coverage perceived them to be. Democrat Hillary Clinton's surprise loss was within the margin of error of many polls. This year, Biden went into Election Day with an 8.4 percentage point lead in FiveThirtyEight's polling average. When all the votes are counted, his victory might be within the bounds of a typical polling error.
The trouble with polling is mostly a problem of perception. Several states counted heavily Democratic mail ballots last, which made the election seem closer than it really was. Polls are not intended to be a prediction. Instead, their value is to show a range of expected probabilities. That's harder to communicate than the simple message of which candidate is "winning."
It comes down to trust. We at CHI have talked a lot this year about the importance of social trust. Maybe it starts with improving the way researchers collect and communicate data. Handled properly, data tell us that we do inhabit a shared reality that we can measure. If we can measure our reality, then we can change it for the better. That work will start soon with the men and women elected to serve in Washington and in state capitals across the country. We will be watching them closely, and we wish them the very best.
---
Related Blogs and Research
---