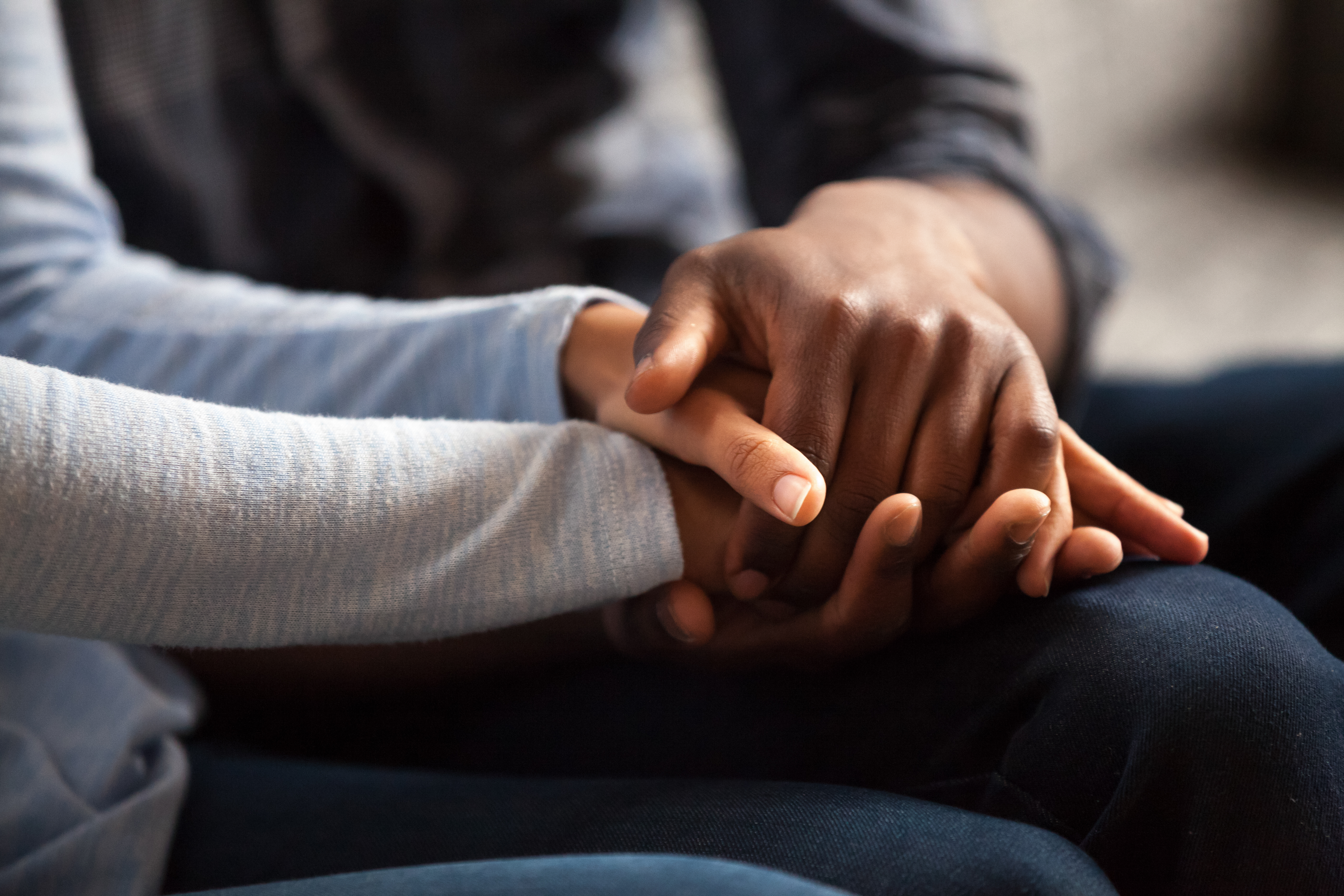 He rolled into the clinic with a glowing smile, a cheerful look in his eyes, and an envelope in his hand. I settled into my chair while he situated his wheelchair next to me at the table.
"I got it. I finally got it," he said. Relief and excitement poured out of him. He could not wait to announce the news.    
Ray* was not always this animated or hopeful. But this week was different. This week, Ray was approved for Health First Colorado, the state's Medicaid program. He now had access to a primary care provider, home care assistance, physical therapy, and coverage for his diabetes medication.
After an accident left him with a disability, loss of job, no health care coverage, and no relatives who could help, Ray had grown increasingly depressed over the previous year. His body and spirit weakened by the day, as he did not see a chance to recover with limited resources and no support system. But when Ray learned about Health First Colorado, he saw an opportunity to get his health and life back on track.  
As a client advocate, I had the privilege of guiding Ray through the Health First Colorado application process. Once approved, Ray established a relationship with a primary care provider, started a diabetes medication regimen and in-home care, and committed to physical therapy. Now physically and mentally stronger, he navigated his wheelchair with confidence, managed more of his daily living activities, and engaged with those around him. The slumped posture and stressed face faded away as Ray carried himself with a renewed positivity and optimism.
Ray's story profoundly touched me because it made health policy more personal. Access to health care changed Ray's life in such a tangible way. It infused a new desire in me to focus on contributing to systems change, informed health policy, and better community supports for everyone. I decided to earn my master's degree in community health. Today, as I join the Colorado Health Institute as a Program Manager, it is the faces and stories like Ray's that remind me why public health programs and policies are important and have the potential to make lasting impact. We are stronger and healthier as a community when everyone has a fair chance and opportunity to achieve their optimal well-being. I look forward to seeing what else we can do together to improve access and health for all the people who make our communities whole in Colorado.
*Name changed for privacy. 
---
Related Blogs and Research
---