Our Next Chapter: Working for a Healthy Climate, Healthy Minds, and Healthy Systems of Care
February 17, 2022
Social Determinants of Health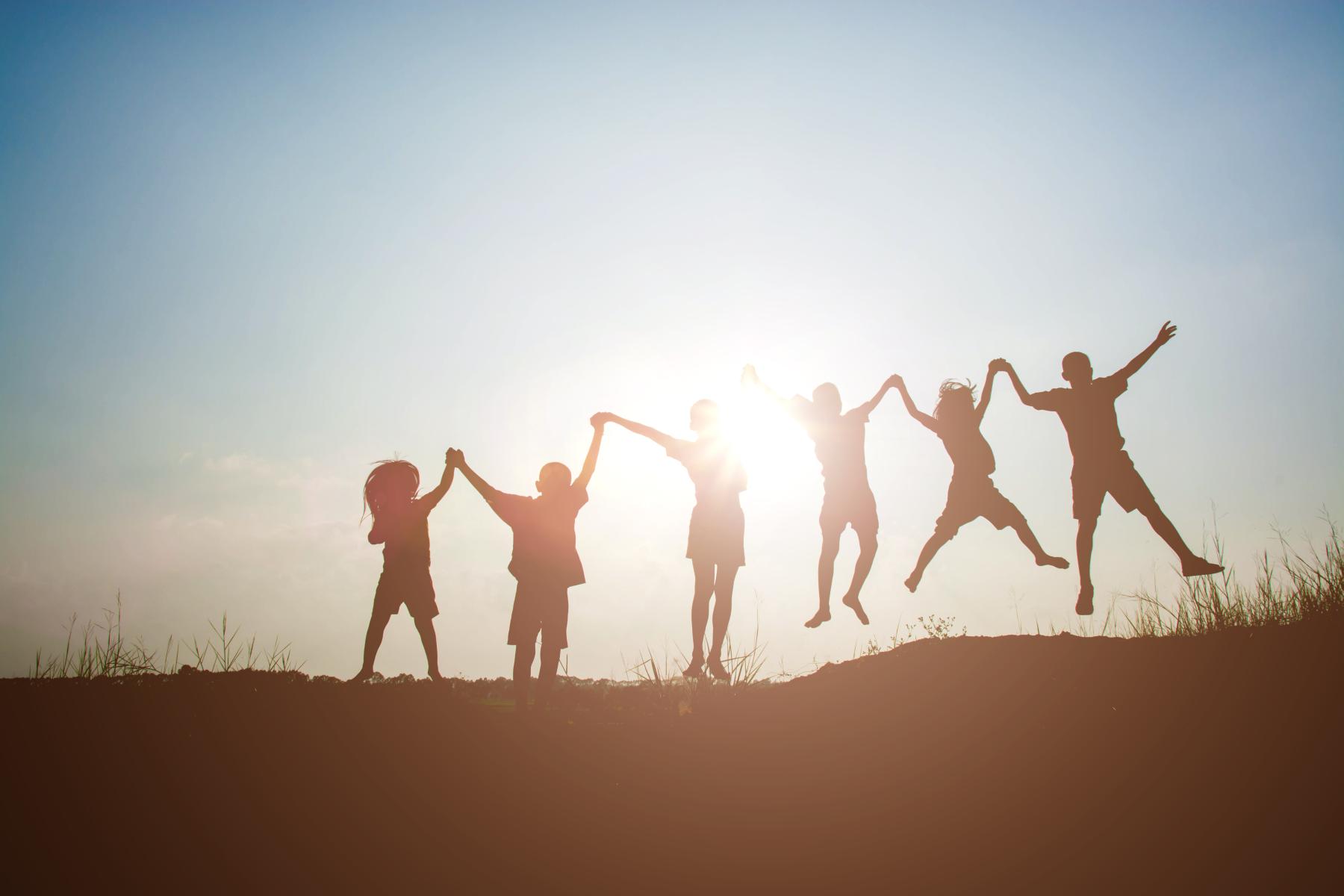 The world has changed rapidly in the past few years, and the Colorado Health Institute is changing our approach so we can more directly address the critical issues that will advance health equity in Colorado. For 20 years, CHI has worked to advance its mission of improving health for all people in our state. Today, we are zeroing in on three challenges we must address to continue fulfilling that mission — climate change, behavioral health, and integrating our systems of care.
Colorado has achieved great advances in health in the past 20 years, and CHI has played an indispensable role. We incubated the organizations that became CORHIO and Connect for Health Colorado, we led the creation of the Metro Denver Partnership for Health, and we supply the state's best source of data about the factors that enable good health — the Colorado Health Access Survey.
In the past decade, Colorado has more than halved the share of people who don't have health insurance, thanks to its expansion of Medicaid through the Affordable Care Act. And our health policy community has reoriented itself around health equity, with efforts to tear down the discrimination that has kept many people from sharing in Colorado's progress.
As we celebrate CHI's 20th anniversary, though, I want to look ahead. Today, we are releasing our annual Health Agenda — the document that sets the course for the work and research we will do with the support of our funders, including foundations that first recognized the need for CHI two decades ago.
This year's Health Agenda is different. Because our world is different. The COVID-19 pandemic revealed cracks in our systems. The sheer scale of the pandemic outpaced our ability to keep up, not just in traditional functions such as contact tracing, but in dealing with heightened mental health needs and other ripple effects. Far from being a great equalizer, COVID-19 hit hardest in communities that already faced disadvantages. Meanwhile, wildfires have burned millions of acres in the Mountain West, polluting our air and destroying homes.
Our challenges are large, complex, and interlocking. But not unsolvable.
This is why you will see the Colorado Health Institute playing a different and more public role in the months and years ahead. We will continue supporting evidence-informed policymaking, but we will go farther and begin driving evidence-informed change.
Based on our two decades of studying health policy, we have identified three areas that Colorado must address to become a place where everyone has a chance to lead a healthy, fulfilling life:
Integrating Systems of Care. Social, human, and health services that are integrated can improve people's health outcomes far more than one element alone. Yet our systems continue to be antiquated and fragmented. CHI will play a significant role in integrating community-based services with medical care.
Behavioral Health, especially the needs of our youngest community members. We will advance policies and practices that improve mental health outcomes for our state's future generations.
Climate and Health. We need look no further than the devastating fires of December 2021 to recognize the need to adapt to a changing climate. Our goal is to equip every community in Colorado with essential tools, insight, and analysis to drive sound adaptation policies that center health equity.
These three initiatives each present an opportunity to build a more equitable world by thinking and working differently to improve health and social factors for all Coloradans.
CHI brings a lot of tools to this work. Our secret sauce is a blend of hard data and analysis, quantitative research in partnership with people with lived experience, and the communications skills to make our work meaningful to a broad array of people. In these initiatives, we are dedicated to partnering with and listening to the communities most affected by inequities.
We work at the policy level, because policies have driven health inequities, and they can play a key role in addressing past and present injustices. Achieving health equity requires the involvement of all of us. CHI is committed to working to make sure that this value is at the center of our work together.
As we build and join coalitions to advance this work, CHI is not going to duplicate the good work others are doing. CHI works best when we are filling in gaps in Colorado's policies and systems. For example, we are happy to see several groups building systems to integrate health care and social services, and we will not try to build a new one. Instead, we're working hard on connecting the existing systems to each other.
On the surface, our three initiatives seem distinct. But they overlap in many ways that deeply influence health. Take climate change: A warming world poses risks not just to the body's cardiovascular system, but to mental health. Doctors can now screen patients for climate risks, but we must connect our systems so valuable information in a patient's chart can be translated into actions and services that improve health.
That, briefly, is what our future will be about at CHI. We've learned in our first 20 years about the factors that allow people to be healthy. We've been proud to play a part in building systems in Colorado that fulfill those needs. But we have witnessed the cracks and gaps in those systems. Unless we as a state can repair those cracks and fill those gaps, we will not be able to advance health for everyone.
CHI is advancing work on integrating systems, adapting to climate change, and improving behavioral health because this work must be done. We also know it can be done. In the coming year, we expect to make measurable progress in these three areas. This is our contribution to helping build a resilient society in Colorado so its people can stay healthy, no matter what the next 20 years bring.
---
Read More