Image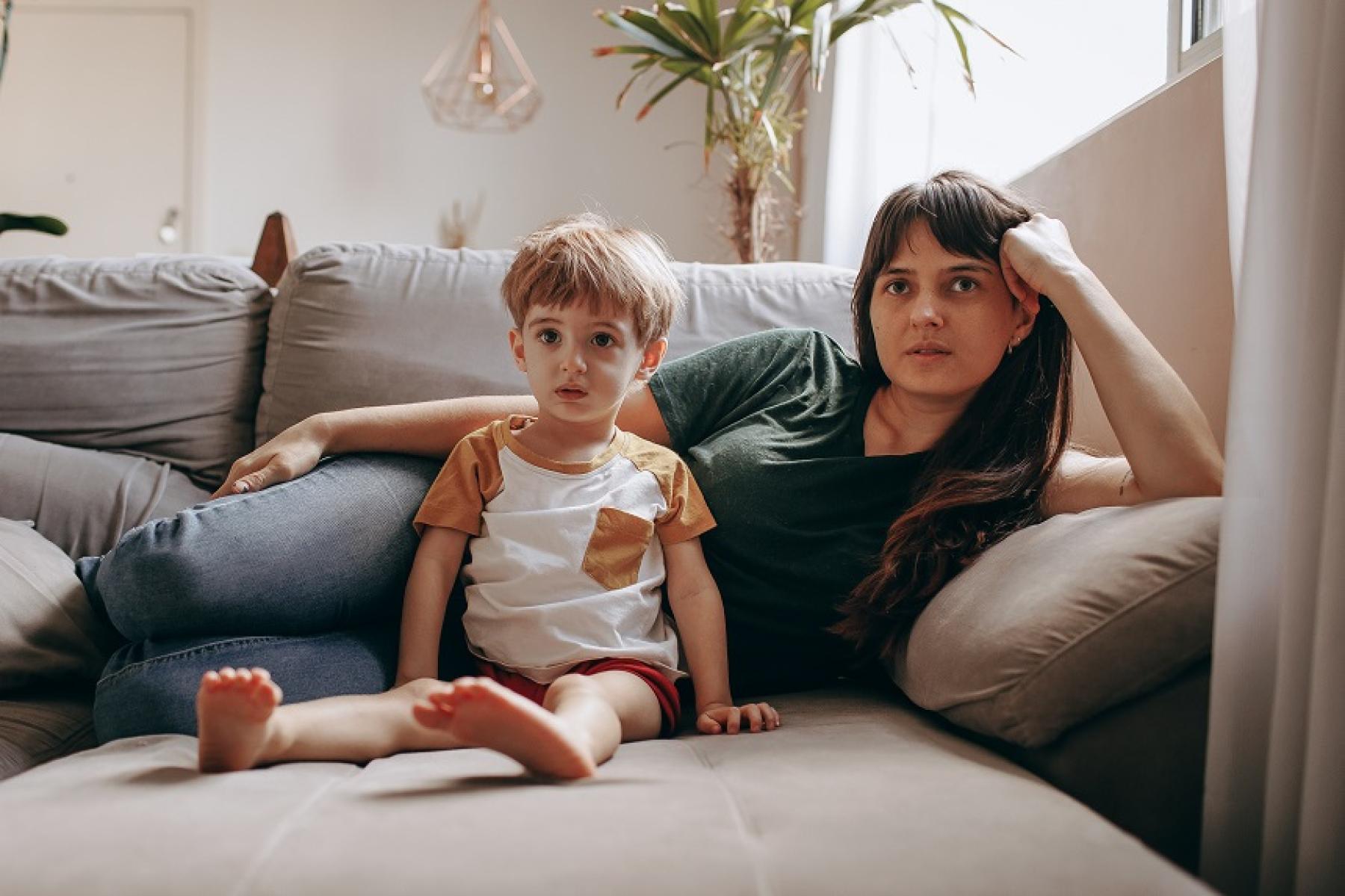 The unaffordable cost of child care is taking a toll on Colorado's families. It is prohibitively expensive for many, and it can affect parent/guardian well-being and health.
The Colorado Health Institute views access to child care as a social determinant of health. Like access to health care, healthy food, and safe and affordable housing, access to affordable child care affects a family's quality of life and ability to thrive. 
According to the 2021 Colorado Health Access Survey (CHAS) about one in 10 (9%) parents/guardians struggle to access child care — largely due to cost. For families in Colorado, child care costs more than the average rent or mortgage payment, transportation costs, food, or  medical expenses according to the Living Wage Calculator. When over 20% of a Colorado family's median income and over 60% of a minimum-wage earning parent/guardian's income is needed to pay for child care, families have less money to put toward healthy food, utility bills, savings, activities for their kids, and leisure activities.
Parents/guardians may skip needed medical appointments when they can't access child care. This barrier to care disproportionately affects socially and economically disadvantaged families.
In a new CHAS publication, the Colorado Health Institute discusses the state of child care in Colorado, including the relationship between and inequities in child care access and health, a scan of existing policies and programs related to child care, and the role of public and private sectors in improving access to child care. Key findings from 2021 CHAS data on child care are described below.
To read the full report, see Colorado Is Facing a Child Care Crisis. 
Lacking Child Care Is a Barrier to Health Care
About one in 20 (5.6%) Coloradans with a child under 14 was unable to schedule a health care appointment in the past year because they could not find child care. This represents over 100,000 people statewide. 
Women (8.2%) and Hispanic/Latino (8.5%) parents were nearly three times as likely to report not scheduling an appointment due to unmet child care needs as men (2.9%) and white (3.1%) parents. Parents/guardians with incomes at or below 100% of the federal poverty level were more than four times as likely (12.2%) to report this challenge as parents/guardians with incomes over 400% of the federal poverty level (2.8%). (See Figure 1.)
Lacking access to child care can keep families from needed health care appointments and exacerbate existing disparities in health.