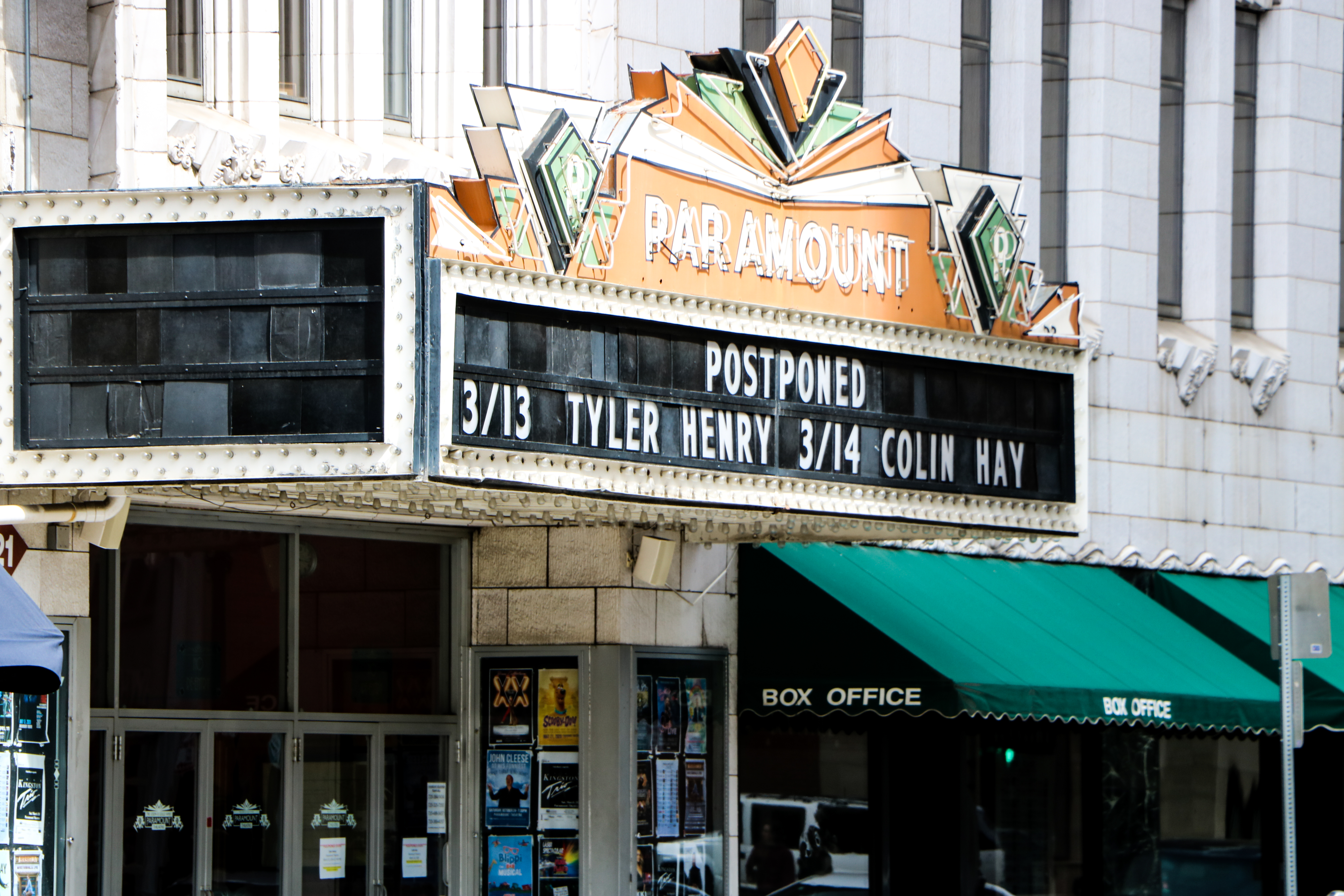 The Colorado Health Institute, at its core, exists to promote evidence-based health policy. We recognize that the outbreak of COVID-19, or coronavirus, presents a societal challenge that is unprecedented in our lifetimes. But from a policy point of view, the requirements are pretty clear.
The best policy we can employ as citizens, businesspeople, and civic leaders is to follow the advice of public health experts. In this state, that's the Colorado Department of Public Health and Environment and our local public health agencies.
This is far from the first epidemic we have seen. Decades of public health research have given us the knowledge to address disease outbreaks. The goal is to prevent — or at least delay — the transmission of the virus from one person to another.
This is what public health experts mean when they talk about "flattening the curve." Without major efforts to slow the spread, the peak of infections will arrive quickly, and hospitals might not be able to help everyone who needs it. If we can delay the peak, hospitals will have a fighting chance to save more people with the most serious illnesses.
All of us play a role in flattening the curve. Evidence shows the best ways to achieve this are personal hygiene and social distancing.
That means following the advice you've heard a hundred times by now: Wash your hands often and thoroughly with soap and water. Try not to touch your face. Cover your cough. Don't go out if you have symptoms of respiratory illness. And even if you feel healthy, maintain safe distances from others.
These practices will be hard to follow — even impossible for some of us. They come with an enormous price in terms of lost income, shuttered businesses, and the mental health risks of isolation. But we also know that these practices will save lives.
Here's what we at CHI are doing:
We are strongly encouraging all staff to work from home. Anyone with a cough or sniffles must stay home. We realize that many people don't have the kind of job that allows them to work from home. That's why it's all the more important for those of us who can stay away from the office do so.

We are cancelling all in-person meetings scheduled at our office through at least the end of the month.

We will continue to assess new evidence as it becomes available. For now, that means we are approaching the situation with the appropriate measure of concern — not panic.
Few of us have ever lived through a communicable disease outbreak of this scale. But the policies for tackling epidemics are clearly established and time-tested.
There will be plenty of time later for CHI and others to assess how effectively governmental agencies have implemented these policies. But for now, our role is the same as the role of all residents of Colorado: To do our part to prevent the spread of the virus and take care of those around us who might need a little extra help.
Coronavirus / COVID 19 Resources:
---
Want more information about health and health policy in Colorado? Subscribe to our newsletter or find CHI on Facebook and Twitter
---
More Blogs and Research