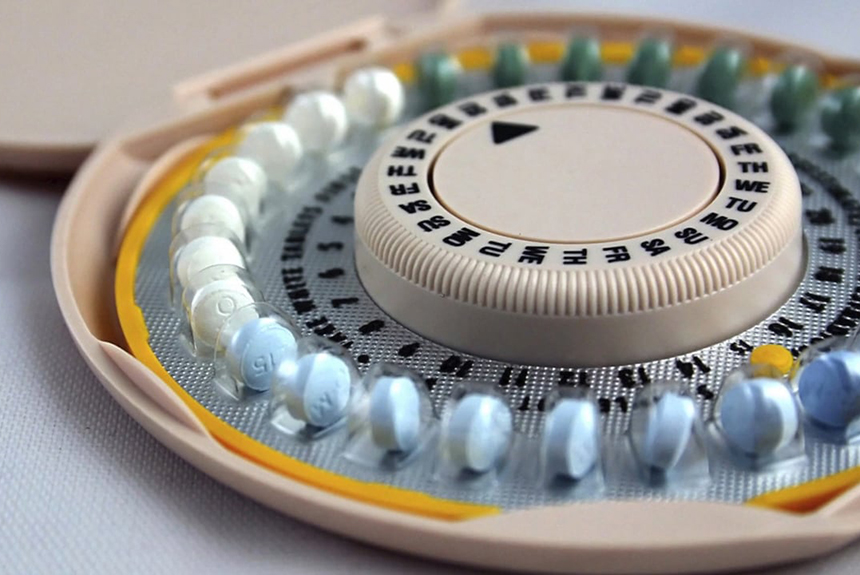 This has been a year of failed attempts to repeal major portions of the Affordable Care Act (ACA), but the fight is not over. On Friday, the Trump administration released new rules that could spell big changes for at least 53,000 Colorado women.
The regulations overturn the Obama-era mandate requiring employers offering health insurance benefits to include birth control in the coverage (with limited exceptions). Under the proposed changes, any company — large or small, public or private — can request a moral or religious exemption to the mandate and stop covering birth control.
The Colorado Health Institute has analyzed how these changes would impact Colorado women.
Nearly two-thirds of women of childbearing age in Colorado (61.2 percent) have employer-sponsored insurance (ESI). Before the ACA mandate went into effect, at least six percent of small employers and 11 percent of large employers didn't offer this coverage, according to the Kaiser Family Foundation.
If coverage rates return to these 2010 levels, 53,000 women between the ages of 13 and 44 may no longer have prescription birth control coverage. (This estimate is based on data from the Colorado Health Access Survey, which collects information on women's insurance source and employer size. CHI assumed that six percent of women with employer-sponsored insurance through small employers and 11 percent of women with employer sponsored insurance through large employers would be at risk of no longer having this coverage under the new regulation.)
Not all of these women, however, use contraception. A bit more than half (56 percent) of women in the 13- to 44-year-old age group fit three criteria for needing contraception: they (1) have sex with men, (2) are fertile and (3) are neither pregnant nor trying to conceive, according to a Guttmacher Institute 2010 estimate of women in need of contraceptive services and supplies.
Still, this leaves 30,000 Colorado women in need of contraception who may no longer find it covered by their employer.
Planned Parenthood, the National Women's Law Center and other reproductive rights advocates argue the ACA's mandates increased access to affordable birth control for tens of millions of women, preventing unintended pregnancies. But some conservative and religious groups say this increased access came at the expense of employers' rights, forcing them to cover a service they may find morally objectionable. A 2014 Supreme Court ruling agreed with this sentiment, exempting some small, private companies from offering coverage on religious grounds.
While 53,000 Colorado women are at risk of losing coverage, it's not clear what the actual impact will be. As my colleague Joe Hanel recently noted, this year's health care debates have shown us that coverage matters. Companies that didn't cover contraception before the ACA could be reluctant to roll back the benefit for women who have now had access to it for seven years. Indeed, very few companies have actually applied for the mandate exemptions offered under the 2014 ruling.
Also unclear is how long the regulation will remain in effect. The American Civil Liberties Union and the State of Massachusetts have already vowed to bring lawsuits against the new regulations. And they're likely to be joined by other organizations in the weeks ahead.
In a year of surprise endings, it's hard to know what the outcome will be, but the Colorado Health Institute will continue to follow this and other federal health reform developments.
Twitter
At least 53,000 Colorado women could be impacted by Trump administration birth control rule.