Image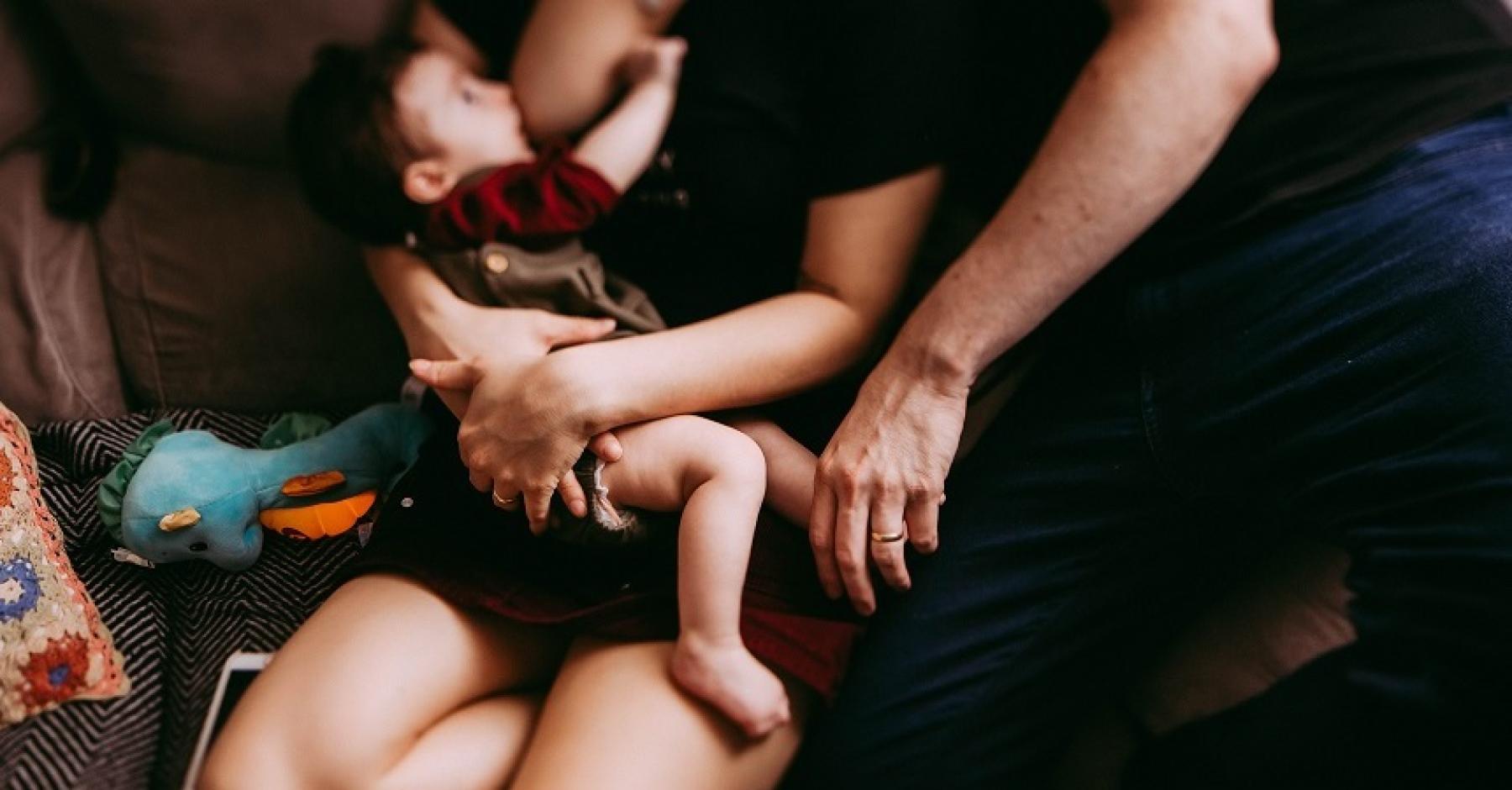 Celebrated annually since 2011, National Breastfeeding Month is an opportunity to recognize and promote an evidence-based practice that supports thriving families, functions as a proven primary prevention strategy, and provides a safe, reliable, and renewable food source for babies. 
The last week of the month is Black Breastfeeding Week, an acknowledgment of the persistent racial disparities that have limited opportunities for some families to realize their lactation goals.
For the past four years, CHI has facilitated Advancing Breastfeeding in Colorado (ABC), a regional public health initiative funded by the state's Cancer, Cardiovascular and Chronic Pulmonary Disease Grants Program. ABC's work, which has happened primarily during a global pandemic, reminds us of the expansive breadth of public health efforts. National Breastfeeding Month is a chance for us to acknowledge the importance and relevance of this work and share some of our accomplishments to date.