We are sitting on mountains of data here at the Colorado Health Institute, and we are going on the road to share it with our fellow Coloradans. Highway to Health is CHI's ongoing effort to meet people all over Colorado and share our data and analysis. It also gives us a chance to meet people across our big and diverse state and learn what's happening on the ground.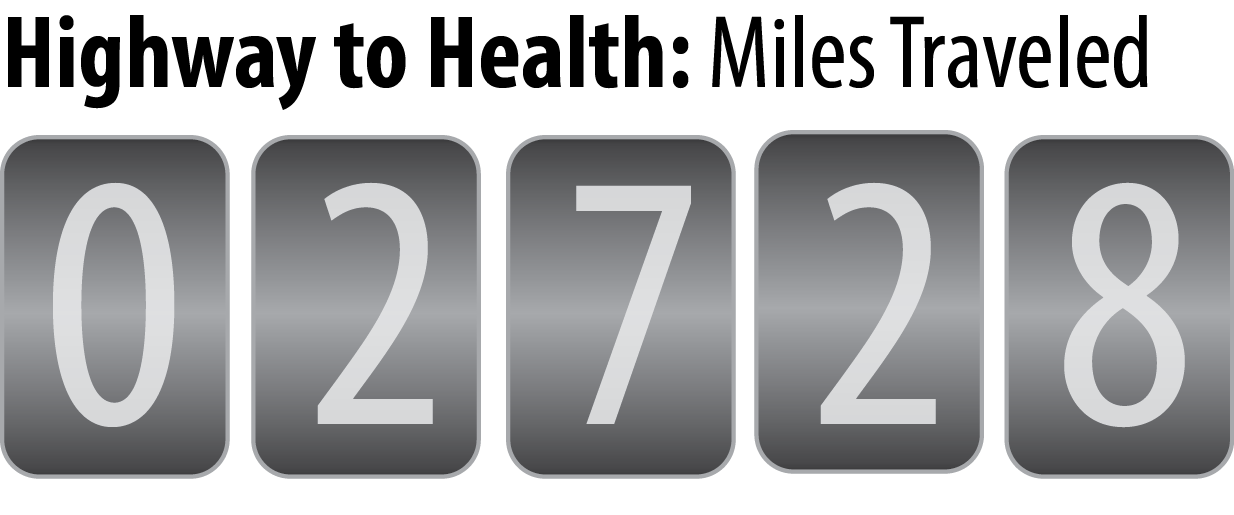 Want to know about access to mental health care in Mesa County? We can help with that. How about dental insurance in Lamar? Got it. Emergency department use in Colorado Springs? Underinsurance in Gunnison? Problems getting specialist care in the San Luis Valley? Check, check and check.
Check out our postcard collection to see where we went, and click on the links to find our presentations.
Links to slides from our previous presentations: