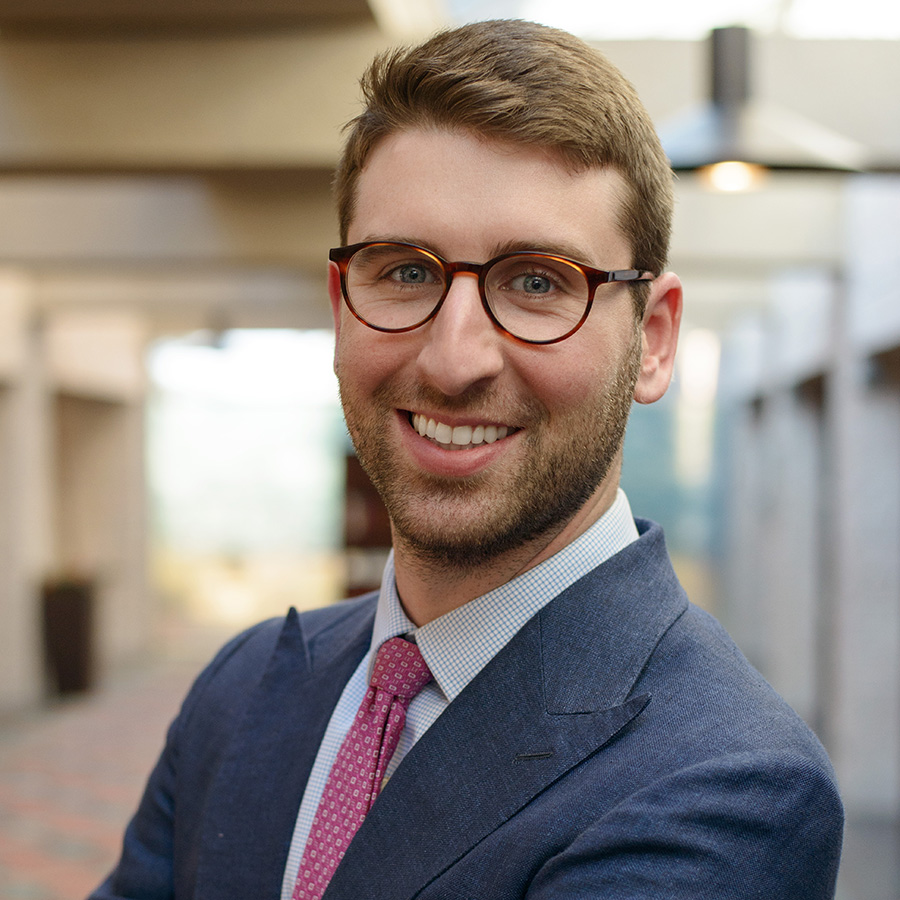 Favorite Quote
"You can't ever reach perfection, but you can believe in an asymptote toward which you are ceaselessly striving."
Paul Kalanithi 
 
Spencer Budd
Policy Analyst
Spencer Budd joined the Colorado Health Institute in December 2018 as a Research Analyst.
He received a Bachelor of Science in Public Health from the Gillings School of Global Public Health at the University of North Carolina at Chapel Hill in 2015. 
Prior to joining CHI, Spencer worked as a consultant for the professional services firm PwC, where he designed and implemented strategic initiatives to improve financial and operational performance at payers and providers across the country. He also worked with PwC's Health Research Institute as an analyst on the regulatory team producing non-partisan health policy analysis and intelligence on trends affecting the firm's health industry clients.  
Originally from North Carolina, Spencer moved to Denver in 2017 after a brief detour in Chicago. He enjoys soaking up the Colorado sunshine on the trail and on the slopes (just the groomed ones for now), on the patio at a brewery or coffee shop, or in Cheesman Park with his dog, Nori.