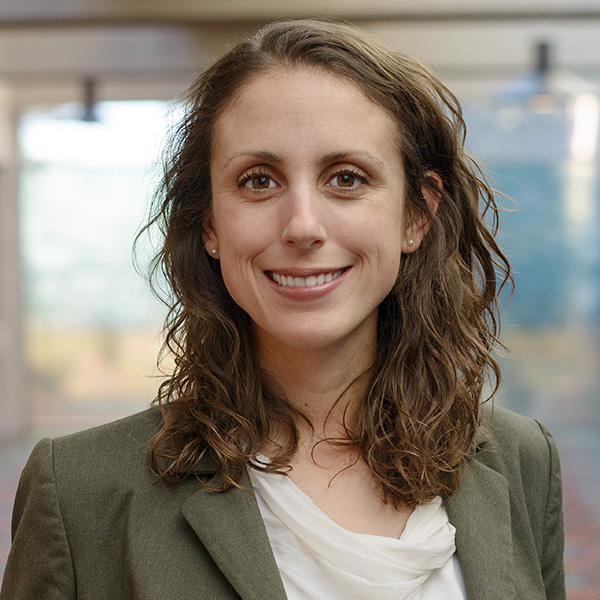 Favorite Quote
"Of all the paths you take in life, make sure a few of them are dirt."
John Muir
Liana Major
Policy Analyst
Liana Major joined the Colorado Health Institute in January 2018 as a policy analyst.
Before moving to Colorado, Liana worked at the Virginia legislature's Joint Legislative Audit and Review Commission, also known as JLARC. As a senior legislative analyst, she conducted nonpartisan policy analysis and program evaluation on a variety of state policies and programs at the direction of the Virginia General Assembly. In 2016, her research team conducted a year-long study on the cost-effectiveness of Virginia's Medicaid program. Liana served as the lead analyst for long-term services and supports. During her time at JLARC, she also conducted an evaluation of a state behavioral health program for post-9/11 veterans.
In 2013, Liana earned a Master of Arts degree in public administration with a concentration in public policy from Virginia Commonwealth University. In graduate school, she assisted with workforce development projects, and as a Wilder Graduate Scholars Fellow, she completed a regionally focused study of the economic impact of the digital divide. Prior to graduate school, Liana worked for an online community for local nonprofits to share information and collaborate.
Liana just moved to Colorado from Richmond, Va., and is just as enthused about health policy as she is about these mountains.