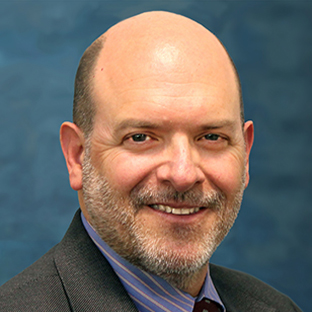 Favorite Quote
"No man ever steps in the same river twice, for it's not the same river and he's not the same man." – Heraclitus
---
FAVORITE PLACE IN COLORADO
Along the Arkansas River in Buena Vista
---
FAVORITE ACTIVITIES
Hiking, biking, collecting vintage stereo gear and albums
James Beaudry
Senior Consultant
Jim Beaudry is a Senior Consultant at the Colorado Health Institute. He has been associated with CHI since 2016, serving as a member of the Board of Trustees for several years before taking on his current role as a business consultant. He has over 25 years of experience in health services and policy research, research administration, and community health.
Before starting his management consultancy in 2018, Jim held multiple director-level roles in research and community benefit at Kaiser Permanente Colorado over an eight-year period. This followed 17 years at the University of Colorado Denver School of Medicine, where he led teams focused on research administration and operations, information technology, and business strategy supporting long-term care research programs. In all these programs and projects, Jim's focus has been on the development of strategies and technical and administrative systems to support programmatic objectives and improve the health of individuals and communities.
Jim received a bachelor's degree in political science from the University of California San Diego. Later in his career, he earned a master's degree in business administration from the University of Colorado Denver, where he was named Outstanding MBA Graduate in 2005. Jim's focus at CHI is on business administration, finance, and operations to support the wide variety of projects and programs carried out by the organization. 
Skills: Business administration, finance, information technology, research operations, strategic planning, performance improvement, leadership and organizational development
I Do This Work Because…The most important issues in public health and, ultimately, the ability of each and every person to live their healthiest life, depends on sound public policy choices. Medical science has progressed to an amazing extent, but our communities can't reap the benefits of these advancements without smart policies that are grounded in evidence and implemented effectively.