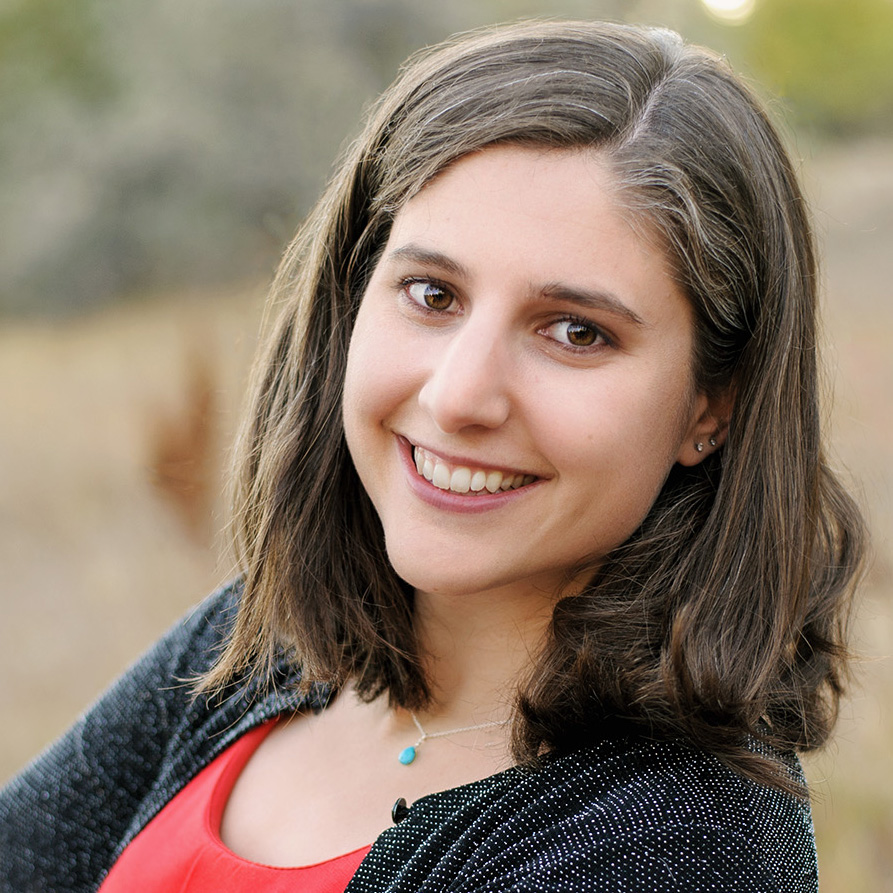 Favorite Quote
"A reader lives a thousand lives before he dies, the man who never reads lives only one." – Jojen Reed -Game of Thrones (George R.R. Martin)
---
FAVORITE PLACE IN COLORADO
Geographical Coordinates: 39.752453, -105.206688
---
FAVORITE READING
Anything written by Stephen King, Barbara Kingsolver, Patrick Rothfuss, Thomas Harris, or Malcolm Gladwell 
Chrissy Esposito
Policy Analyst
Chrissy Esposito is a Policy Analyst at the Colorado Health Institute. She joined CHI in May 2016. Chrissy's work includes needs assessments, evaluation, and geospatial analysis, with a focus on aging services and supports for older adults. She is a member of the Denver Commission on Aging.
Before she came to CHI, Chrissy received a bachelor's degree in geography, with a focus in geospatial and environmental analysis, from Virginia Tech in 2012. In spring 2016, Chrissy earned a master's degree in public health from the Colorado School of Public Health at Colorado State University. While at CSU, she interned at the Geospatial Centroid, where she supported graduate students, professors, and unaffiliated clients working on geospatial projects.
Her graduate research involved collaborating with the Boulder County Public Health Department and performing a retrospective spatial and temporal analysis of West Nile Virus in Boulder County.
Sample Projects:
Colorado Department of Human Services, VCLC Division

Estes Park Health's 2020 Community Health Needs Assessment (CHNA)
Skills: Conducting needs assessment, evaluation, facilitation, geospatial analysis 
Focus Areas:
Aging services and support, older adults, long-term services and supports

Environmental health, including climate change

Geospatial analytics
I Do This Work Because… I care about the health of all Coloradans throughout every stage of life, from prenatal care to end-of-life-care. I believe that independent, nonpartisan research and analyses inform policies that help achieve better health for all Coloradans.