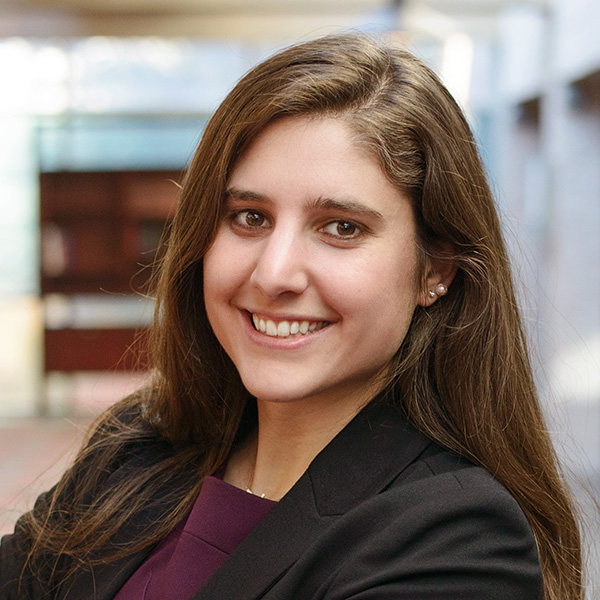 Favorite Quote
"A reader lives a thousand lives before he dies, the man who never reads lives only one."
Jojen Reed -Game of Thrones (George R.R. Martin)
Chrissy Esposito
Policy Analyst
Chrissy is a policy analyst at the Colorado Health Institute whose work focuses on topics including climate change and health, geospatial analytics, and aging. She joined the Colorado Health Institute in May 2016 as a data visualization and storytelling intern.
Chrissy received a Bachelor of Arts degree in Geography with a focus in geospatial and environmental analysis from Virginia Tech in 2012. In the spring of 2016, Chrissy earned a master's degree in public health from the Colorado School of Public Health at Colorado State University. While at CSU she interned at the Geospatial Centroid where she supported graduate students, professors, and unaffiliated clients working on geospatial projects.
Her graduate research involved collaborating with the Boulder County Public Health Department and performing a retrospective spatial and temporal analysis of West Nile Virus in Boulder County.
Originally from Virginia, Chrissy feels most at home along the Front Range of the Rocky Mountains. She spends most of her free time running up mountains with her husband.