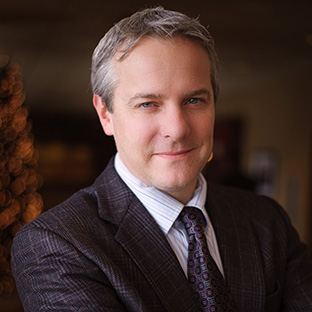 Favorite Quote
"I have learned, and I tell other people, that there's no point in wasting time trying to answer unanswerable questions. ... Likewise, one cannot predict the future with any certainty. I went to work that day, a normal day, had no idea was was about to happen. So if you don't dwell on unanswerable questions in the past, you don't worry about the future. It pretty well leaves you with the present, and that's where I try to live every day. Every day's a great day. Some are just greater than others."
9/11 hero Brian Clark
Brian Clark
Creative Director
Brian Clark joined the Colorado Health Institute in October 2011. He is responsible for the design, production and quality standards of all CHI print materials, graphics, interactive visualizations and other visual presentations.
Brian is also the photographer and videographer for CHI, creating visuals that help enhance the health and health policy data produced by CHI's team of researchers and analysts.
Brian has more than 20 years of experience in the graphic design industry, including nine years as a presentation and creative director at the Rocky Mountain News. He has also taught college editing and design courses.
Brian is a native Coloradan and earned his bachelor of arts degree from Colorado State University after serving in the U.S. Army. He is married with three children and one golden retriever.