Press Release
FOR IMMEDIATE RELEASE
September 8, 2020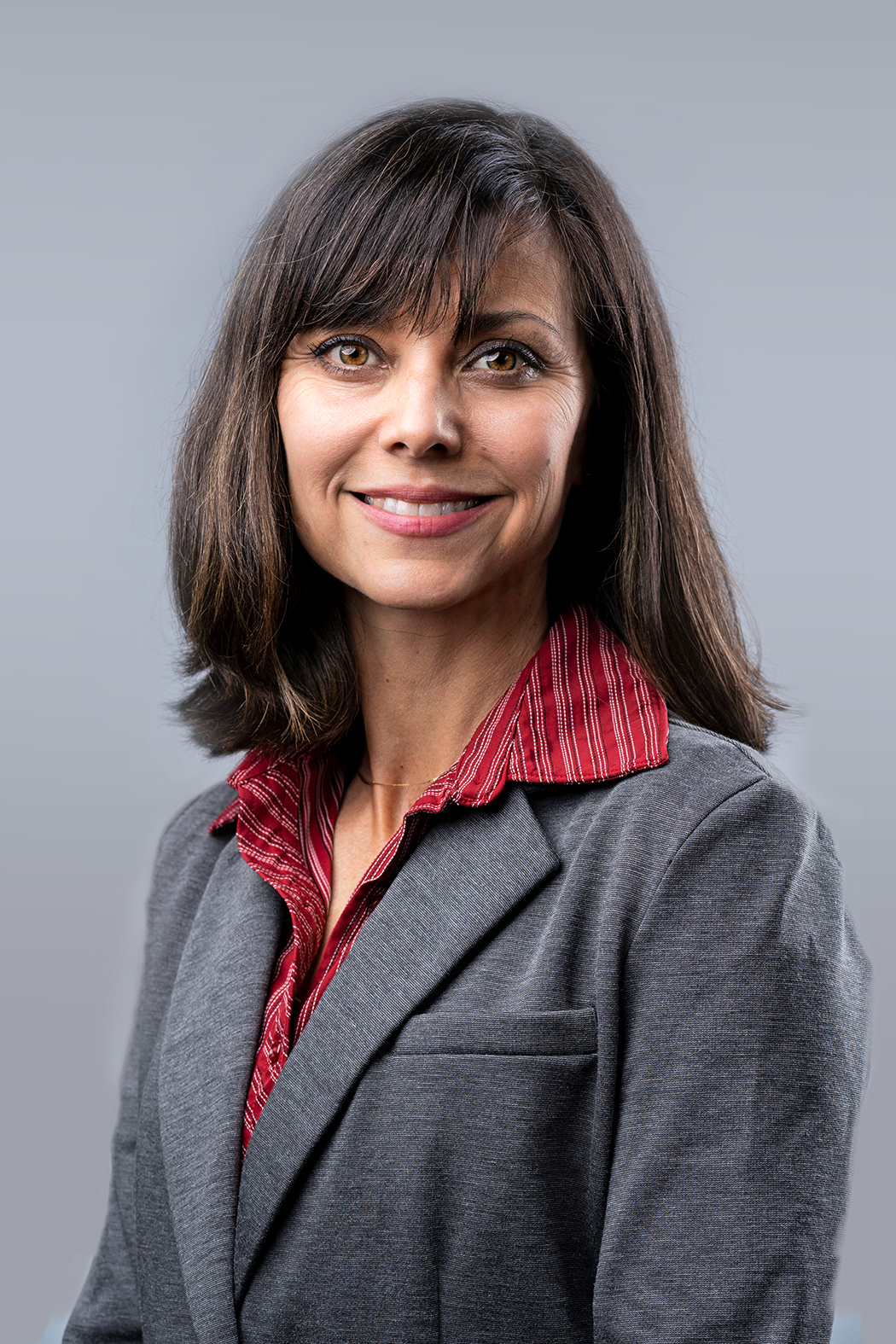 The Board of the Trustees of the Colorado Health Institute (CHI) has elected Angelina Salazar, CEO of Grand Junction-based Western Healthcare Alliance, as its newest member. She brings a depth of knowledge and experience in rural health care and the health policy issues affecting western Colorado.
Salazar has served as CEO of WHA and its affiliated companies, Healthcare Management and the Community Care Alliance, since July 2018. Prior to that she served as WHA's vice president of outreach and communications. Her health care experience also includes marketing and business development roles at a critical access hospital. She started her career in education, quickly advancing from outreach coordinator to regional development director for a national nonprofit.
"Angelina brings a wealth of policy expertise and on-the-ground understanding of rural communities to her role," said Romana Hasnain-Wynia, Chief Research Officer at Denver Health and Chair of the CHI Board of Trustees. "We know she will help CHI advance its mission of informing policy to improve the health of all Coloradans through independent research, analysis, and insight."
Since 2002, CHI has provided nonpartisan, independent decision support and policy research on health topics to state and local officials, foundations, advocates, and health care providers. CHI is known for bringing insights from quantitative and qualitative analysis to bear on the most pressing issues affecting the health of Coloradans.
"I am passionate about ensuring rural communities have access to care that is close to home. I look forward to being a part of the Colorado Health Institute and contributing to their important work of ensuring all Coloradans live healthy lives," Salazar said.
Salazar holds a Bachelor of Arts degree in English with a minor in Spanish, two Master of Arts degrees in language acquisition and psychology, and a certification in mediation and conflict resolution. She is an active community volunteer and has served on the boards of several nonprofits, including Mesa Land Trust, Marillac Clinic, United Way, Riverside Education Center, Fruita Rotary, and the Grand Junction Economic Partnership.
She was named a Girl Scouts of Colorado Woman of Distinction in 2019. She is an outdoors enthusiast whose hobbies include hiking, backpacking, traveling, dirt biking, mountain biking and trail running.