Press Release
The Board of Trustees of the Colorado Health Institute (CHI) has elected Rob Kaufold to its membership. Kaufold is Executive Director of the Hemera Foundation and President and Chief Risk Officer for Cauldera, LLC.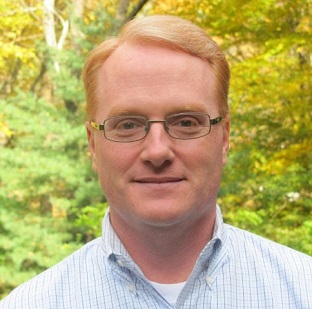 "Rob brings an advanced knowledge of philanthropic strategy to the board, as well as extensive experience in trust and asset management," said Romana Hasnain-Wynia, Chief Research Officer at Denver Health and Chair of the CHI Board of Trustees. "Hemera's programs focus on the healthy development of children and adolescents — knowledge that will support CHI's work with those populations."
Kaufold's career as a CPA in the fields of accounting and finance in the insurance industry took a turn when he joined a family office in 2006 as the Controller of Marshall Street Management, LLC. His time at Marshall Street ignited an interest in family foundations and their opportunity to be of service to the community, engaging in complex problem solving while supporting the important mission of local and national nonprofit organizations. Prior to joining Hemera, he established Carriage Partners, LLC, an advisory firm that sought to connect the expertise of the family office world to philanthropy. He has found a home at Hemera to build upon these skills while executing philanthropic strategy.
"At Hemera, we focus on complex problems to understand the potential obstacles to flourishing, focusing on the field of early childhood, adolescents, and contemplative practice. Most of our work inevitably ends up connecting to the field of health and human services," Kaufold said. "I am excited to join CHI's board to help advance its leadership in combatting health care inequities and removing obstacles to care, creating improved health care outcomes for all Colorado kids and families."
Kaufold holds a bachelor's degree in accounting from Providence College in Rhode Island and a master's degree in philanthropic studies from the Lilly School of Philanthropy at Indiana University. He and his family live in Broomfield, Colorado, where you will find them on nightly walks around Broomfield Commons with their pup.