Press Release
FOR IMMEDIATE RELEASE
January 4, 2021
Jeffrey Moser, a Principal at health care consultancy Sg2, has been elected to the board of trustees of the Colorado Health Institute (CHI). Moser brings more than 20 years of health care advisory and consulting experience with expertise in strategic planning, process improvement, operational effectiveness, and organizational change.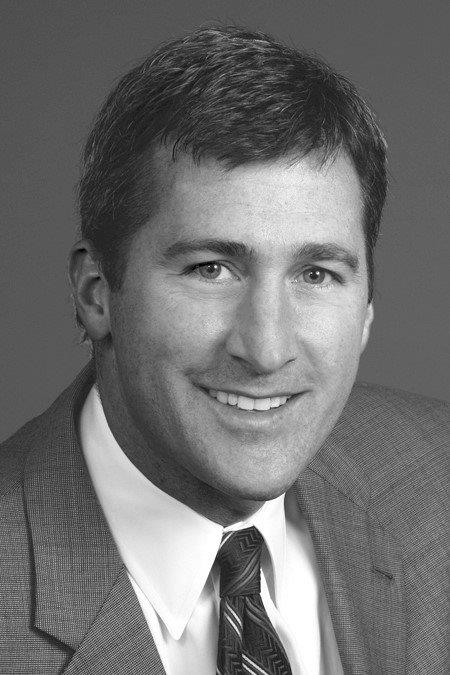 As a thought leader on the shift to value-based care, Moser has worked to help clients understand emerging trends in health care and has played a key role in the development of Sg2 Intelligence resources and educational offerings.
"Jeffrey's combination of health care expertise and consulting experience uniquely position him to help guide CHI as it navigates a shifting business environment," said Romana Hasnain-Wynia, Chief Research Officer at Denver Health and Chair of the CHI Board of Trustees. "His skills and insight will help the CHI team as it continues to focus on supporting mission-aligned clients."
Before joining Sg2, Moser was Vice President of Assessments at Cardinal Health, where he identified opportunities for improvement and recommended specific strategies to client organizations. He also led health care consulting projects focused on improving profitability, quality, and service for both specific departments and entire organizations. Prior to his work at Cardinal Health, Moser served as a project director for West Hudson Inc. (now part of Cardinal Health). There, he helped hospitals change their processes to improve quality, service, and cost.
"I have focused my career on ensuring that health systems have sound strategies, processes, and the resources they need to serve their communities," Moser said. "I am eager to use that experience to help CHI support its clients and advance its mission of ensuring that health policy is guided by data and evidence-based research."
Moser holds a Master of Science degree in organizational psychology from Springfield College in Massachusetts and a Bachelor of Science degree with a double major in economics and psychology from Texas Christian University, where he was a four-year swimming letterman. He is a frequent presenter and educator on multiple topics, including health care reform, consumerism and patient engagement, ambulatory strategy, and leading practices in care redesign.
Moser lives in Golden and is an enthusiastic golfer. He enjoys outdoor activities, including hiking, flyfishing, skiing, and camping with his two high schoolers (Sydney, 18 and Gus, 16), his wife Gretchen, and insane German Wirehair Pointer, Rowann.