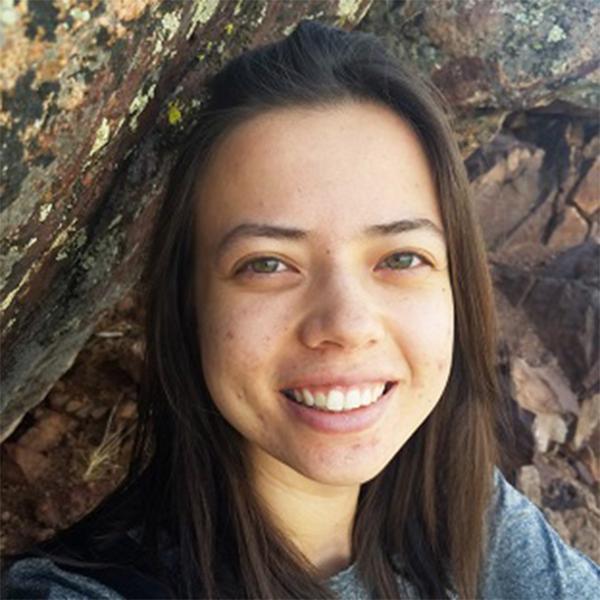 Research Analyst Rachel Bower is skilled in quantitative and statistical analysis, data visualization, project design, programming, statistical software, and technical and scientific writing. Her background in astrophysics has honed her skills in quantitative and statistical analysis and gives her a unique ability to assess and understand complex systems. At CHI, she has worked projects that include a roadmap for promoting behavioral health for individuals involved in Colorado's criminal justice system, the Blueprint to End Hunger Data Dashboard, and an analysis of Coloradans' prescription medication needs and affordability challenges.
As a Fellow in the Colorado Science and Engineering Policy Fellowship Program, Rachel worked with Senators Chris Hansen (D) and Bob Rankin (R) on an evidence-based policy proposal for behavioral health needs in criminal justice reform designed to increase funding for alternative-to-police responses, such as co-responders and community response teams. This work involved conducting key informant interviews with stakeholders from local and state government agencies, advocacy nonprofits, and behavioral health providers.
Rachel was previously Lead Teaching Assistant at the Center for Teaching and Learning at University of Colorado Boulder and Director of the university's Multiculturalism at the Observatory Outreach Program, where she won a grant to establish bilingual English and Spanish outreach programs for the Sommers-Bausch Observatory. In this role, she led a team that developed and promoted public outreach events to teach astronomy and raise awareness of the achievements of Latin American astronomers. As a graduate student, she also led a team of professors and accessibility experts across the university to redesign astronomy laboratory curriculum to be more inclusive for students with disabilities.
She holds a master's in astrophysical and planetary sciences from CU Boulder and a bachelor's in astrophysics from Rice University.
When not studying, Rachel enjoys whitewater rafting, hiking, cross-stitch, and taking her dog, Fawn, to the dog park.
Skills: quantitative and statistical analysis, data visualization, project design, programming, statistical software, technical and scientific writing, grant writing, presenting, and public speaking
Focus Areas:
Behavioral Health
Health Policy
Criminal Justice Reform
Health Equity
Sample Projects: