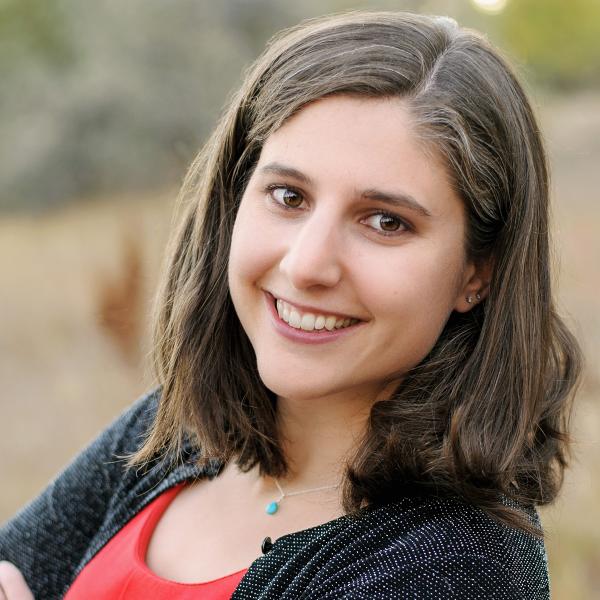 Chrissy Esposito is a Policy Analyst at the Colorado Health Institute with expertise in qualitative, quantitative, and geospatial analysis. She conducts complex needs assessments, facilitation, and evaluation. Chrissy is Vice Chair of the Denver Commission on Aging and leads CHI's aging and long-term care portfolio. She is also Co-chair of the Colorado Direct Care Workforce Collaborative Action Group. Her additional focus areas include environmental health and veterans' health.
Chrissy has worked on the Closing the Care Gap, a report for the NextFifty Initiative outlining opportunities for employers to support and grow Colorado's direct care workforce; Global Issue, Local Risk, CHI's Health and Climate Index to assess the local impact of climate change on human health; and Preparing the Path, a statewide assessment of the infant and early childhood mental health workforce for the Mental Health Center of Denver.
She earned a master's degree in public health from the Colorado School of Public Health at Colorado State University. While at CSU, Chrissy interned at the Geospatial Centroid, where she supported graduate students, professors, and unaffiliated clients working on geospatial projects. Her graduate research involved collaborating with the Boulder County Public Health Department and performing a retrospective spatial and temporal analysis of West Nile Virus in Boulder County. She holds a bachelor's degree in geography with a focus in geospatial and environmental analysis from Virginia Tech.
When not working hard for CHI, Chrissy enjoys volunteering for Project Angel Heart, doing the New York Times Sunday Crossword, and going on running adventures in the mountains with husband, Josiah, and dog, Toaster.
Sample Projects:
Skills: Conducting needs assessment, evaluation, facilitation, geospatial analysis
Focus Areas:
Aging services and support, older adults, long-term services and supports
Environmental health, including climate change
Geospatial analytics
I Do This Work Because… I care about the health of all Coloradans throughout every stage of life, from prenatal care to end-of-life-care. I believe that independent, nonpartisan research and analyses inform policies that help achieve better health for all Coloradans.