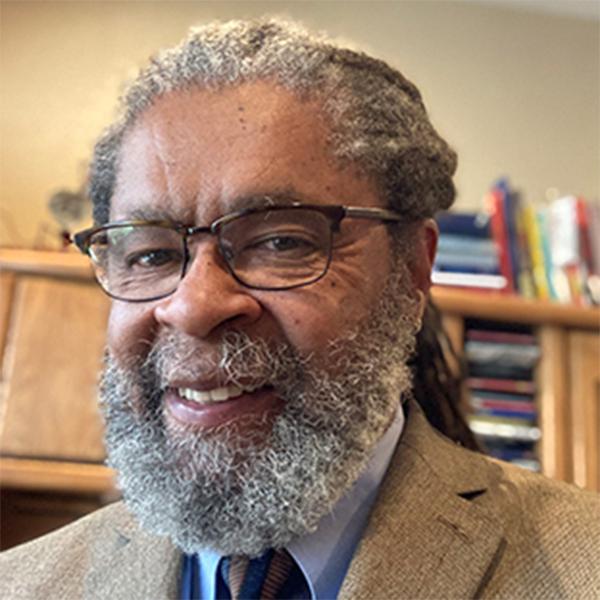 Vincent Collins, M.D., consults with clinicians working within the All Health Network. In that capacity, he meets monthly with child psychiatrists and psychiatric nurse practitioners using a case review format. He retired from the role of Associate Director of the Department of Behavioral Health at Denver Health. In addition to his role at Denver Health, Vincent served as an Associate Professor of Clinical Psychiatry in the Department of Psychiatry at the University of Colorado Health Sciences Center. His primary academic interests included working with adolescents suffering from severe mood disorders and with adolescents exhibiting symptoms of a psychotic process.
Vincent earned his M.D. from the University of Pennsylvania and holds a B.A. from Yale University. He was awarded a Fulbright Scholarship in 2009 and spent the year helping to establish a Department of Psychiatry at the Medical College of Malawi, in the city of Blantyre. The department remains responsible for providing care to patients at the tertiary care teaching hospital and also for training medical students, nurses, and graduate students from Malawi and neighboring Zimbabwe.
More recently, Vincent has pursued his other passion, earning a B.A. in music from the Metropolitan State University of Denver in 2018. He is an avid saxophone player who still nurses a dream of securing a recording contract someday.