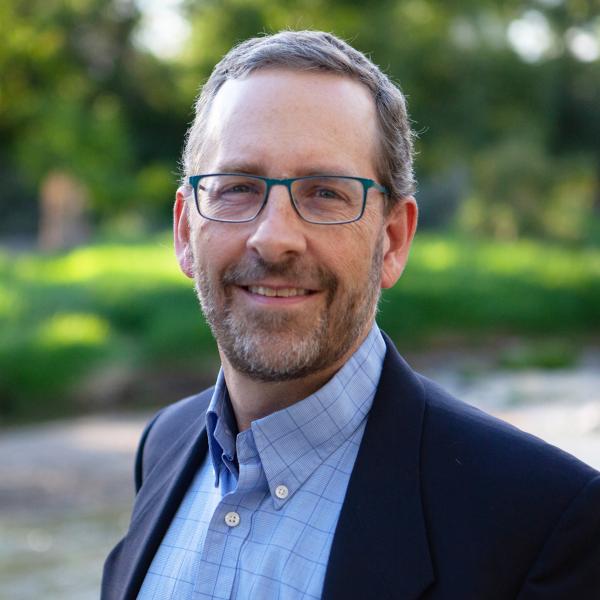 Paul Presken joined Colorado Health Institute as a Senior Consultant in 2017. He has more than 30 years' experience in health care policy, analytics, strategy, and development. Paul's most recent work at CHI has been helping to improve and develop programs that focus on prenatal and postpartum care for mothers and on early childhood health and social development. His other projects involve Colorado's social health information exchange, health information technology (HIT), analysis of claims and electronic medical record (EMR) data, and reporting of electronic clinical quality measures.
Before joining CHI, Paul worked in product management and consulting for several health care technology companies, including Truven Health Analytics and TransUnion Healthcare. His work focused on understanding client needs, directing software development teams, and serving as product champion for several product lines.
Paul earned a bachelor's degree from Carleton College a master's of public policy from the University of Michigan.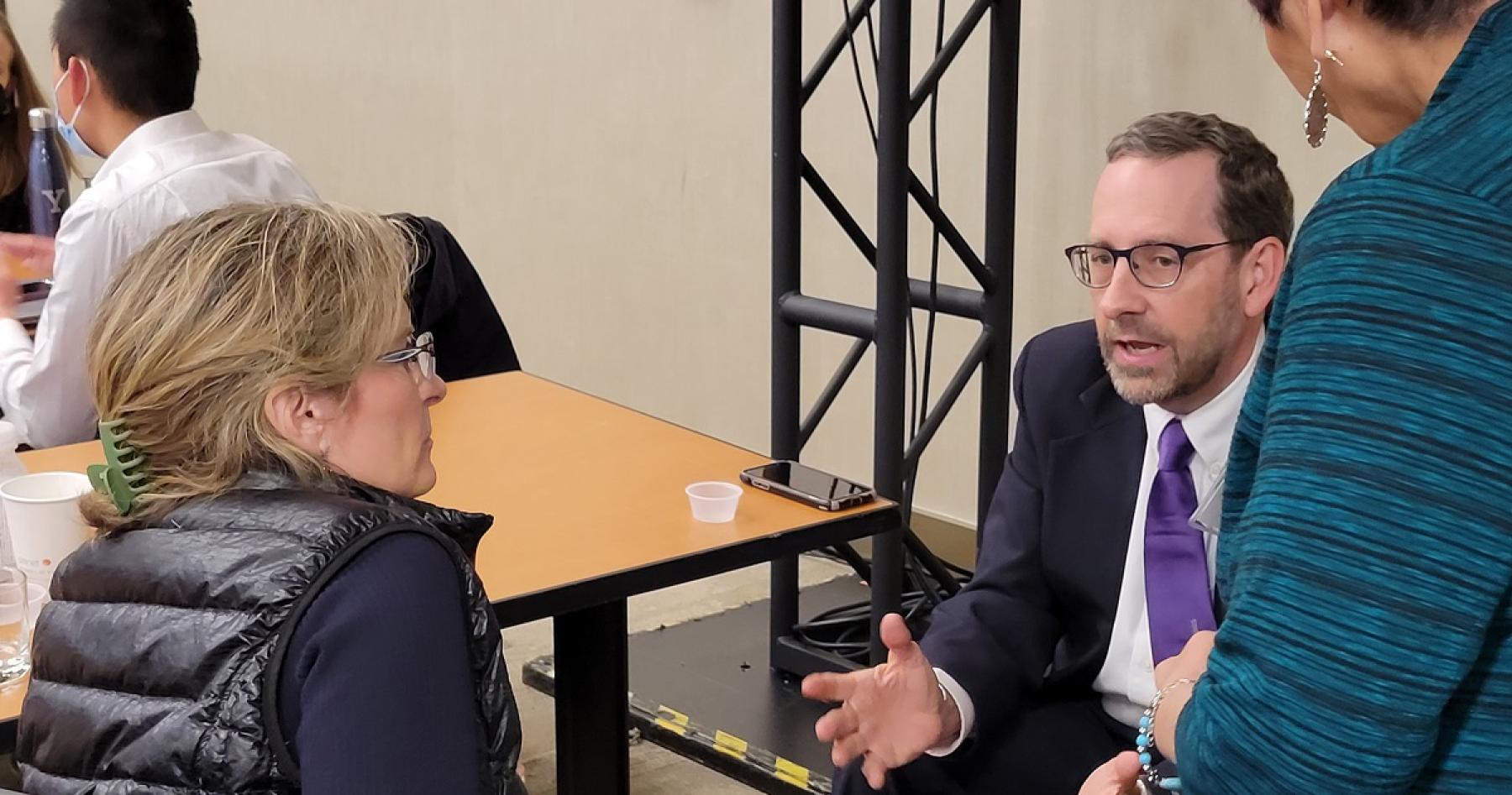 Skills: Strategic planning, program development and evaluation, public health data analysis, information and analytics research, market strategy and business change leadership, and physician practice management.
Focus Areas:  
Maternal prenatal and postpartum care 
Early childhood health and social development
Social health information exchange
Value-based quality reporting programs
Health information technology (HIT)
Claims and electronic medical records (EMR) data
Revenue cycle management  
Sample Projects: