Amelia Heckman
Colorado Public Health Works AmeriCorps Member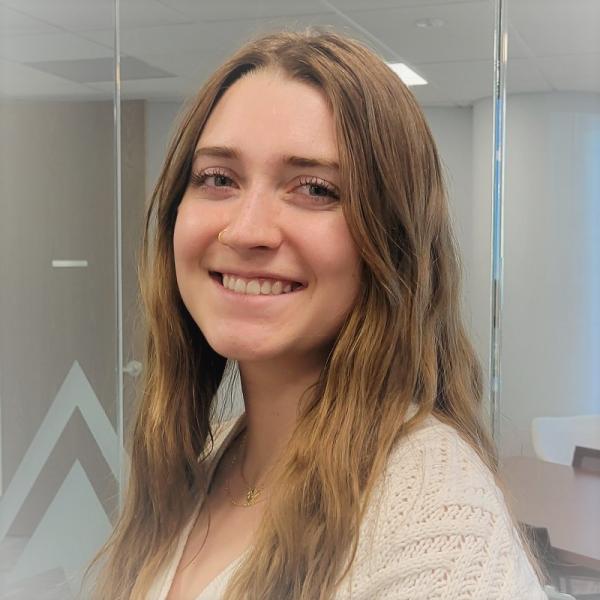 Amelia joined CHI in 2023 as our Colorado Public Health Works AmeriCorps Member. In this role, she supports public health transformation work in Colorado, including projects focused on regional collaboration and the public health workforce. She schedules, organizes, and supports meeting facilitation of regional public health meetings, specific projects, and areas of focus. She gathers and analyzes data and information with local public health agencies to help modernize the public health system. She also conducts qualitative research, including literature reviews and key informant interviews.
In 2021, Amelia was a Community Development Intern for the nongovernmental agency, Spread Out Initiative, in Accra, Ghana. In that role, she created a workshop for youth ages 9 to 15 that addressed the social justice issues facing their community. She also led programming focused on gender discrimination, healthy habits, reproductive health, leadership, and the identity crisis.
She graduated from the University of Oregon in 2022 with a bachelor's degree in human biology and a minor in global health. In addition to her CHI role, Amelia is an AmeriCorps member and will collaborate with other AmeriCorps members across Colorado.
Outside of her work at CHI, Amelia enjoys snowboarding, hiking, swimming, and playing piano and guitar.
I do this work because... I am passionate about making my community a better place for all who live here. Regardless of socioeconomic status, race, ethnicity, or identity, everyone should have access to affordable options when seeking help and feel comfortable doing so.