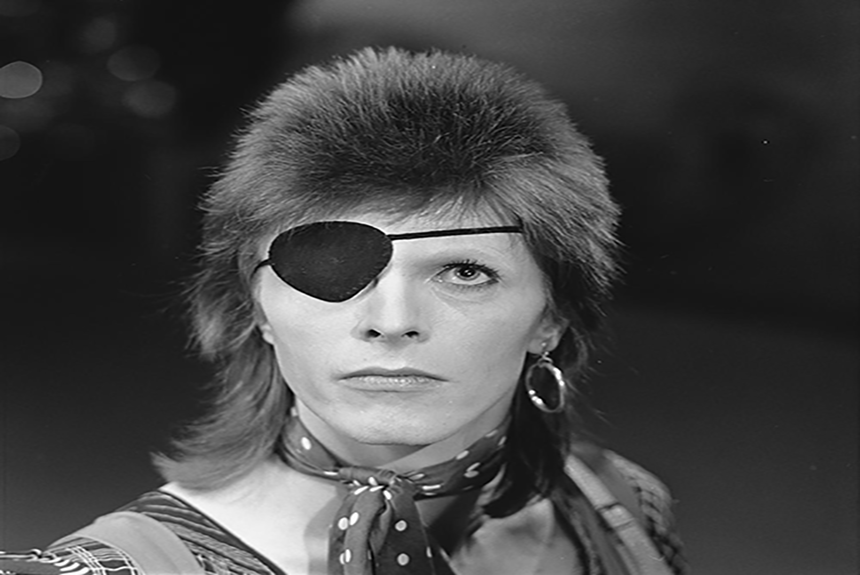 While searching for the perfect way to bring the passing of David Bowie into our weekly blog, I came across a tweet: "If you're feeling sad today, just remember the world is over 4 billion years old and you somehow managed to exist at the same time as David Bowie." The exact origin of the message is up for debate across the Internet, but the idea is there.
As we mourn the loss of a rock star for the ages, let's get updated with this week's happenings at the Colorado Health Institute (CHI) this week.
It is webinar season in the office!
CHI published our newest eligible but not enrolled (EBNE) estimates right before Christmas. We found that 371,000 Coloradans who were eligible for assistance in obtaining coverage instead remained uninsured in 2014. This week, join us as Policy Analyst Emily Johnson discusses her research. You can register for the Wednesday, January 13 webinar here.
If you missed last week's webinar by Legislative Director and Policy Analyst Allie Morgan and Communications Expert Joe Hanel on the upcoming legislative session, you can watch it here. But first, read their report, "High Stakes for Health: Policy Trends for Colorado's 2016 Legislative Session," on what to expect this year.
This year, Colorado's legislature is set to once again confront the issue of aid in dying after a similar bill failed to pass during the 2015 session. The new bill will be sponsored by Representatives Lois Court and Joann Ginal in the House and would allow terminally ill patients with six months or less to live to request to take their own lives using medication prescribed by a Colorado-licensed physician. Five states already allow this option.
CHI will release a new paper analyzing the issue and offering a historical context, both national and international, as well as perspectives from both sides of this issue.
We will host Senator Irene Aguilar and Ivan Miller Tuesday morning for an informative discussion about ColoradCare, which is on this year's ballot after collecting 156,000 signatures. A statewide single-payer health care system, it would replace Obamacare in Colorado.
Do you know what is going on with health data and the Supreme Court? Check out a new blog by Research Analyst Nina Roumell. She examines a Vermont case, Gobeille v. Liberty Mutual, which is before the U.S. Supreme Court and could have an impact the availability of health claims data, including Colorado's All Payer Claims Database (APCD).
Get informed on the connection between construction and health with a new series on the built environment. The first report, "Walking in a Healthy Wonderland," by Allie Morgan and Public Interest Fellow Maggie Bailey, explores walkability in our state with a spotlight on Montrose. Next up, we'll cover financial incentives for investing in a healthy community with a spotlight on the new stock show complex.