What do an expert on the health insurance market at one of the world's largest risk management firms, a pediatrician who is a devoted child health advocate, and a former journalist who now oversees strategic communications and brand management for a $2.5 billion health system have in common?
Besides being whip-smart? They are all new members of the Colorado Health Institute's board of trustees.
I'm delighted to welcome Leo Tokar, Shale Wong and Christine Woolsey, who will help set our strategic direction in these times of rapid change in the health policy world.
They join our current board members, Dr. Arthur Davidson, Director of Public Health Informatics, Epidemiology, and Preparedness at Denver Public Health and Denver Health, board chair; Dr. Bruce Cooper, Medical Director of the Health District of Northern Larimer County, vice chair; Ruth Benton, CEO of New West Physicians; Stephanie Foote, President and CEO of Girl Scouts of Colorado; and Linda Reiner, Vice President of Strategy and Communication for Caring for Colorado Foundation.
Here's a bit of background on each of our new members: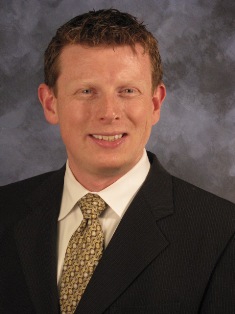 Leo Tokar is senior vice president in the health care practice of Lockton Companies, an insurance, risk management and employee benefits consulting firm. He oversees the health care reform advisory practice, key client management, business development and practice strategy. Lockton is the largest benefits consultancy in the Rocky Mountain region and the ninth largest risk management firm in the world.
Previously, he was vice president of marketing, sales and business development for Kaiser Permanente, where he was responsible for managing the financial performance and growth of all market segments - individual, group and government programs – of the $2.5 billion health care delivery and financing system.  During his 11 years with Kaiser Permanente, Leo held several other senior positions including overseeing pricing, underwriting and product development functions. 
Prior roles include vice president, underwriting and actuarial services for Preferred Health Systems and other organizations spanning regulatory, indemnity and managed care sectors in the health care financing industry. He has developed or restructured insurance operations in both for-profit and non-profit environments and with national and local organizations. His broad financial and market experience has also allowed him the opportunity to be active in speaking and public policy, crafting legislation and legislative testimony.
Leo earned his MBA and MS from the University of Colorado and a bachelor's degree in economics from the University of Kansas. He sits on the boards of Judi's House and Porter Adventist Hospital Board, belongs to the Denver and South Metro Denver Chambers, is a member of the All Player Claims Database advisory committee, and the Integrated Benefit Design Advisory Council.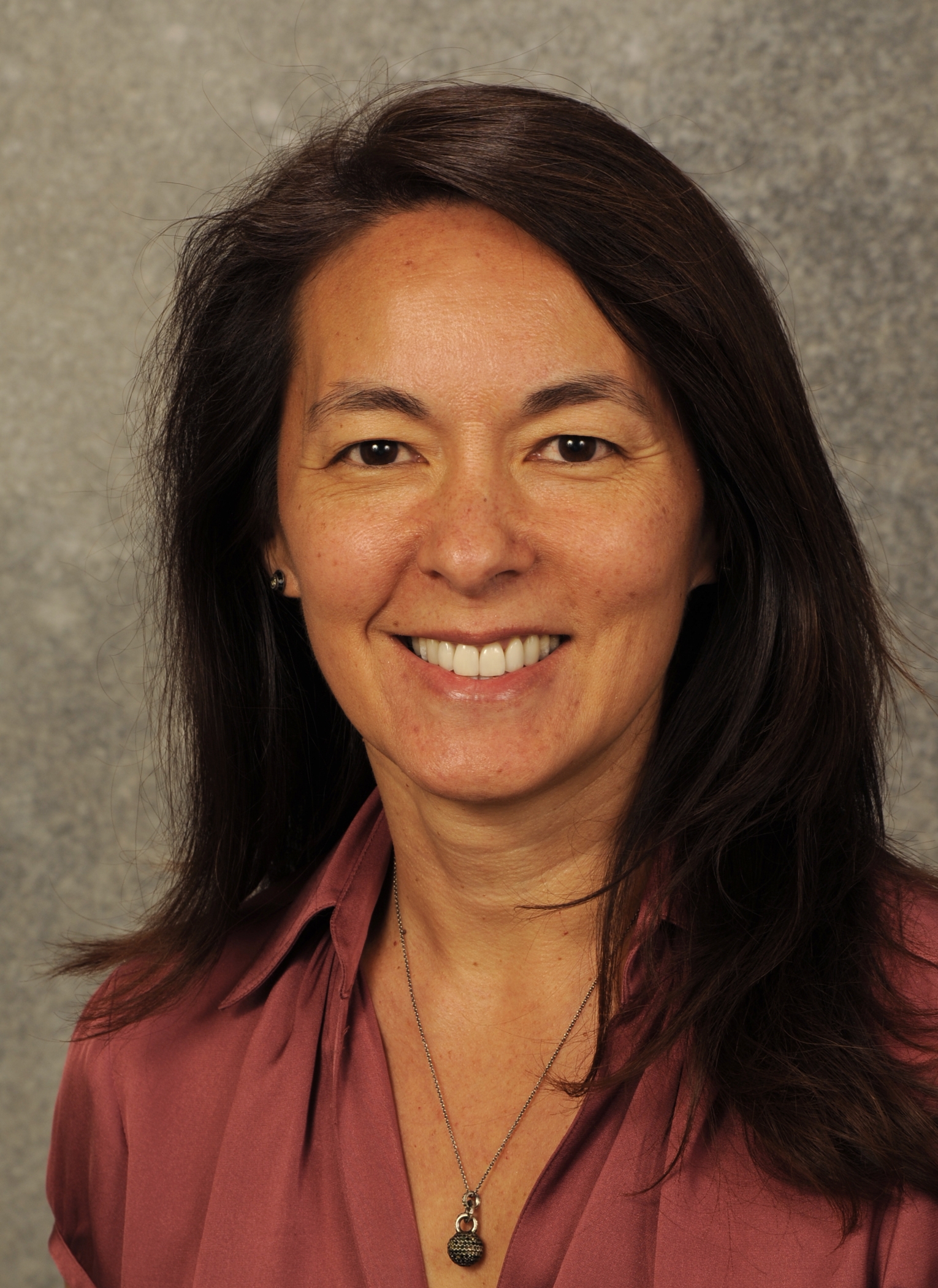 Shale Wong is a pediatrician and professor at the University of Colorado School of Medicine. She is also a Senior Program Consultant for the Robert Wood Johnson Foundation. Dr. Wong co-founded CU LEADS - an innovative curricular program designed to promote leadership, education, advocacy, development, and scholarship for medical students. CU LEADS focuses on the social determinants of health and in developing leaders who are empowered to improve the health of communities through service, collaboration, civic engagement and public policy.
Dr. Wong served as health policy advisor to First Lady Michelle Obama for Let's Move!, the national initiative to prevent childhood obesity.  She also assisted in launching Joining Forces to improve the health and wellness of military families. 
Throughout her clinical practice, Dr. Wong has cared for children from underserved and vulnerable populations in safety net hospitals, community health centers, and academic clinical settings. She has received multiple awards and honors, including the Chancellor's Diversity Recognition Award for CU LEADS.
Dr. Wong received her B.A. in modern dance from the University of California, Los Angeles, her M.D. from the University of Utah, School of Medicine, and her M.S.P.H. from the University of Colorado. She was a primary care research fellow and also a RWJF health policy fellow with the Institute of Medicine.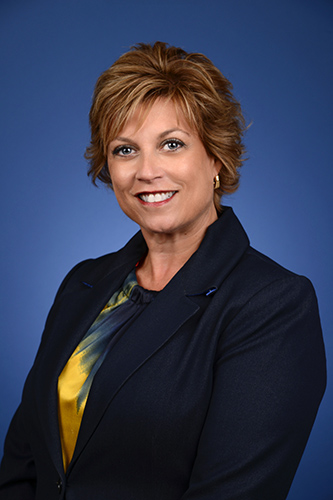 Christine D. Woolsey oversees strategic communications, brand management and federal advocacy for SCL Health, a $2.5 billion health system operating eight hospitals in Colorado, Kansas and Montana. She is responsible for all internal and external communications, executive positioning, public affairs, digital content and websites, media relations, events, system marketing and brand identity.
Previously, she was senior vice president of Hill & Knowlton's Midwest Healthcare Practice, counseling Fortune 500 clients on corporate communications, issues and crisis management, media relations and brand building.
A veteran journalist, Chris spent the first 20 years of her career in Chicago working in print, radio and broadcast. She was online editor of the Crain's Chicago Business daily news site and Crain's broadcast correspondent for WTTW and WBBM Newsradio 780; managing editor of HRHub.com; editor and associate publisher of Insurance Networking; and the lead health care and employee benefits reporter for Business Insurance.
Chris also served as a consultant for Hewitt Associates, managing a research effort evaluating employee satisfaction with managed health care programs. She has a bachelor's of science degree in journalism from the University of Illinois at Urbana-Champaign and sits on the boards of St. Mary's Hospital & Regional Medical Center and the Colorado branch of Volunteers of America.
She is a member of the Society for Healthcare Strategy and Market Development and the Denver Metro Chamber's Healthcare Committee.