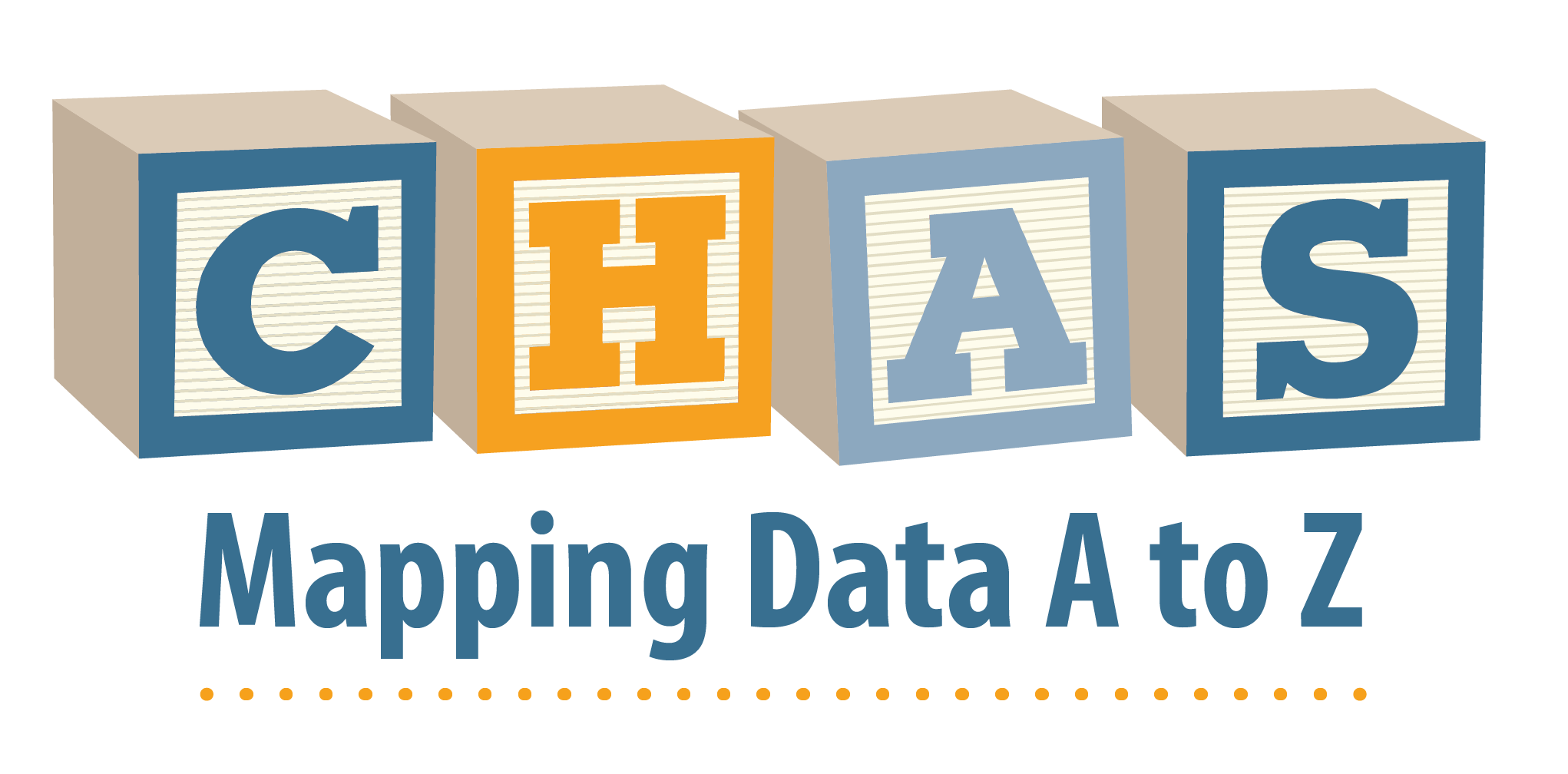 State-level data aren't a thing of the past. But local data are definitely a thing of the present.
In the past few years, CHI has witnessed a shift in the way the health community talks about and measures health. The big picture is still important context but local concerns are increasingly part of the conversation.
Why is this happening now? 
As the dust settles from the rollout of the Affordable Care Act, many are wondering how this health policy experiment impacts not just their state, but their community. 
Also contributing to this data craze is the mounting evidence and growing media attention around how the social determinants, such as poverty, education, race and ethnicity, affect individual and population health. The connection, which has drawn considerable media attention, has captivated many both within and outside of the health policy field. People are looking to better understand the link and learn what it all means for their community.
CHI has heard the demand for regional data and we're ready to deliver. Over the next few months, we will be using results from the Colorado Health Access Survey (CHAS), the state's premier source for information on health access, insurance and affordability of care, to create a series of maps that bring CHAS data to a regional level. Here's a sneak preview of the first five:
A: Access to Mental Health Care 
C: Churn
Don't believe us that we can come up with a map topic for "Q", "X" or "Z"? Challenge accepted. 
Each map will be accompanied by a short analysis and a table containing the map data. Our vision is that the data and graphics can support your presentations, grant proposals, evaluation reports, research papers and more. Read the first insight on access to mental health care here.