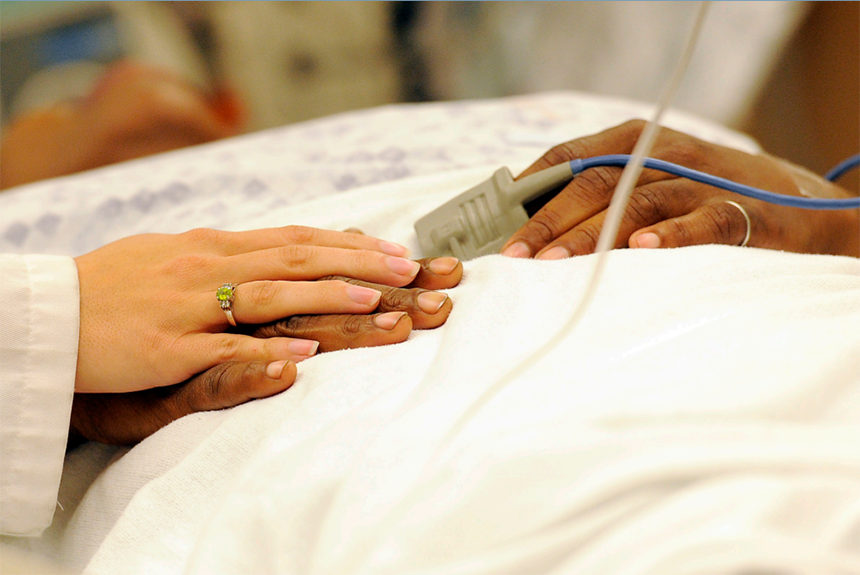 I'm afraid of death.
I know I'm not alone.
Our own mortality is hard to think about. It's an emotional, complex and often painful topic. But in the past year, more policymakers, advocates and health care providers have started having difficult conversations on a controversial end of life option.
This option, called aid in dying, is a process by which terminally ill patients meeting certain conditions can request lethal medication to hasten their own death. On January 1, California joined Oregon, Montana, Vermont, and Washington to become the fifth state to legalize the practice, effectively making aid in dying available to one in six Americans.
Here in Colorado, state legislators will once again confront the topic in 2016 after voting down a similar bill during the 2015 session.
A new analysis by the Colorado Health Institute offers the national and international context that is essential to understanding the debate. It highlights perspectives on both sides of this issue.
Support for legal aid in dying comes from concerns that palliative care, while effective in the majority of cases, does not always sufficiently alleviate suffering at the end of life. Supporters believe patients should have autonomy over their own death. Objections are mainly rooted in religious convictions or fears that the practice is discriminatory toward vulnerable populations such as elderly or disabled people.
No matter your position on the topic, be ready for debate to intensify as the issue returns to the Golden Dome.