Put on the coffee and tune in for the latest in health policy from your friends at the Colorado Health Institute.
Eggheads, our monthly webinar series, serves up recent CHI research at 8 a.m. the third Thursday of every month. We invite you to join us. Come with questions for our analysts, or just watch as we unscramble a hash of health policy.
Our mission at CHI is to improve the health of all Coloradans through independent research, analysis, and insight that support sound policies and decisions. We aim to make our research broadly accessible and useful, and the Eggheads webinar series is one more way for us to participate in efforts to improve the health of Coloradans.
February Eggheads
Making the Connection: The Value of Interoperable Social Health Information Exchange
Providers across Colorado are implementing social health information exchange (S-HIE) systems to address the health and social needs of individuals and families. But these systems are not necessarily linked. CHI and our partners are working to connect these systems into an interoperable S-HIE ecosystem. This S-HIE ecosystem will strengthen coordination among health, human, and community-based service providers to help Coloradans meet more of their needs.
Register for CHI's Eggheads webinar February 17 to learn more about social health information exchange and the importance of interoperability.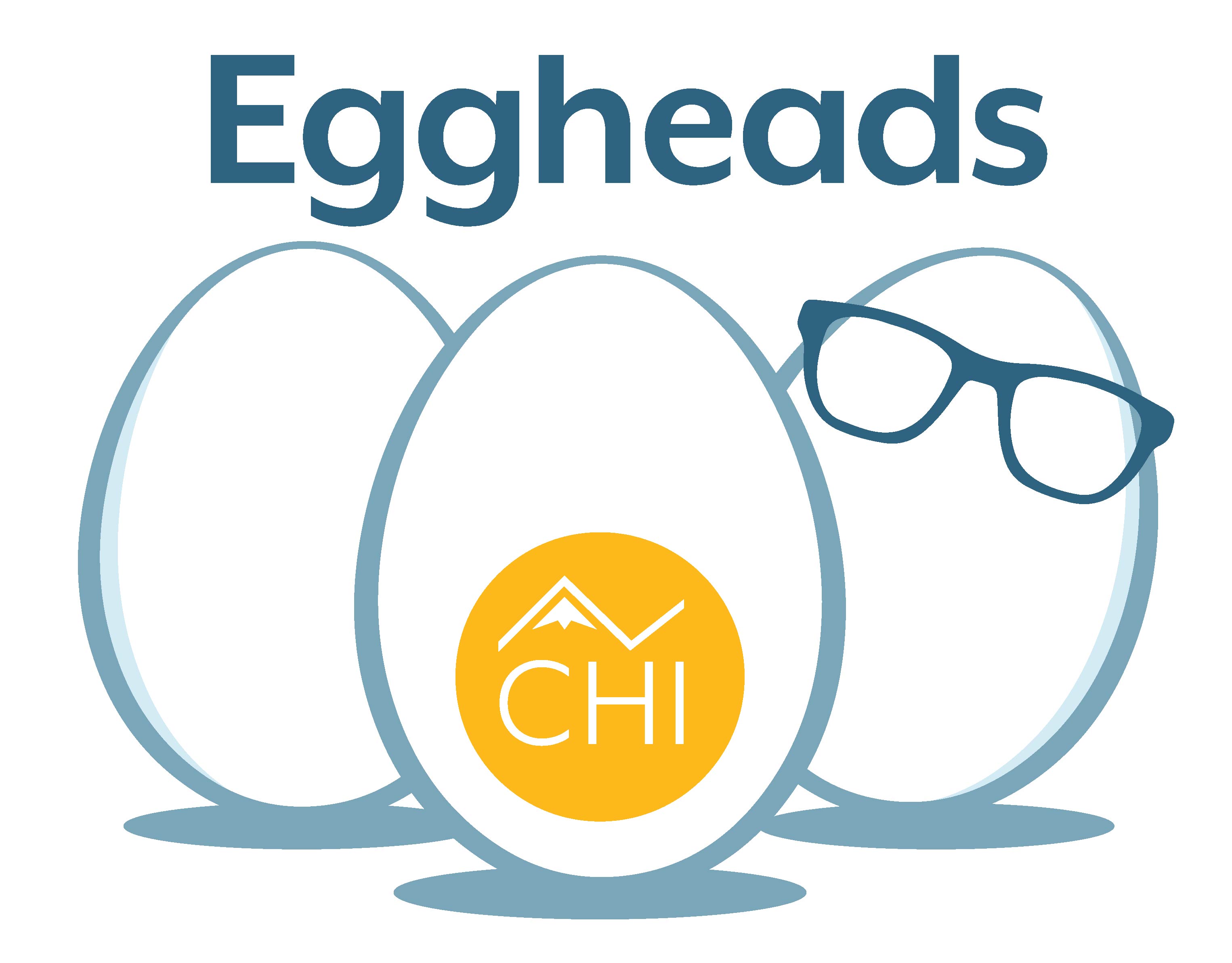 Register for the February 17 Eggheads webinar. 
---
Previous Events
January 20, 2022: Colorado's Health Information Technology Roadmap
December 16, 2021: 2022 Legislative Preview
November 18, 2021: Job Loss, COVID, and Health, plus Colorado's Veterans: A Health Portrait
Links: 
---
September 17, 2021: Missed Care During COVID-19
---
August 18, 2021: The Value of Partnership - Enhancing access to behavioral health care through co-responders.