Behavioral health is a critical piece of our physical health and overall well-being.
This link is clear, which is why Colorado is forging ahead with new models of care delivery, programs to promote prevention and a statewide crisis response system for those in need.
Here at the Colorado Health Institute, our team is tracking the policy around behavioral health as well as the progress of initiatives like these and others through data workbooks, research briefs and interactive dashboards.  
2018 Projects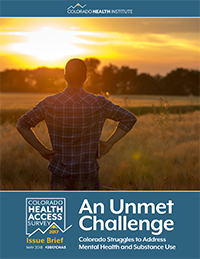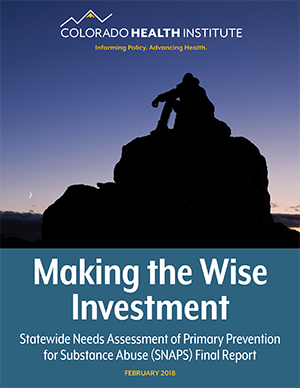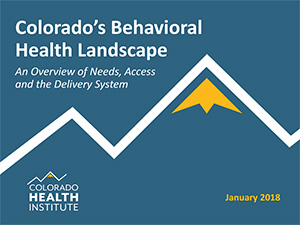 2017 Projects 
2016 Projects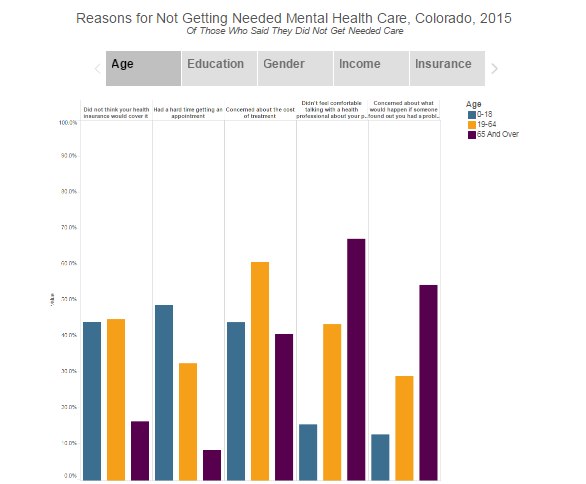 2015 Projects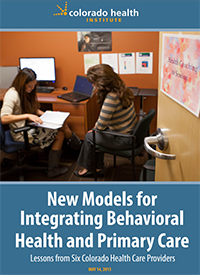 Data
Download the latest Colorado Health Access Survey data at this link (Excel format).