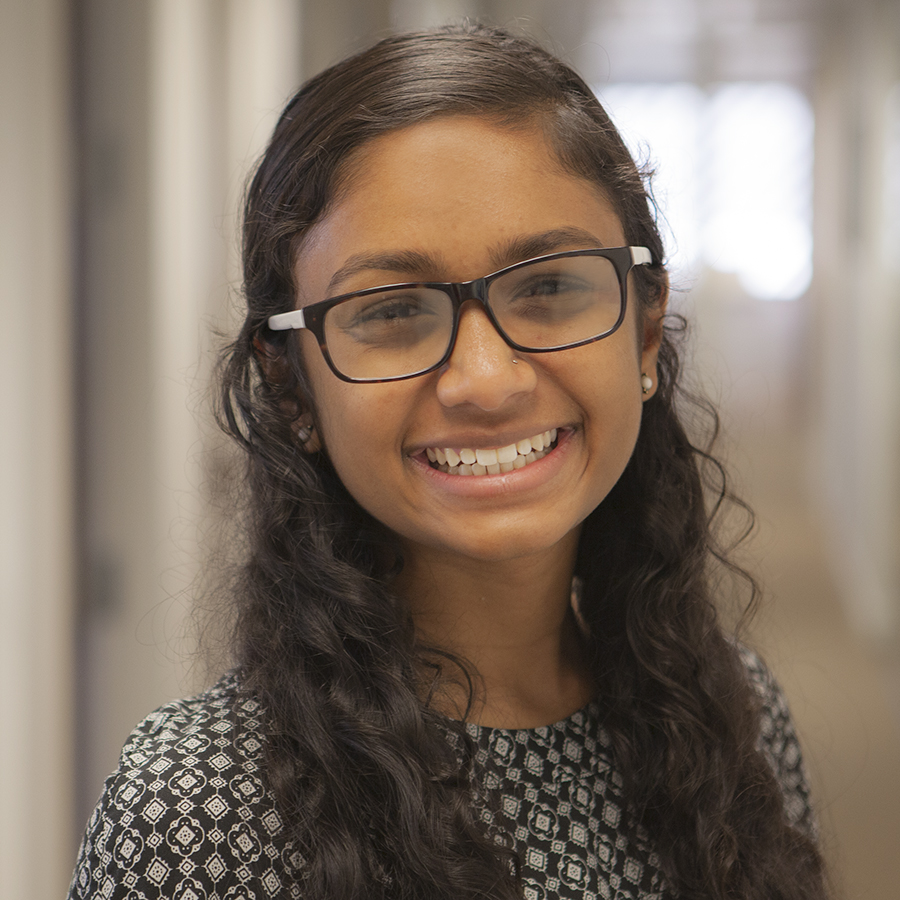 Veena Muraleetharan
Health Policy Intern
Veena Muraleetharan will be a Health Policy Intern at the Colorado Health Institute from May to August 2019. Her internship is a part of the Colorado Leaders, Interns and Mentors in Business (CLIMB) program, which brings students together from schools across the country to participate in internships and to grow as leaders.
Veena is a fourth-year student at Yale University, where she majors in anthropology and is a part of the Global Health program. Her experience centers around reproductive health on her university's campus, in Connecticut, and in Pune, India.
She hopes to both continue her work on reproductive health and learn more about health equity during her time at CHI.