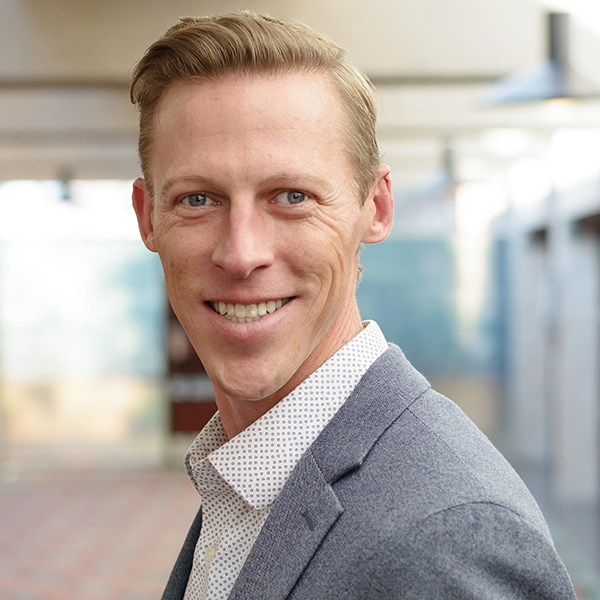 Favorite Quote
"The dude abides."
The Dude
Tim Dunbar
Director of Finance and Administration
Tim Dunbar, Director of Finance and Administration, joined the Colorado Health Institute in August of 2010.  He is responsible for CHI's business operations, including budgeting, accounting, grant management, human resources and general office administration.
In this role, Tim works to ensure CHI's long-term sustainability through detailed cash planning, to create organizational efficiency through careful project management, time-tracking, and resource allocation, and to provide an excellent working environment for CHI employees by offering quality benefits as well as opportunities for professional development.
Before joining CHI, Tim worked for several faith-based non-profits of varying size.  Previously, he worked as an accountant in the mutual fund industry.
Tim earned a master's degree in business administration, focusing on finance and accounting, from Regis University in August 2004. He has a bachelor's degree in marketing from Texas Christian University in Fort Worth, Texas. Tim and his wife Jessica have two children, two cats and one dog.