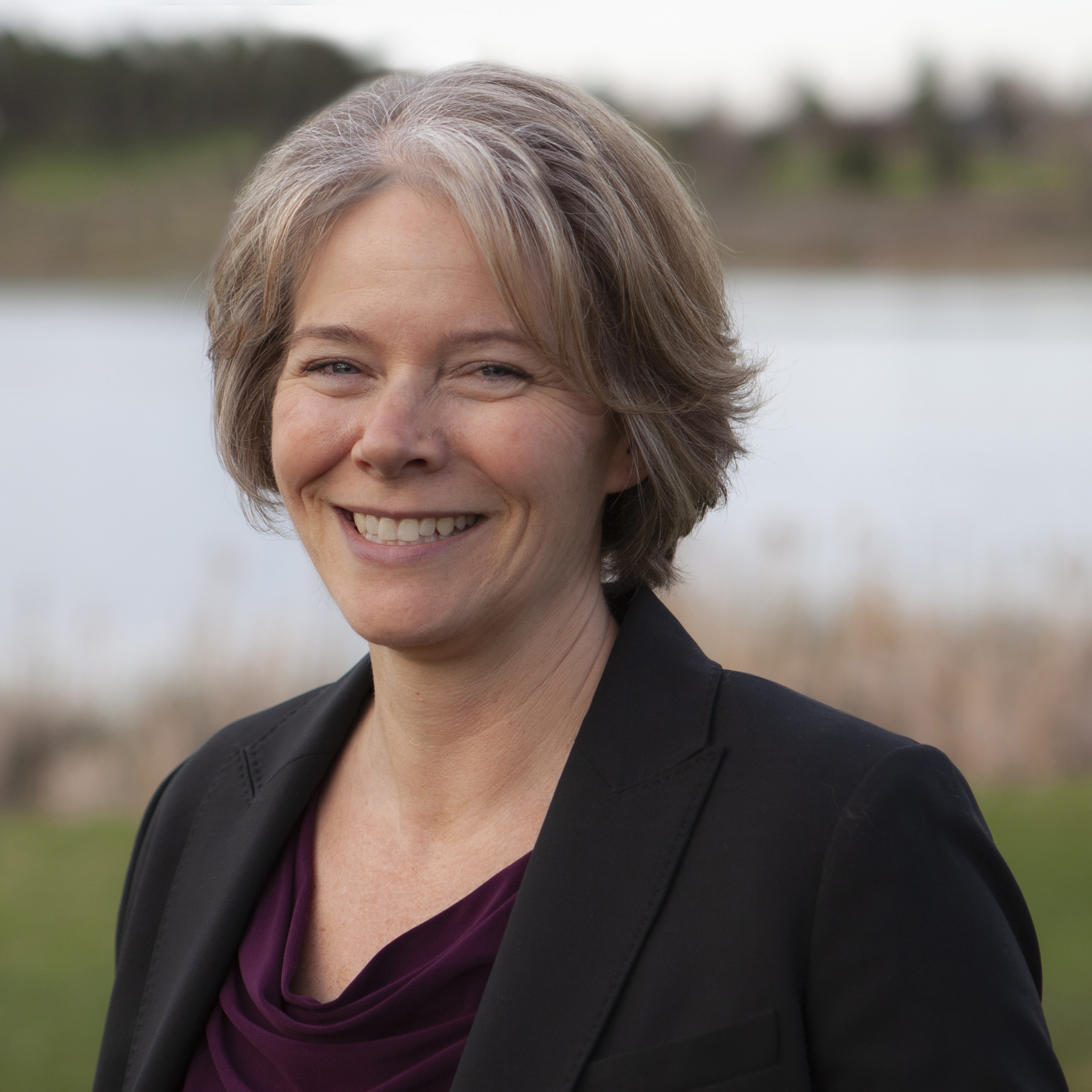 Favorite Quote
"It [life] is the same with people as it is with riding a bike. Only when moving can one comfortably maintain one's balance" ~Albert Einstein, in a letter to his son
Julie Bonnet
Accounting Manager
Julie Bonnet began working with Colorado Health Institute as a consultant in January 2019 and joined the team as Accounting Manager in May 2020. She is responsible for overseeing and managing the general accounting functions and project reporting for CHI.
Julie has more than 20 years of combined experience in accounting and project management in a variety of service industries including engineering, software, construction, and health and wellness. 
Julie has lived most of her life in Colorado. She is an avid cyclist, and enjoys cooking, traveling, and family time.