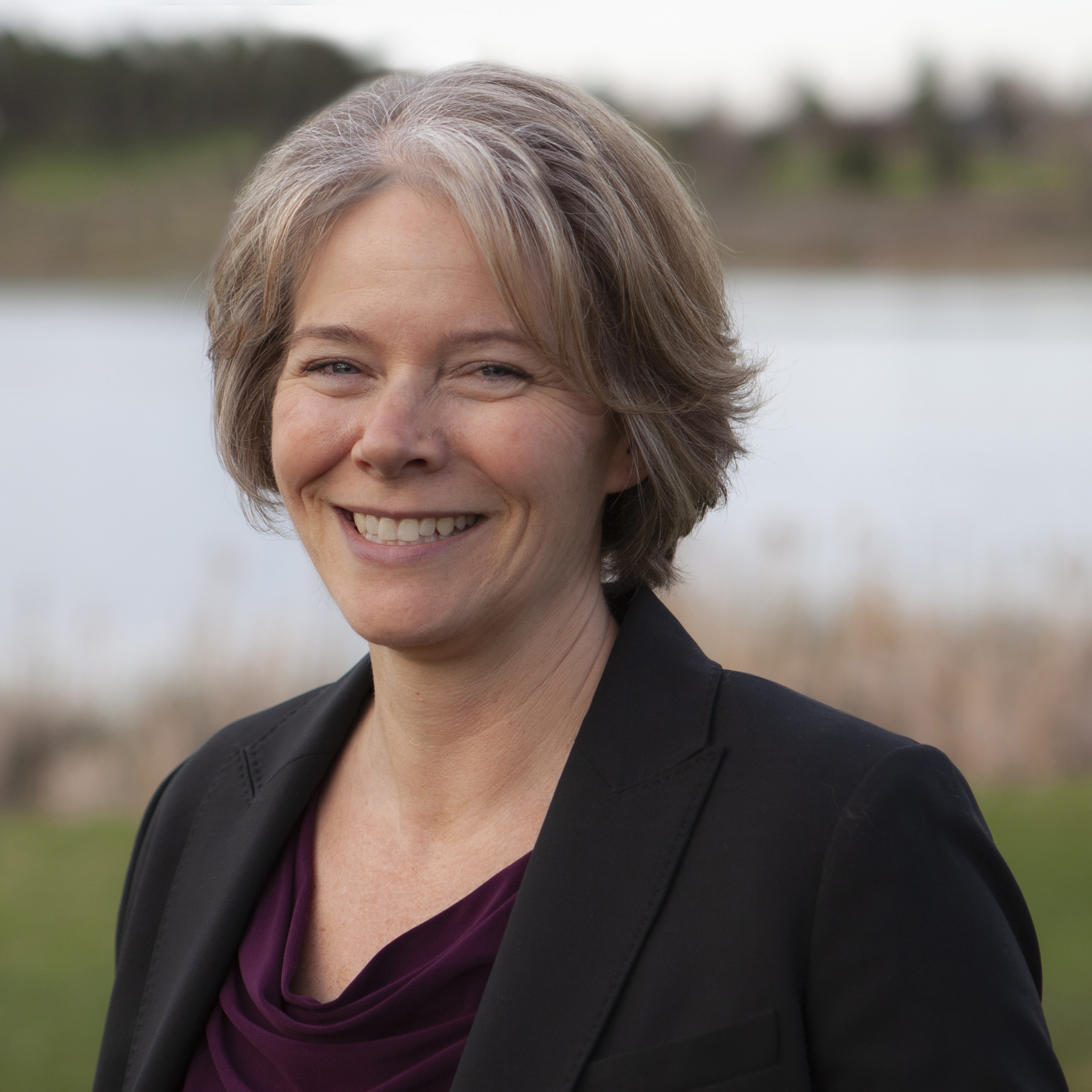 Favorite Quote
"Life is the same with people as it is with riding a bike. Only when moving can one comfortably maintain one's balance." — Albert Einstein
---
FAVORITE READING
JRR Tolkien, any good detective novel, Stephen King
---
FAVORITE ACTIVITIES
Biking, hiking, reading, crosswords, cooking, traveling
Julie Bonnet
Accounting Manager
Julie Bonnet began working with Colorado Health Institute as a consultant in January 2019 and joined the team as Accounting Manager in May 2020. She is responsible for overseeing and managing the general accounting functions and project reporting for CHI.
Julie has more than 20 years of combined experience in accounting and project management in a variety of service industries including engineering, software, construction, and health & wellness. She uses her experience in the two fields to have a positive impact on both financial and project decision-making by ensuring the accounting process is providing accurate, real-time information from project contract through closure.
Julie has lived most of her life in Colorado. She is an avid cyclist and enjoys cooking, traveling, and family time.
I do this work because… I am passionate about all aspects of health, and I believe good health is the foundation for one's ability to thrive and function. I am inspired by the vision of a vibrant Colorado where health equity affords every person the opportunity to pursue success and independence. I am motivated every day by CHI's work to make health equity a shared vision in Colorado.