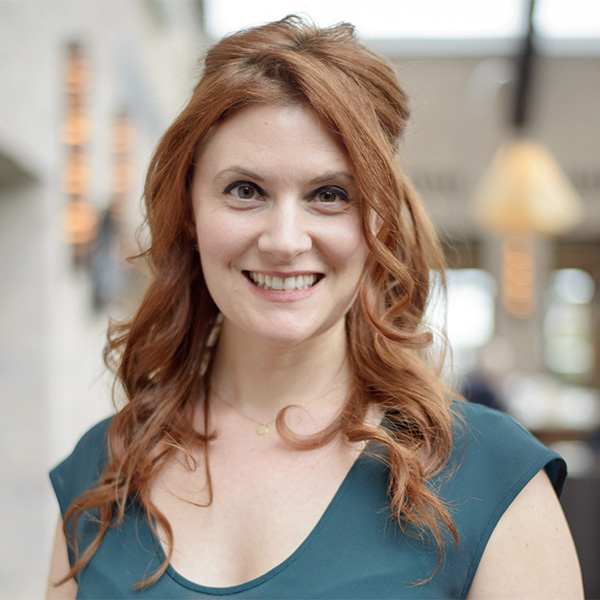 Favorite Quote
"Those who say it cannot be done should not interrupt those who are doing it." — Anonymous
Erin Holmes
Executive Assistant
Erin Holmes joined the Colorado Health Institute in August 2017 as Executive Assistant to the President and CEO. With more than 10 years of experience in administrative support, operations and event management, Erin has worked in industries ranging from non-profit to higher education, investment banking, medical research and fine arts.
Before joining CHI, Erin was Operations Manager at W.G. Nielsen & Co., an investment banking firm in Denver. She also spent two years as Executive Assistant at Colleges of the Fenway, a consortium of six colleges in Boston, where she produced more that 70 events a year.
Erin has two Bachelor of Arts degrees from Towson University and a Masters degree from the New England Conservatory of Music. A retired opera singer, Erin enjoys running, hiking, cooking, exploring Colorado and volunteering with the American Heart Association. Erin relocated to Colorado in July 2015 from her native state of Maryland.