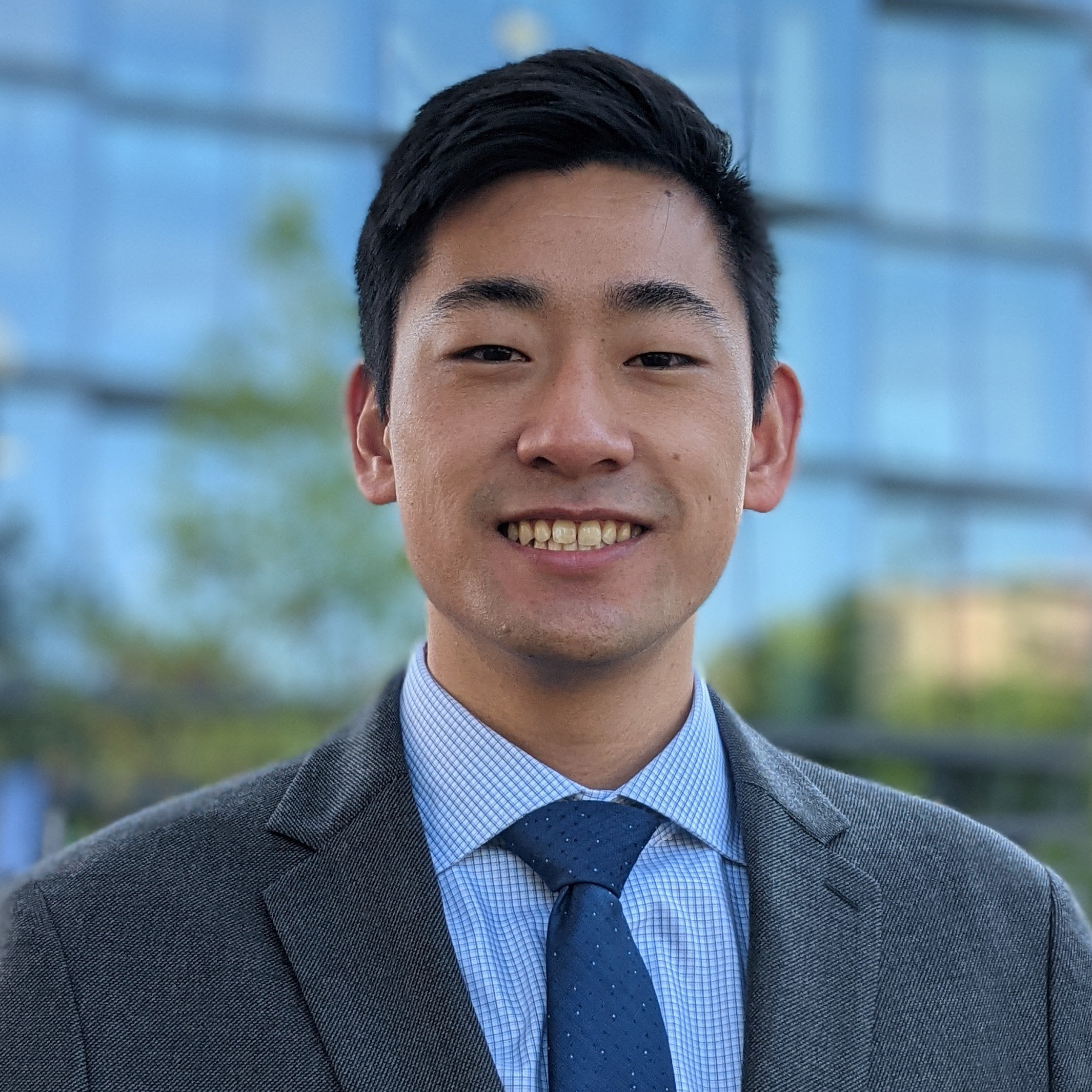 Edwin Chen
Research Analyst
Edwin Chen is a Research Analyst at the Colorado Health Institute. His work focuses on researching and guiding policies related to health information technology innovation and social determinants of health.
Prior to joining CHI, Edwin served as a legislative fellow for Sen. Michael Bennet. His work as a fellow included meeting with community members, researching and tracking legislation, and working through federal appropriations. He also assisted in monitoring the federal COVID-19 response and vaccination program, including corresponding with the White House to address the global need for equitable vaccine allocation and distribution.
Edwin previously worked as a project associate for the Bipartisan Policy Center, a think tank dedicated to advancing the best ideas and policies from both sides of the aisle. His research and writing at the Bipartisan Policy Center covered behavioral health integration with primary care, the opioid epidemic, and the federal COVID-19 response.
Edwin holds a master's degree in public health from the George Washington University Milken Institute School of Public Health, concentrating in health policy, and a bachelor's degree in health promotion and disease prevention from the University of Southern California.
Outside of work, Edwin enjoys cooking new recipes, playing video games, playing soccer and ultimate frisbee, and, most importantly, hanging out with his puppy. He also enjoys recreating in the great Colorado outdoors.
Skills: legislative analysis, quantitative and qualitative research and analysis, stakeholder engagement
Focus Areas:
Social determinants of health

Health information technology

Behavioral health

Global health
I do this work because… health is the foundation for our lives. Whether we are tackling mental health stigma, improving the way health care is accessed and delivered, or creating a safer environment, our work at CHI seeks to improve health for all. I believe this work is the key to unlocking our fullest potentials and best selves.