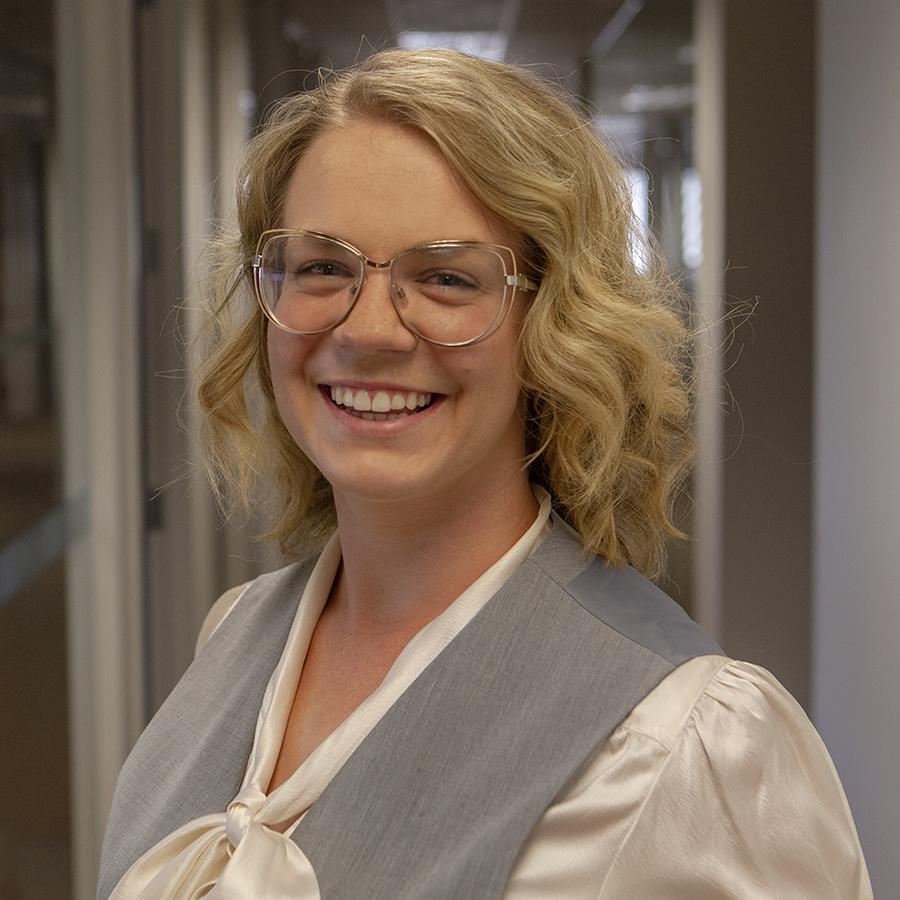 Favorite Quote
"Maximum effort" – Deadpool
Anastasia Ratcliff
Research Analyst
Anastasia Ratcliff joined the Colorado Health Institute in July 2019 as a Research Analyst.
She is a 2016 alumna of Benedictine College, Atchison, Kansas, where she graduated with a bachelor of science degree in biology and a bachelor of arts degree in English. In spring 2019, she earned a master's degree in public health from the Colorado School of Public Health at Colorado State University. While at CSU, Anastasia worked in Human Development and Family Studies labs, investigating the cognitive, emotional, social, and physical development of foster and adoptive families of children with trauma.
Most recently, Anastasia interned for the Health District of Northern Larimer County as part of the Research and Evaluation team. While at the Health District she was awarded the Student Leaders in Public Health scholarship in recognition for her qualitative analysis of perceptions of health care access and affordability.
Originally from Missouri, Anastasia enjoys the significantly less humid weather of Colorado by spending as much time outdoors as she can. She enjoys motorcycle riding, swimming, and taking long walks with her dog, Nox.