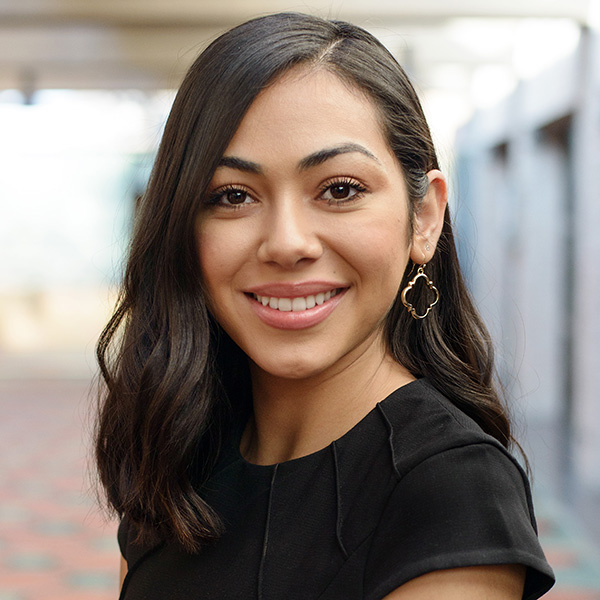 Favorite Quote
 "Un pájaro posado en un árbol nunca tiene miedo de que la rama se rompa, porque su confianza no está en la rama, sino es sus propias alas." -Anónimo
Adriana Gomez
Research Analyst
Adriana Gomez joined the Colorado Health Institute in September 2018 as a Research Analyst.
She received a bachelor's degree in public health with a minor in political science from the University of Colorado Denver in May 2018. During her undergraduate career, she held an internship through the Denver Foundation working at Safehouse Progressive Alliance for Nonviolence to help create a violence prevention curriculum. This gave her the experience to work at the Colorado Childhood Lead Poisoning Prevention Program at the Colorado Department of Public Health and Environment.
She is a recipient of the Daniels Fund and Greenhouse Scholars scholarships in recognition of her character, leadership, determination, and service to others.
Adriana was raised in Denver and attended Arrupe Jesuit High School, which she continues to serve by offering college and scholarship guidance for seniors. This community, as well as her family, has influenced her interest in Latino health, access to care and social determinants of health.
Outside of work, Adriana enjoys spending time with her family and three pups, as well as volunteering, traveling, and attending concerts.