At the Colorado Health Institute, we believe everyone should have the opportunity to lead a healthy life. We believe that better health policy can support that opportunity. And we believe that the best policy is made by applying sound evidence and solid analysis.
CHI is here to provide that evidence and analysis.
Visionary health leaders created CHI in 2002 to fill a need for nonpartisan, independent data and evidence-based analysis to support decision-makers. As Colorado's health policy landscape has changed, CHI has grown to meet the challenge. Today, we provide not just analysis and data, but strategic planning, facilitation, complex modeling, evaluation, and strategic communication.
We work with people at all levels, from community groups to large health systems, who want to improve health for Coloradans. The Colorado Trust, the Caring for Colorado Foundation and the Rose Community Foundation were the first funders, and we commit to sustaining their vision and our work in pursuit of better health policy and decision-making.
What We Do
CHI's expert team can support health decision-making in a number of ways, from turning data into actionable plans, and plans into results.

 Strategic Planning: We conduct environmental scans for clients and help them prioritize resources, understand the competitive marketplace, and more.

 Facilitation: CHI specializes in results-driven facilitation. We can provide the data and analysis your group needs to make an informed decision.

 Research and Analysis: Our first question is "what does the evidence say?" We answer by reviewing literature and best practices and undertaking quantitative and qualitative analysis.

 Modeling: Who will your project help? What will it cost? CHI helps answer these questions with evidence-based policy analysis and financial modeling.

 Project Management: CHI helps you reach your milestones without losing sight of the ultimate destination.

 Evaluation: Our experienced evaluators know how to ask and answer the right questions to produce an evaluation that helps you learn, improve, and implement.

  Strategic Communication: Our graphic artists and GIS experts can turn data into pictures worth a thousand spreadsheets.
What We Know
CHI analysts are experts in a variety of health subjects.

 Community Health: To improve our health, we must tend to the environments in which we live, work, and learn. We can identify and create policies that improve the social determinants of health.

 Behavioral Health: This portfolio analyzes opportunities in suicide prevention, substance use disorder trends, and the best ways to promote mental health in children and youth.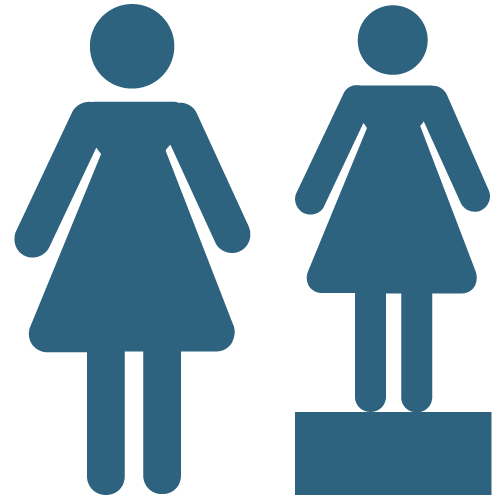 Health Equity for Coloradans: Our work in health equity builds on more than a decade of quantifying and qualifying disparities in health coverage, access, and outcomes. We focus on policy levers that can effectively address inequities.

 Care in Our Communities: While insurance coverage in Colorado has expanded, access and outcomes have not followed suit. Our "Care in Our Communities" portfolio seeks to understand why.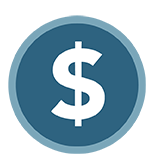 Cost, Affordability, and Payment Reform: The machinery of state government is moving toward solutions that drive down health care prices. CHI supports this work and identifies the hidden risks inherent in making changes to the complex health economy.
---

"Michele Lueck and her team really have created what the Quakers would call a 'fair witness.' In other words, a party in a complex discussion that doesn't have a necessary self-interest in an outcome, but allows others to participate in such a way that there's a full disclosure of facts and self-interest and allows objective decisions to be made by those willing to invest their time in the discussion. And in almost any complex policy-involved group, having a fair witness is an essential part of finding compromise."
Former Colorado Gov. John Hickenlooper
This Health Agenda builds on CHI's work in Colorado communities.
We Engage
Our community-based work takes us to communities all across the state. From San Miguel to the San Luis Valley to Steamboat Springs, our qualitative work engages with local leaders and community residents.
We Participate
CHI staff contribute to advisory boards, consult with legislators, present at town halls, and serve on state commissions.
We Listen
Throughout our community work, we listen to local and community concerns. Our Health Agenda reflects those interests.